Create your next experimental project using these molecule backgrounds. These tileable graphics can be used to represent a futuristic feel and communicate a microscopic idea. Atom and particle images are often used to represent health or medicine concepts. Also used in communication and biological and chemical projects. Easily manipulate these vector images and make them your own. Rotate or adjust graphics or complete change the color-scheme to personalize your atomic designs. Other ideas to use these seamless graphic include:
Background for pharmaceutical, biological or medical websites
Represent a concept or futuristic and cyberspace at a micro or atomic level
Abstract ideas like intelligence, DNA, formulas, evolution and structure
Communicate science and math subjects, including technology, chemistry, bio, physics and biotechnology
Can be used in student projects like science projects or research papers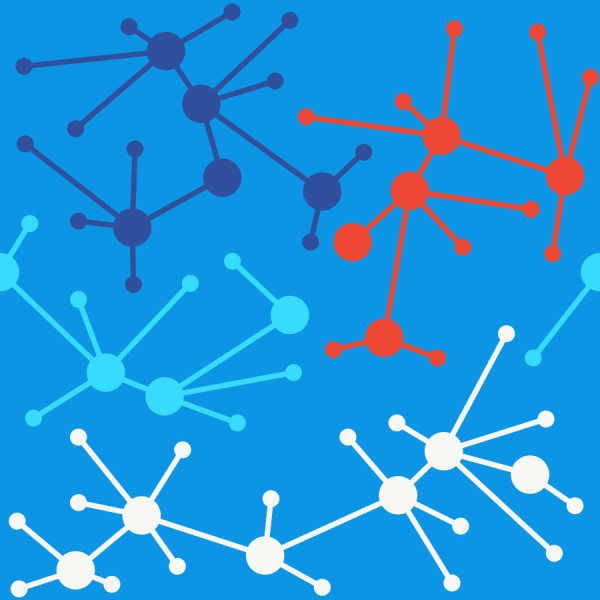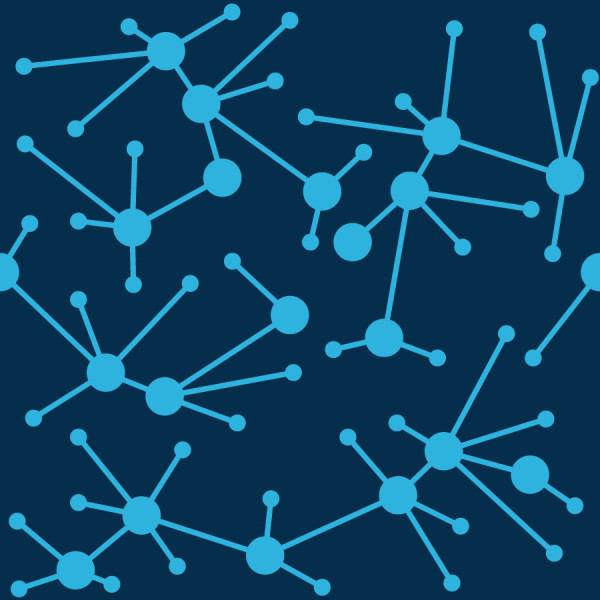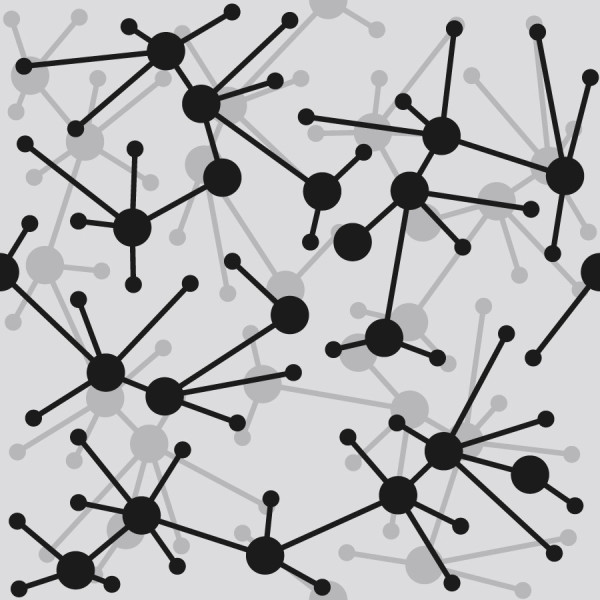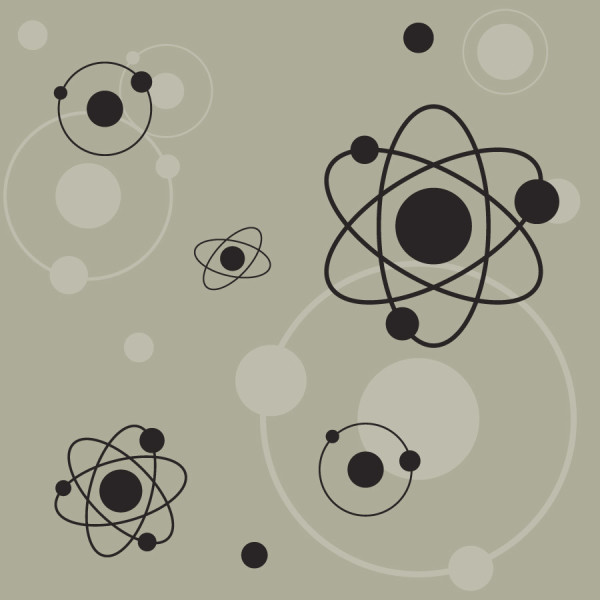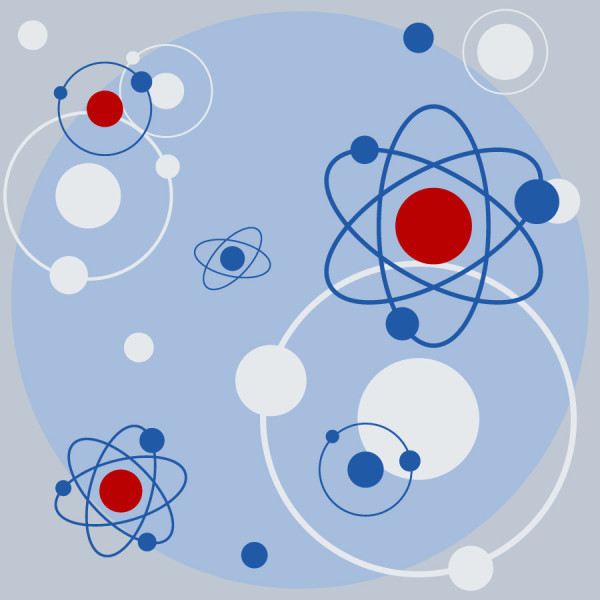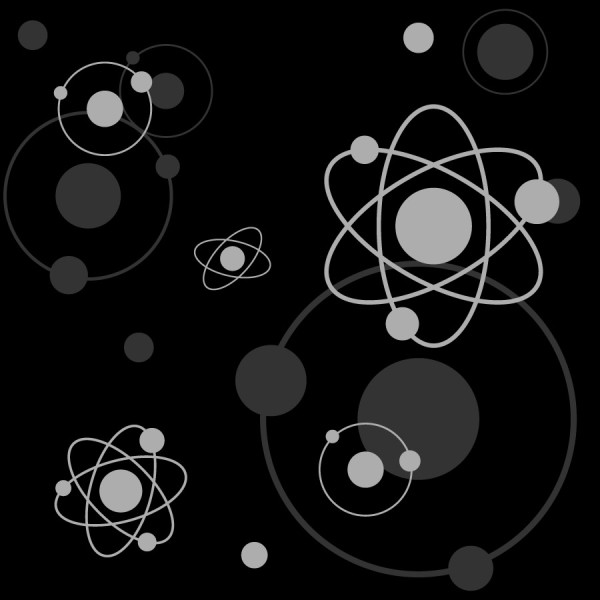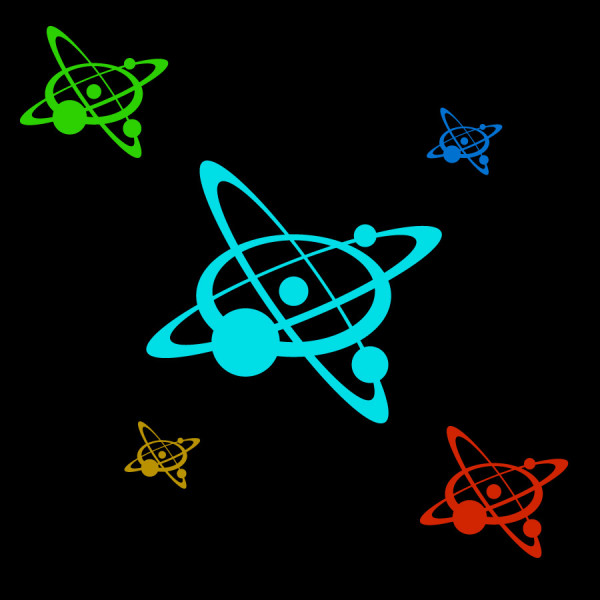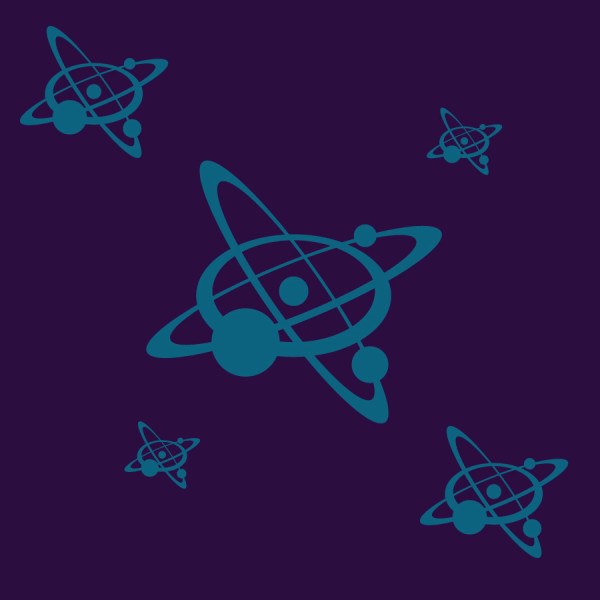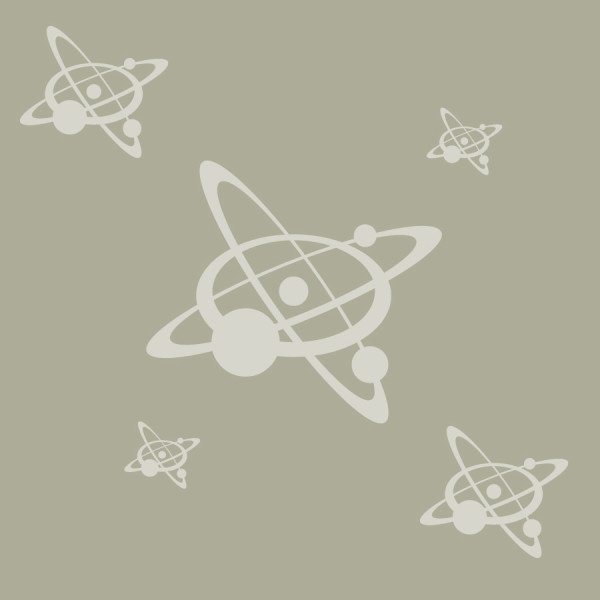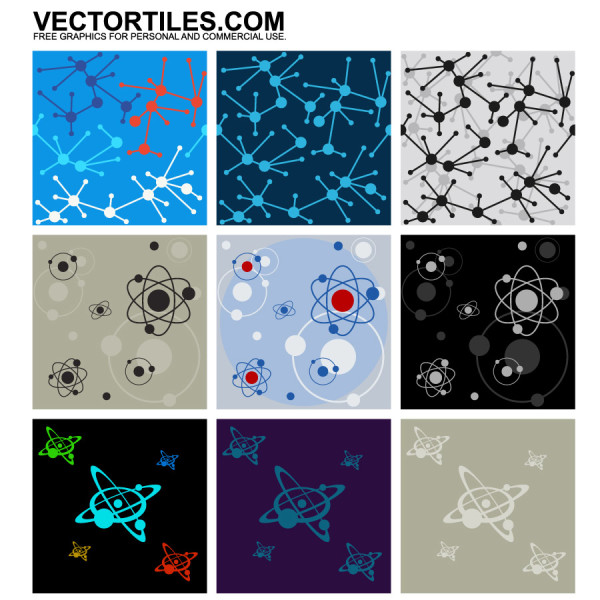 FREE

Download vector pack Atoms, Molecules and Particles patterns
All high-resolution raster files (.jpg)
Adobe Illustrator source file (.ai )
EPS vector file (.eps)
Scalable Vector Graphics (.svg)
Thumbnail (.jpeg)
© All graphics created by VectorTiles.com. Free for commercial and personal use. No attribution required.