This is the first set of free vector graphics. This vector pack contains a variety of checkered graphics, from basic dark checkers to bright colorful tiles. These graphics can be used in a variety of applications, including:
Desktop wallpapers
Phone, mobile backgrounds
software patterns
racing checkered flags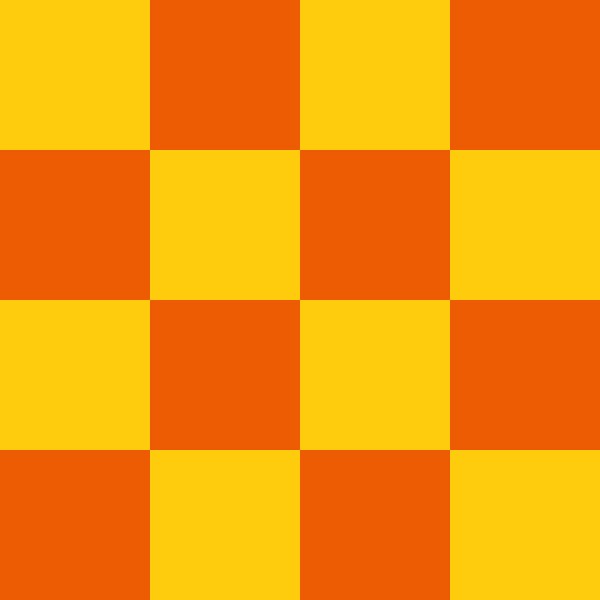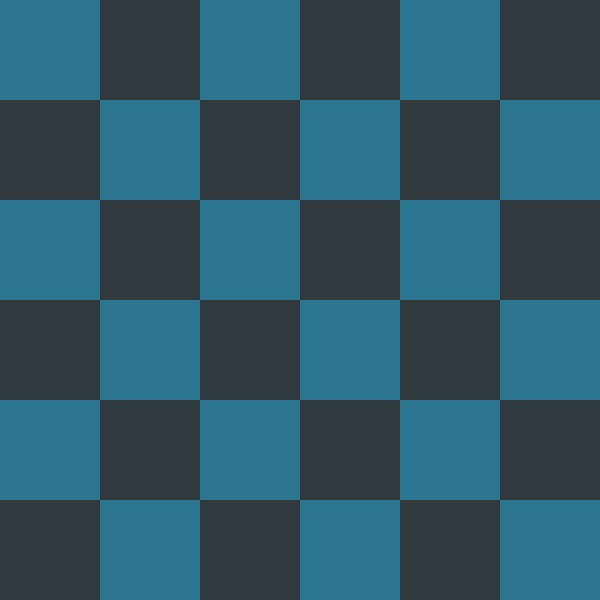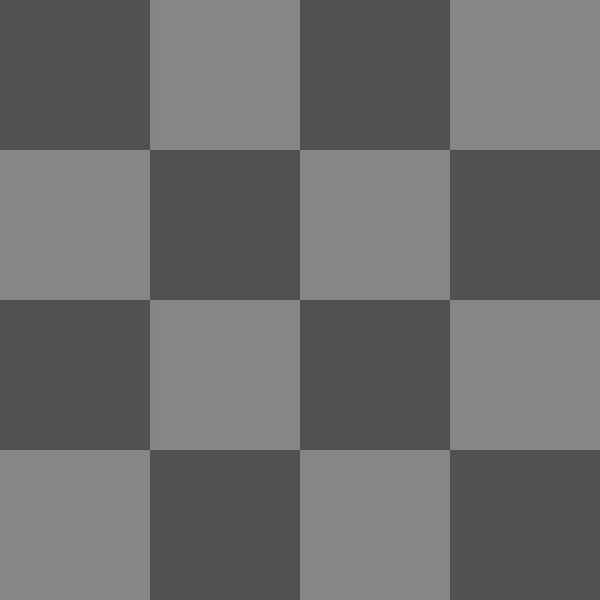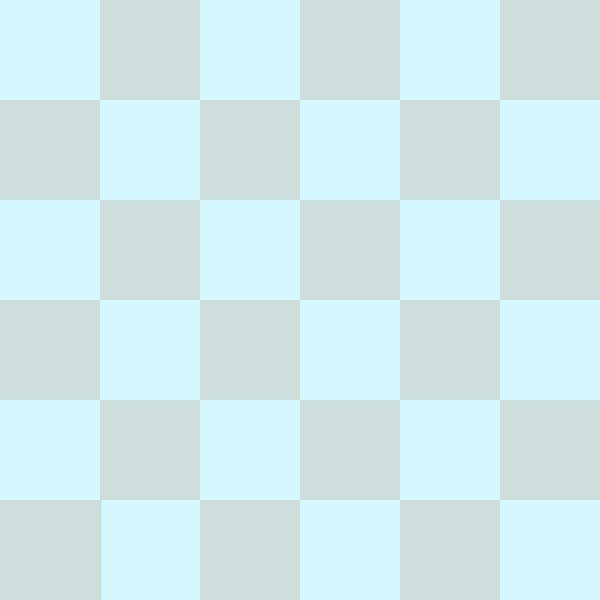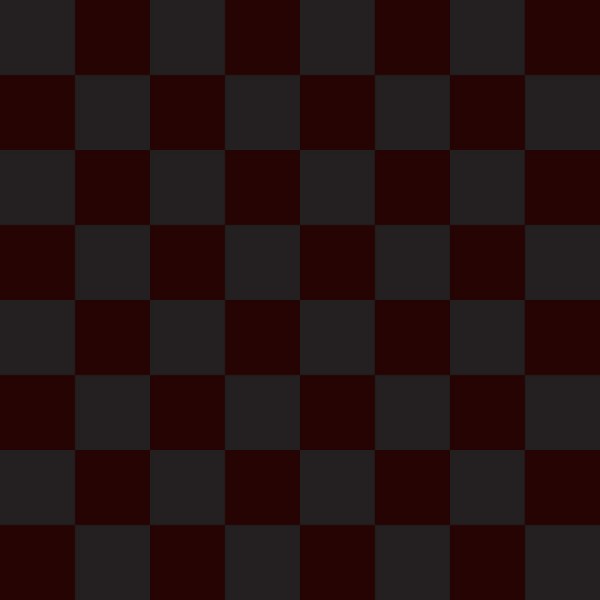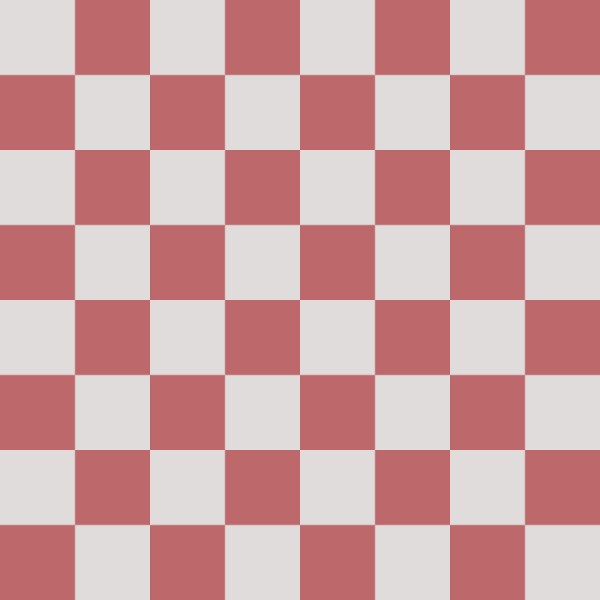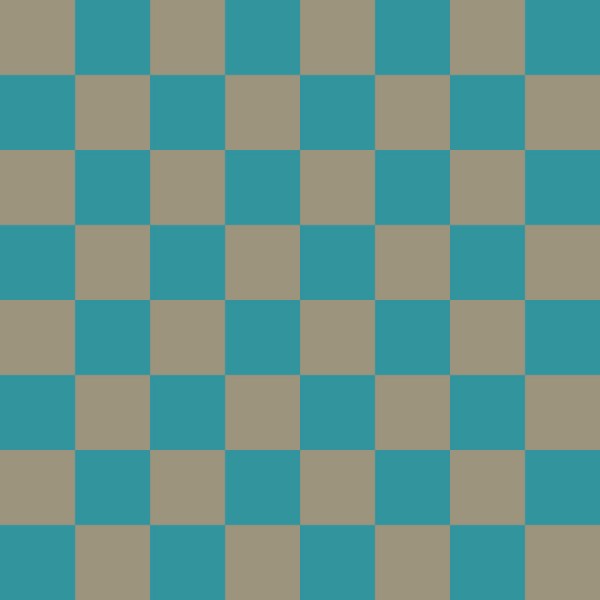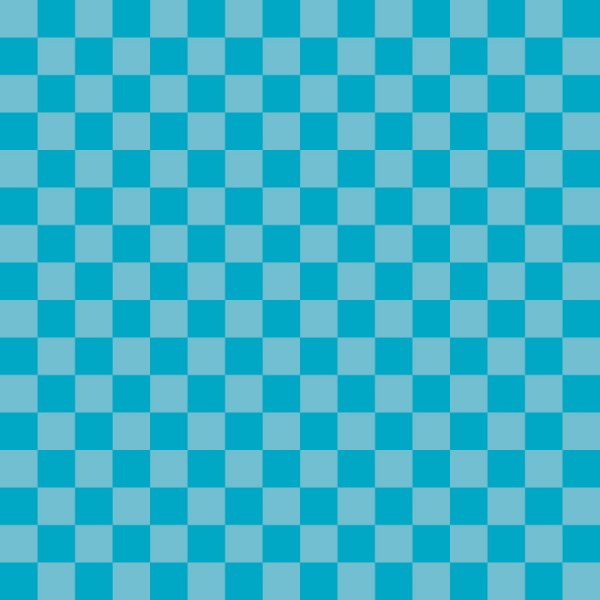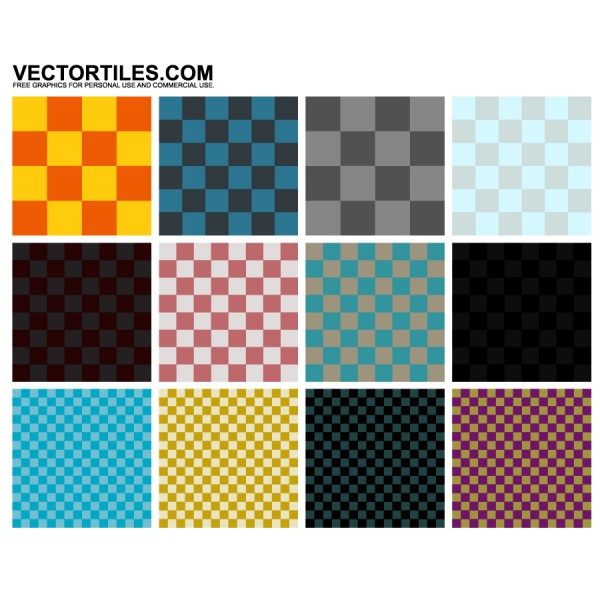 FREE

Download vector pack Checker Vector Tiles
All high-resolution raster files (.jpg)
Adobe Illustrator source file (.ai )
EPS vector file (.eps)
Scalable Vector Graphics (.svg)
Thumbnail (.jpeg)
© All graphics created by VectorTiles.com. Free for commercial and personal use. No attribution required.