Use this colorful set of repeating diamond shape tiles to make your designs stand out. The colors on these vector tiles can easily be manipulated and you can create infinite number of variations. Some of these tileable graphics can used in a subtle way to give an elegant feel to any design, or make them bold colors to create a fun pattern. Some good uses for these graphics are:
Colorful children invitations and birthday print materials
Elegant website background and desktop wallpapers
Bathroom, kitchen and interior design ideas
Clothing patterns and textured material designs
Glass-work designs and decorative mosaics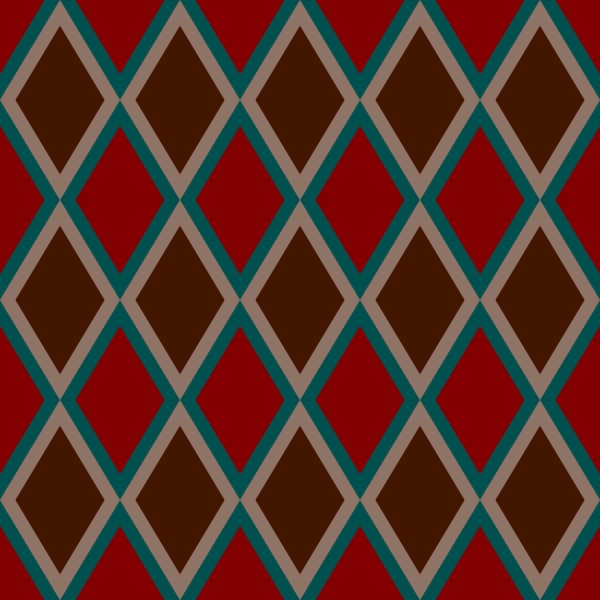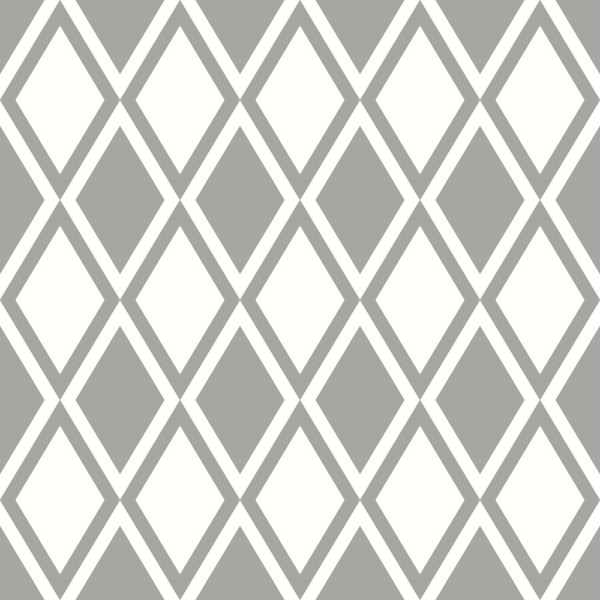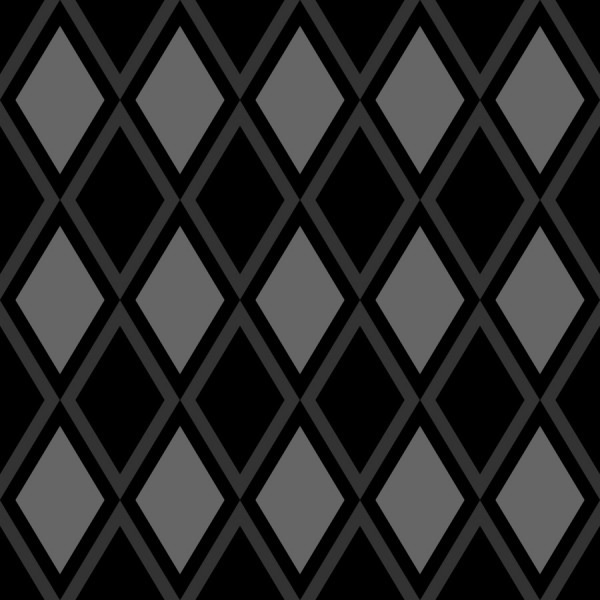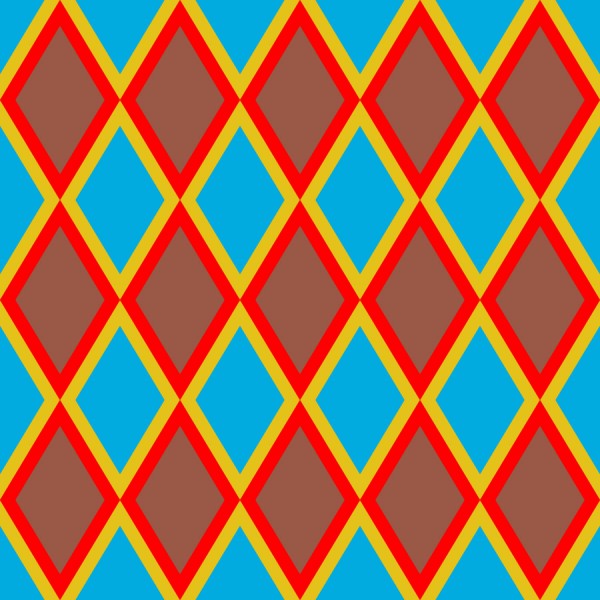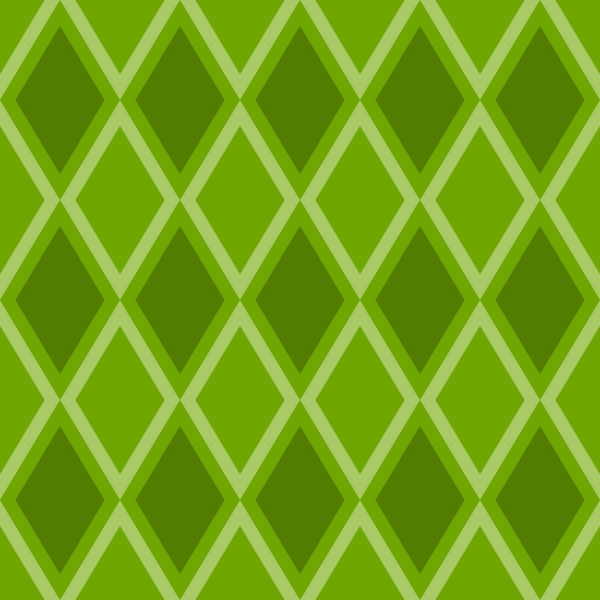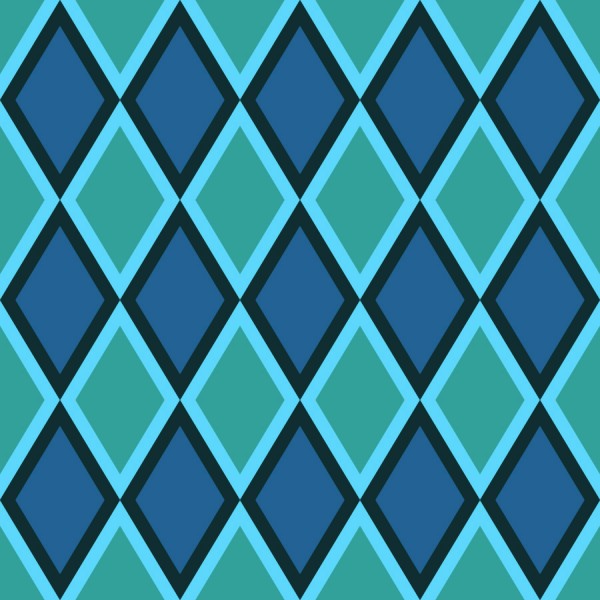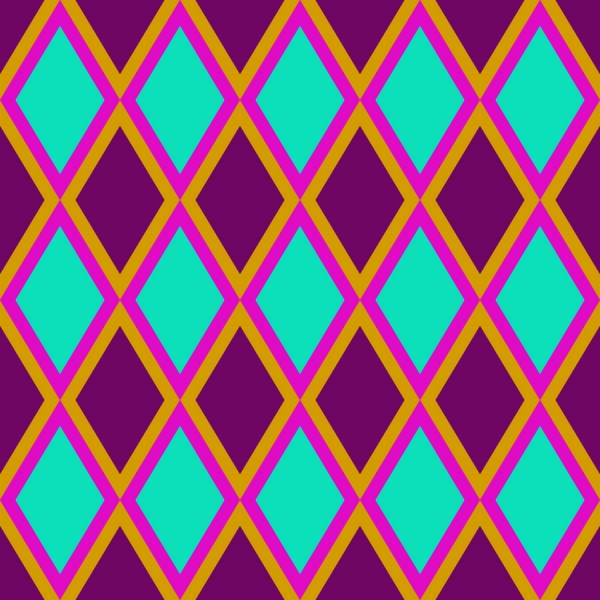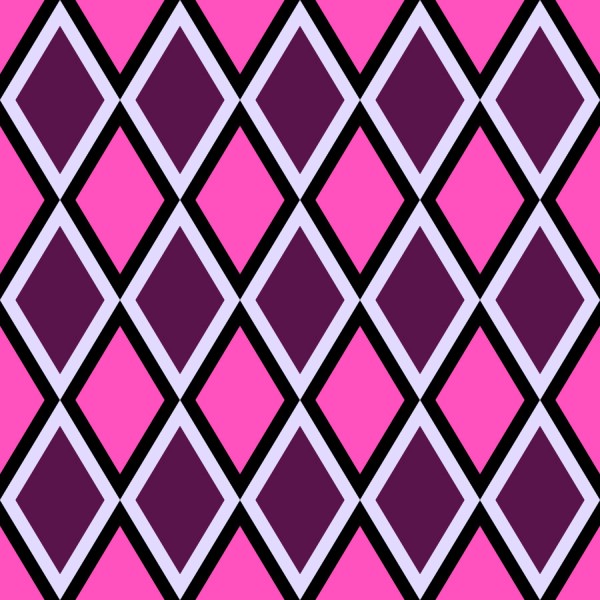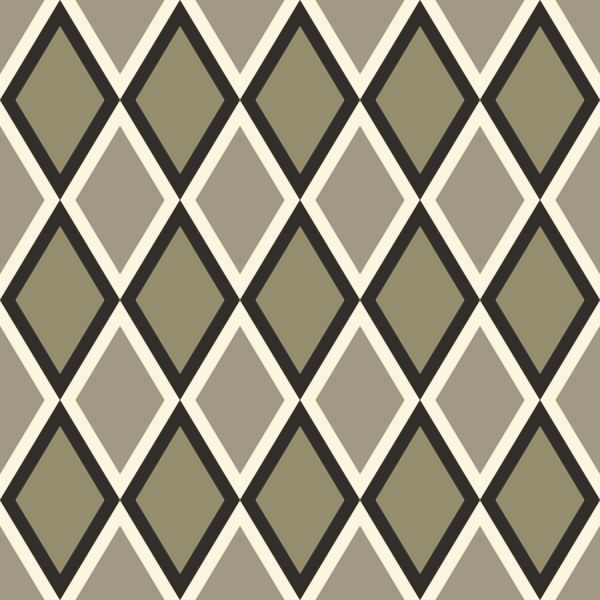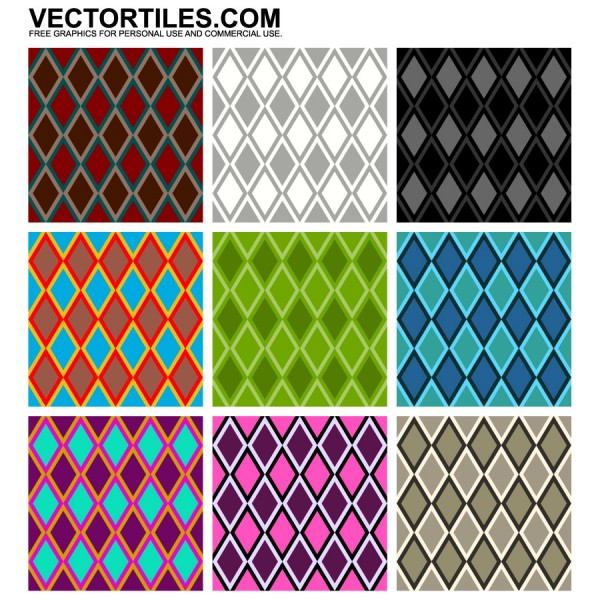 FREE

Download vector pack Diamond Checker Tiles
All high-resolution raster files (.jpg)
Adobe Illustrator source file (.ai )
EPS vector file (.eps)
Scalable Vector Graphics (.svg)
Thumbnail (.jpeg)
© All graphics created by VectorTiles.com. Free for commercial and personal use. No attribution required.