Download this metal background vector pack and use them on your next industrial designs. These diamond plate graphics tile seamlessly and can be adjusted to fit many designs. The metal plate backgrounds were created using vector graphics, so they can easily be flipped, rotated, scaled and modified to fit your specific design. Edit the vector file on Photoshop and add some textured elements to give the metal plates a more realistic look. These steel seamless graphics can be used in:
Construction and industrial websites
High-tech designs and banners
computer hardware packaging and illustration
Mac/apple related product designs
Titanium/aluminum look-and-feel
Desktop backgrounds and mobile phone wallpapers
Metallic sheets or textured garage floor patterns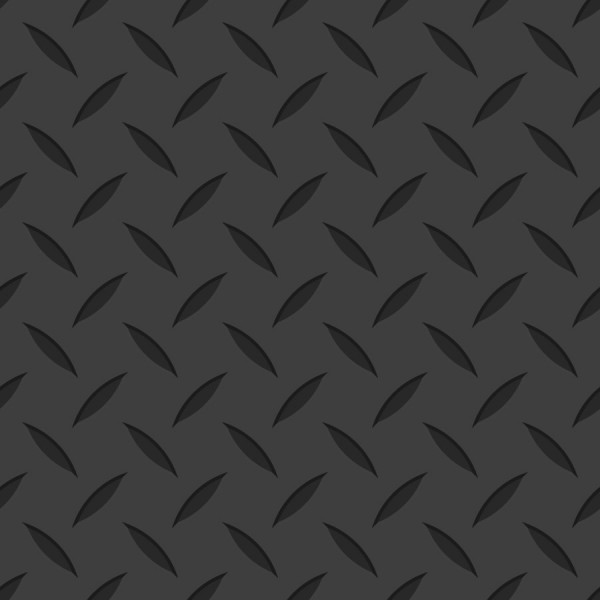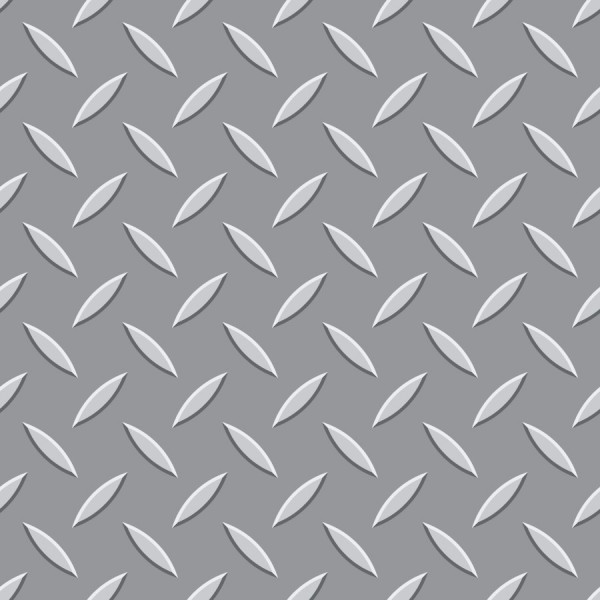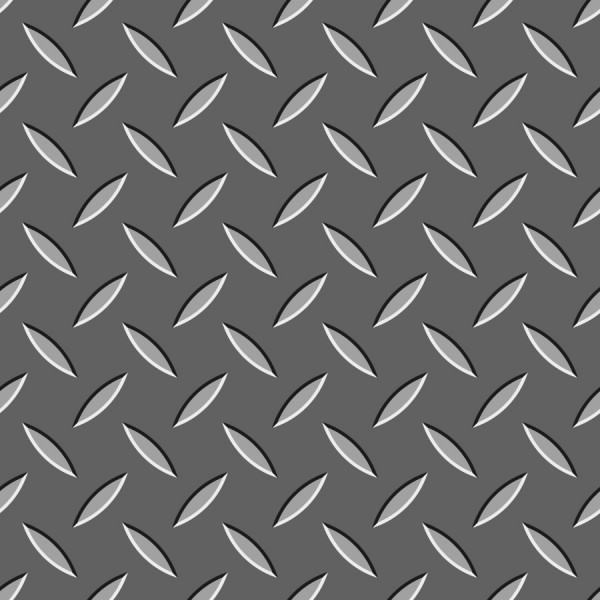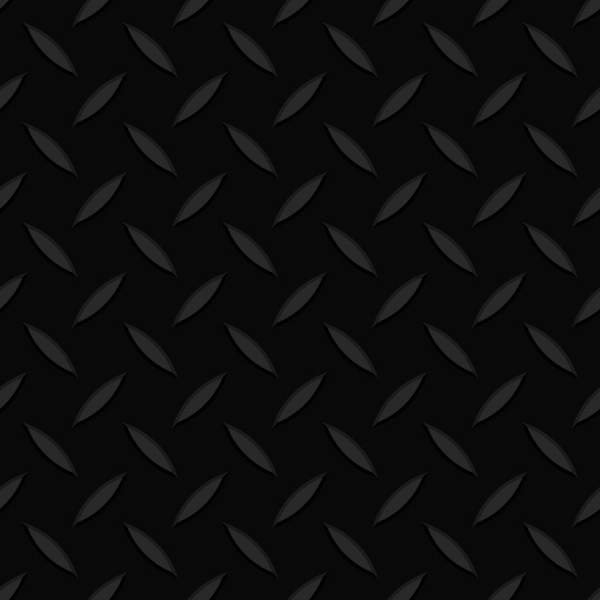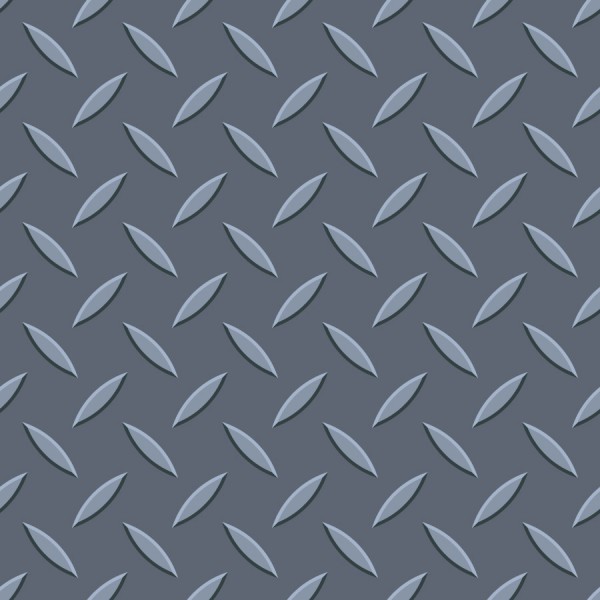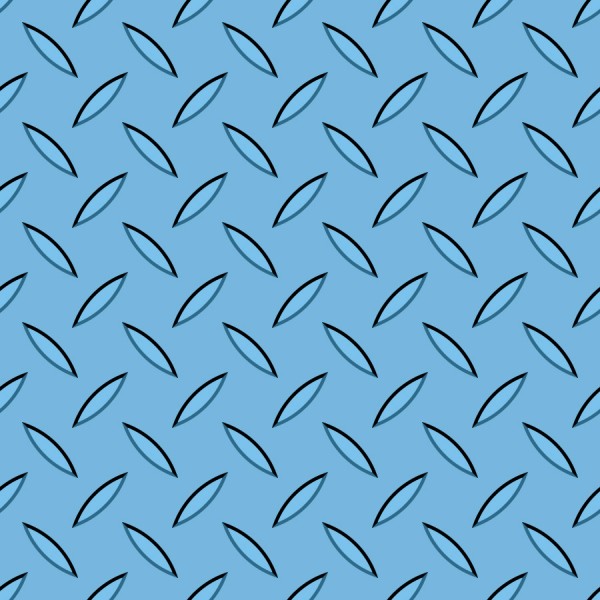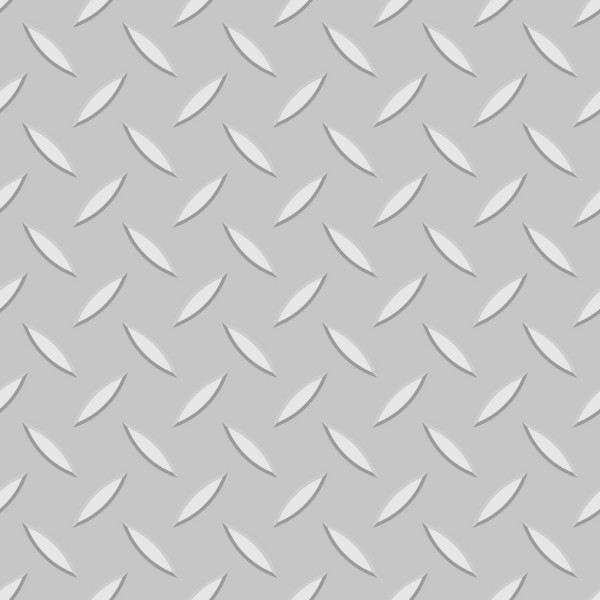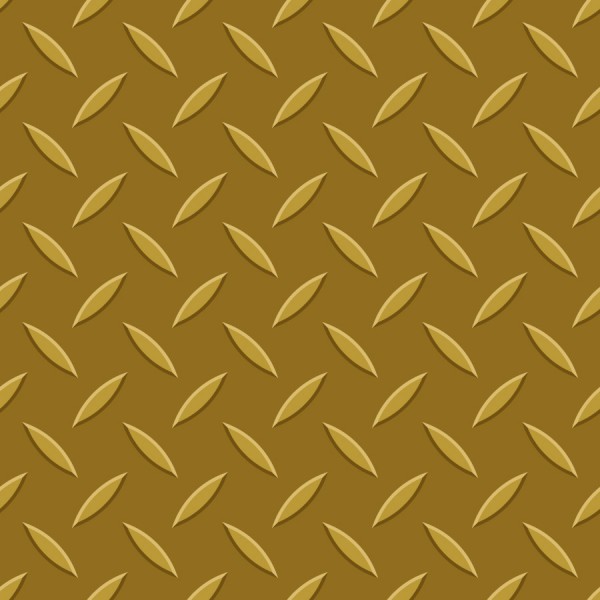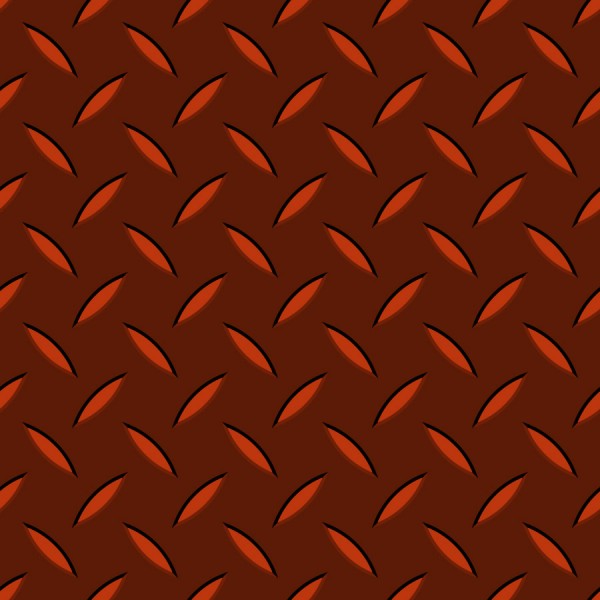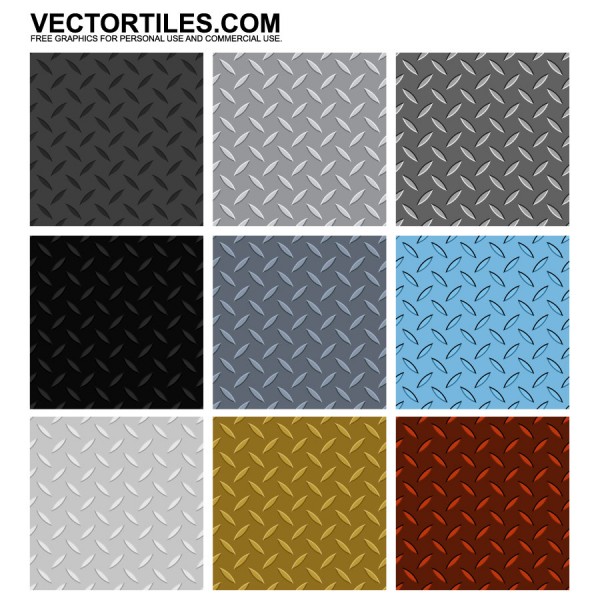 FREE

Download vector pack Diamond Plate Metal Backgrounds
All high-resolution raster files (.jpg)
Adobe Illustrator source file (.ai )
EPS vector file (.eps)
Scalable Vector Graphics (.svg)
Thumbnail (.jpeg)
© All graphics created by VectorTiles.com. Free for commercial and personal use. No attribution required.