Create your own flannel patterns using these free vector graphics. Flannel textures have been around for a very long time and have recently become very trendy with young people. Flannel materials are often used in shirts, pajamas, sheets and pants. This material provides a very comfortable and warm fit. These patterns were created using vector graphics and they can easily be manipulated to create many other designs. Flannel patterns work best in:
Textured shirts for men and women
Pajama clothing and outdoor pants
Comfortable gear and long sleeve shirts
Websites for outdoor clothing or sleepwear
Print material for trendy or young audience
Country-style bedding and flannel sheets
Picnic tablecloth or flannel bandanas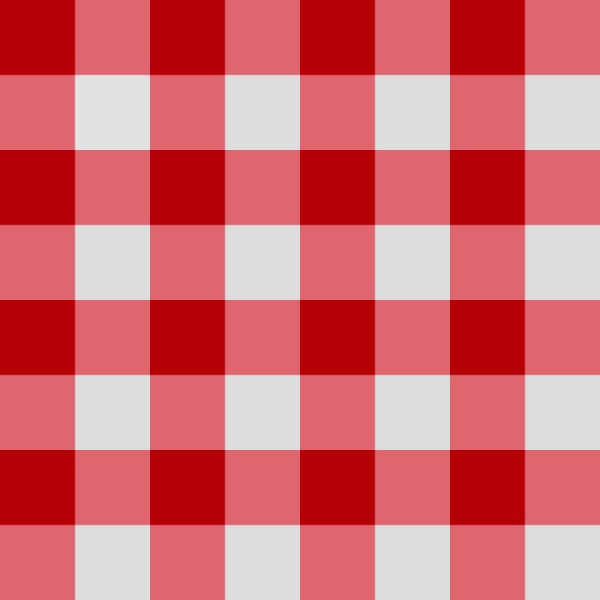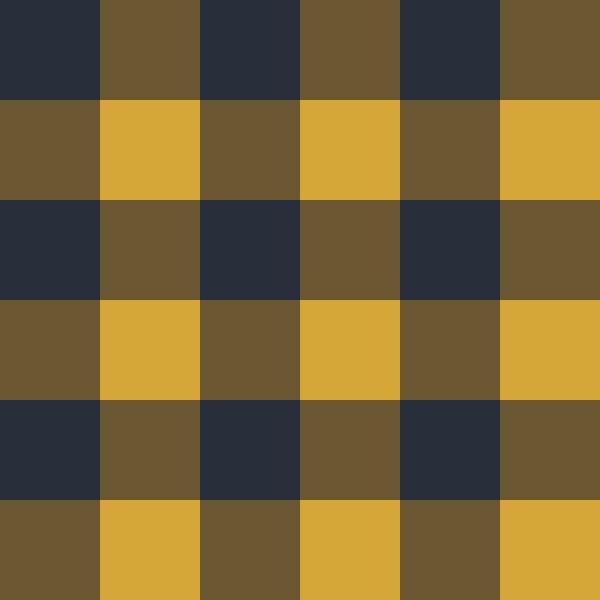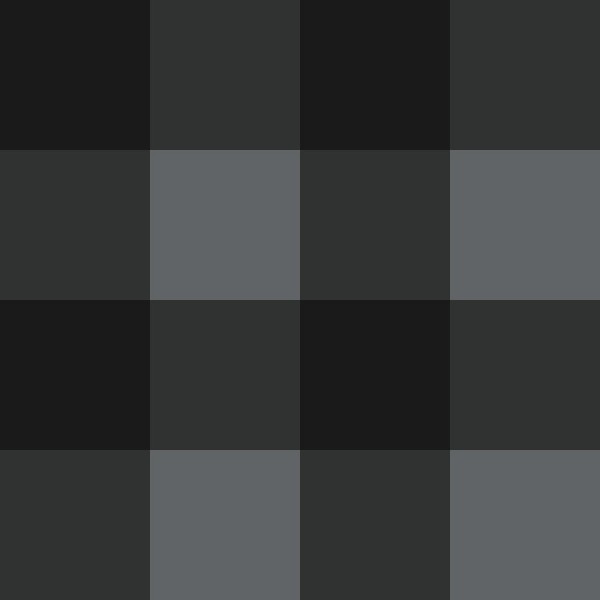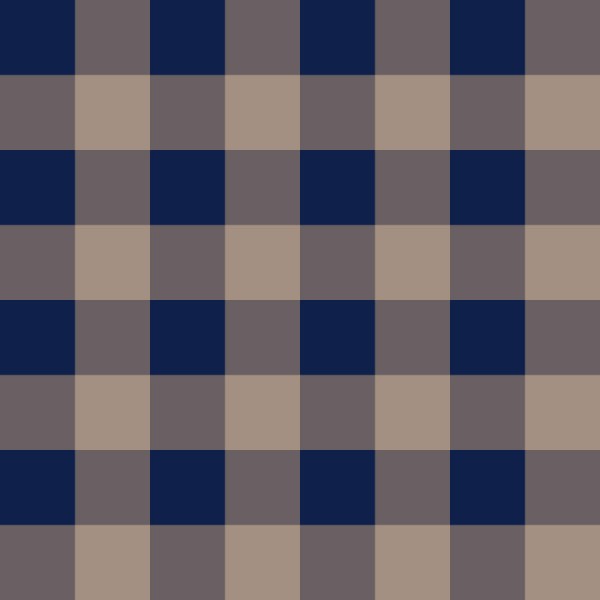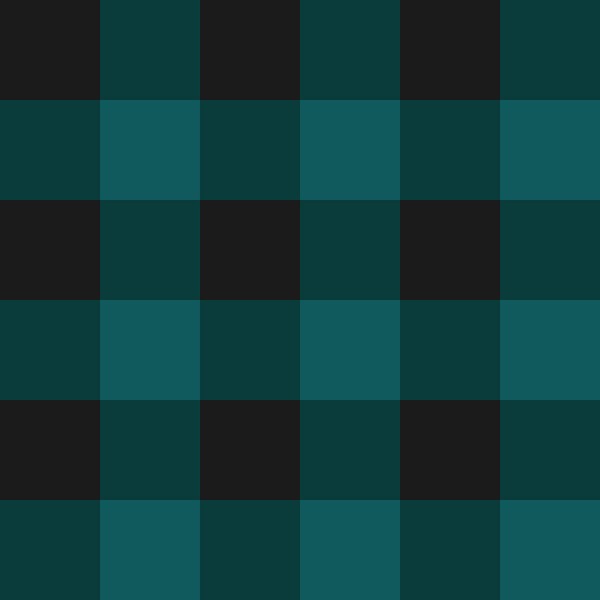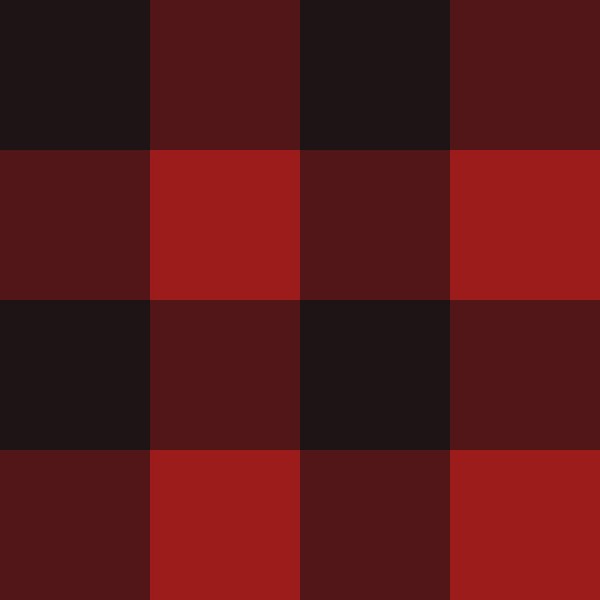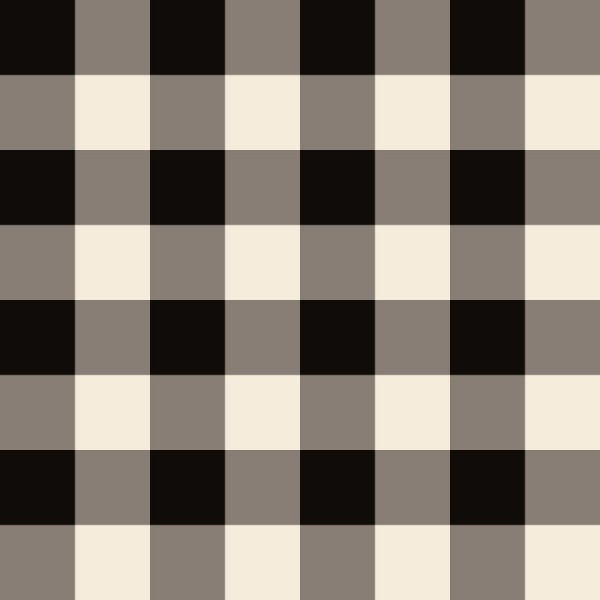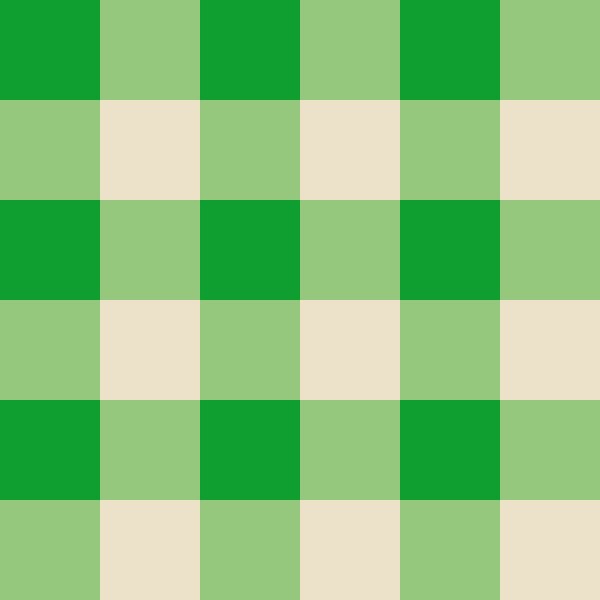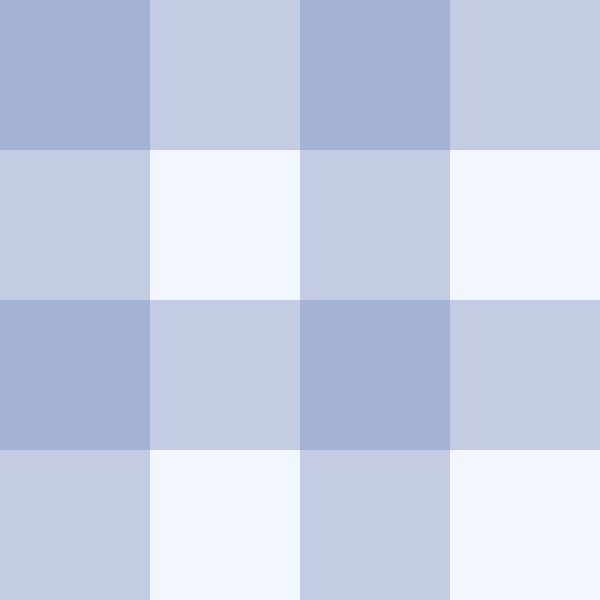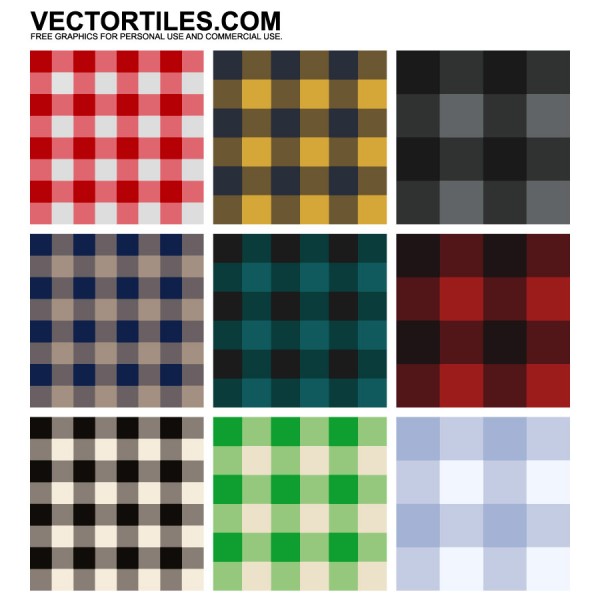 FREE

Download vector pack Flannel Fabric Patterns
All high-resolution raster files (.jpg)
Adobe Illustrator source file (.ai )
EPS vector file (.eps)
Scalable Vector Graphics (.svg)
Thumbnail (.jpeg)
© All graphics created by VectorTiles.com. Free for commercial and personal use. No attribution required.