Use this set of seamless football vector patterns to create your own sports-themed designs. These American football graphics were created using simple shapes, lines and circles, along with basic colors (shades of greens and browns). Various repeated patterns were used and variations on colors, like your classic grass green and red white and blue. Other variations include black and white and subtle light gray. You can use these graphics on any personal or commercial project. Some uses include:
Sports memorabilia designs and wallpapers
Football desktop backgrounds or Rugby webpage tiled backgrounds
American football themed parties or sports bar events
Flyers and banners for Super Bowl season
Sports equipment, team gear and uniforms
Retro or collectible card designs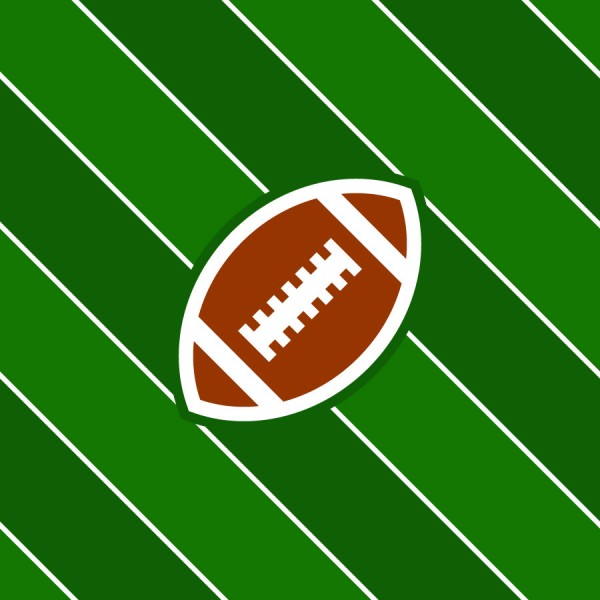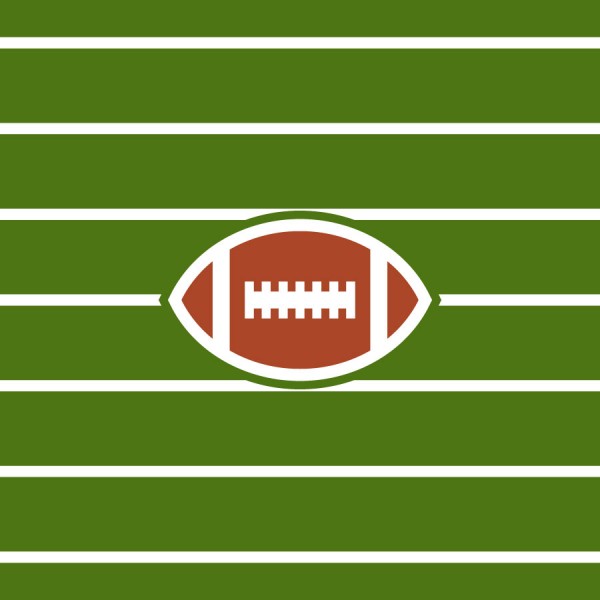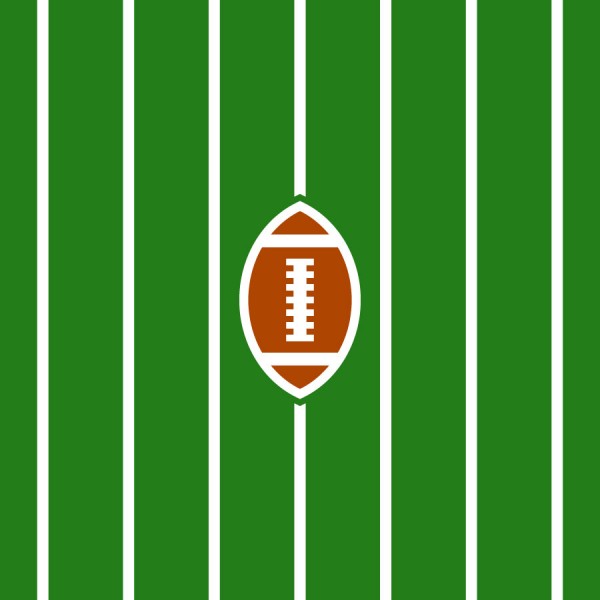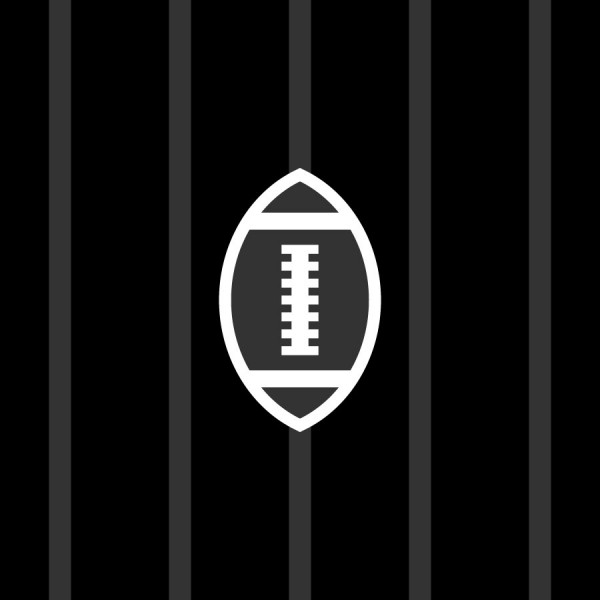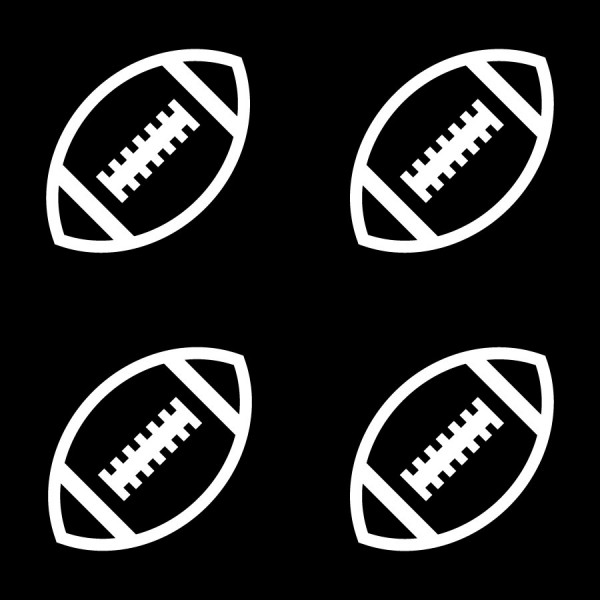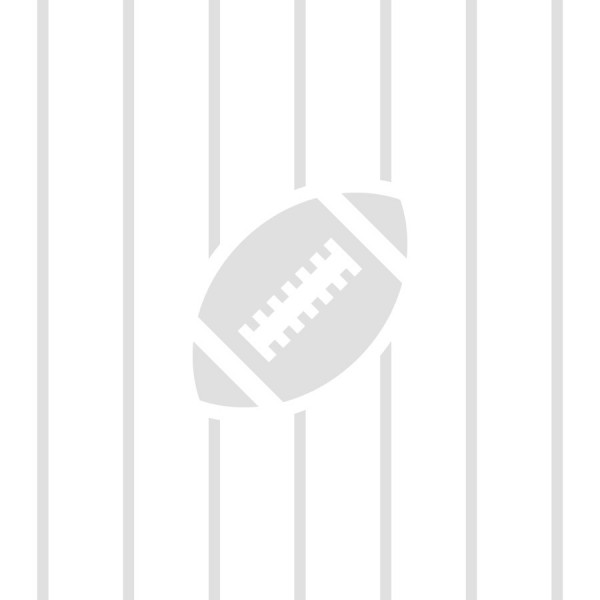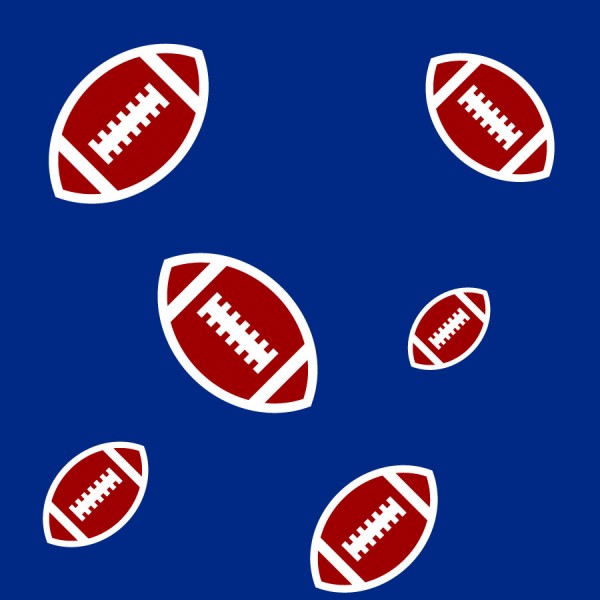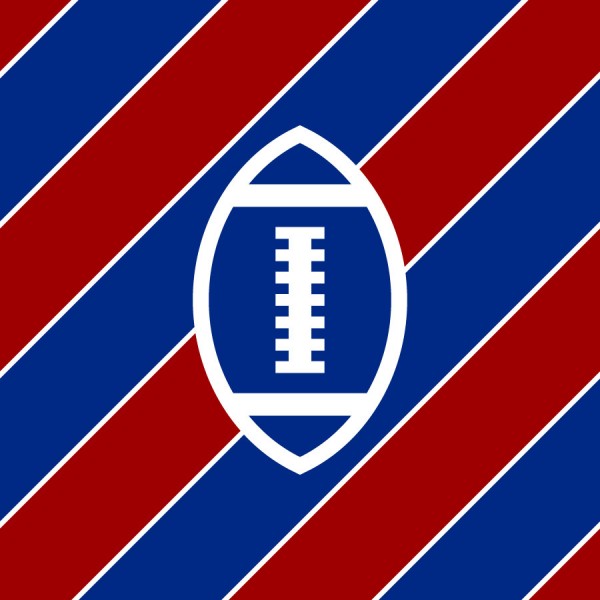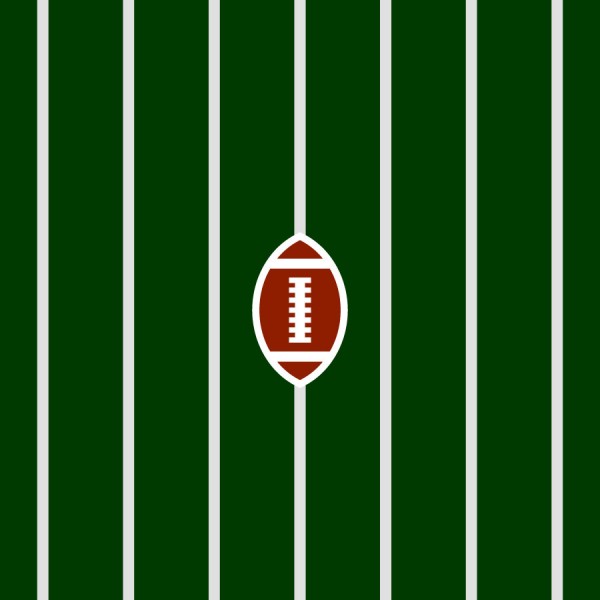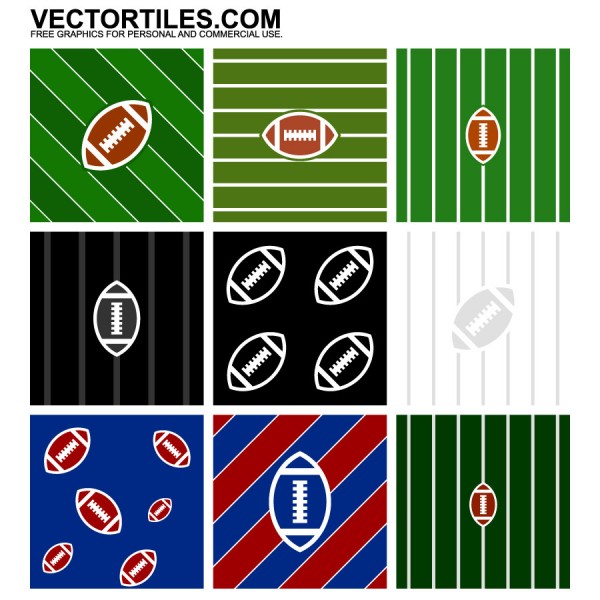 FREE

Download vector pack Football vector tiles
All high-resolution raster files (.jpg)
Adobe Illustrator source file (.ai )
EPS vector file (.eps)
Scalable Vector Graphics (.svg)
Thumbnail (.jpeg)
© All graphics created by VectorTiles.com. Free for commercial and personal use. No attribution required.