This honeycomb vector pack was created using hexagon vector elements. In order for the hexagons to fit into a perfect square tile some small scaling had to be  applied. These hexagonal patterns can be tiled seamlessly and can be edited to match your colors. These hexagon patterns can be further modified by adding borders or removing some hexagons. Create your own abstract patterns with these tileable hexagon patterns, here are some ideas:
Colorful retro backgrounds
Futuristic backdrop designs
Honeycomb/bee-related patterns and illustrations
Hexagonal industrial and metal designs
Symmetrical Kaleidoscope tileable graphics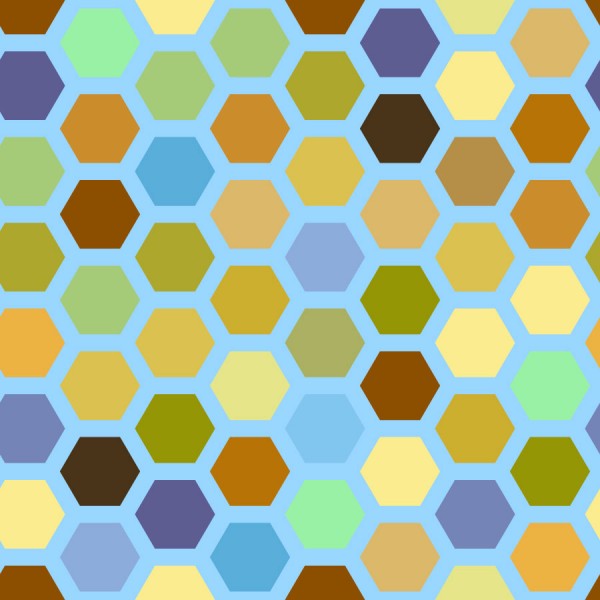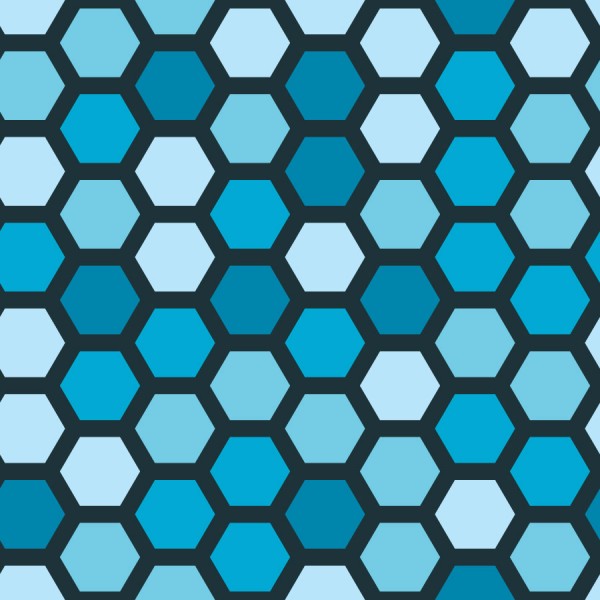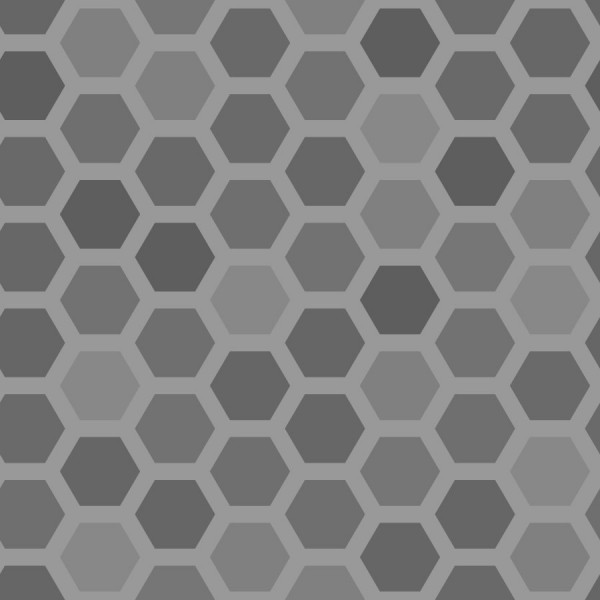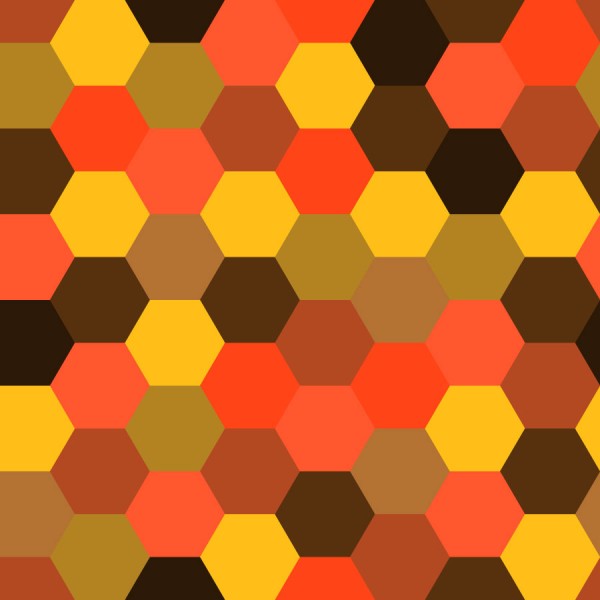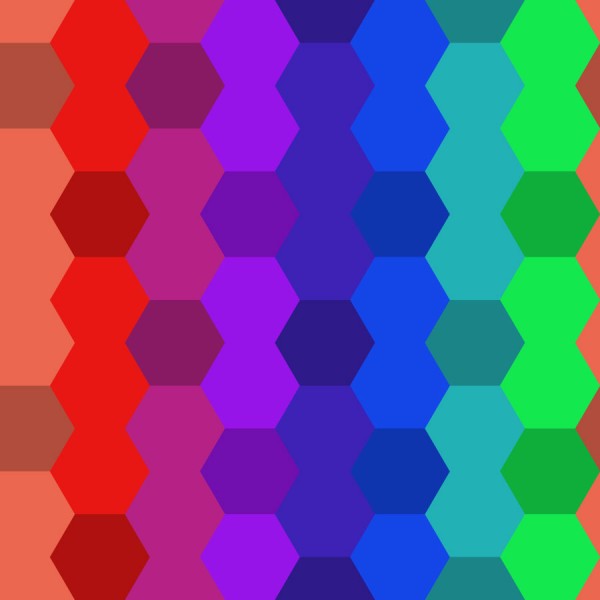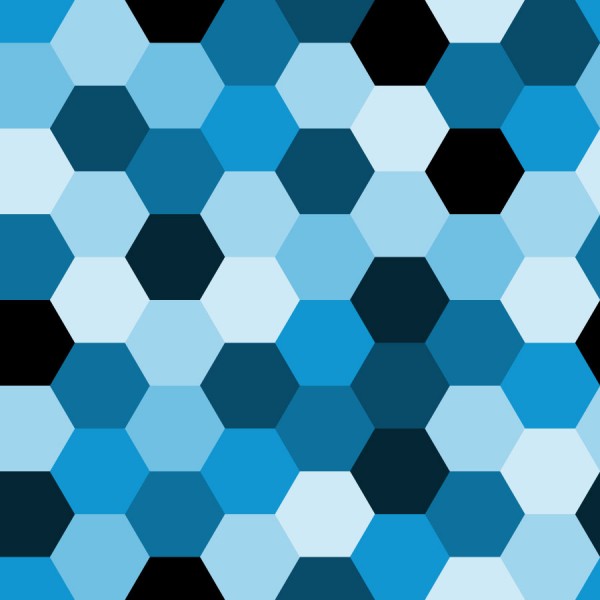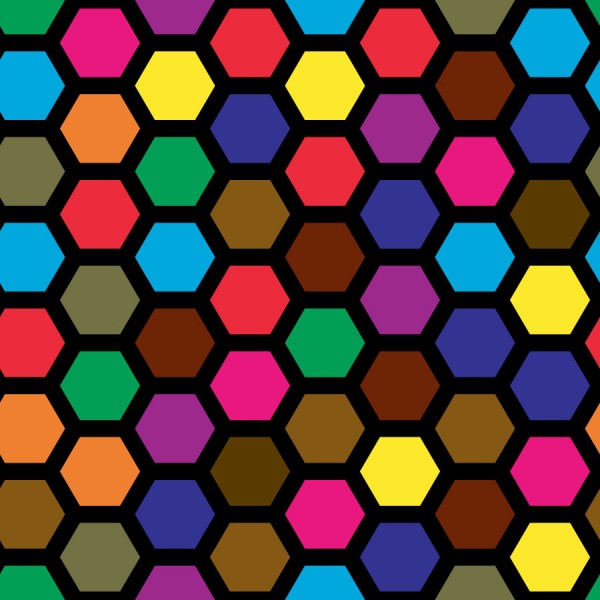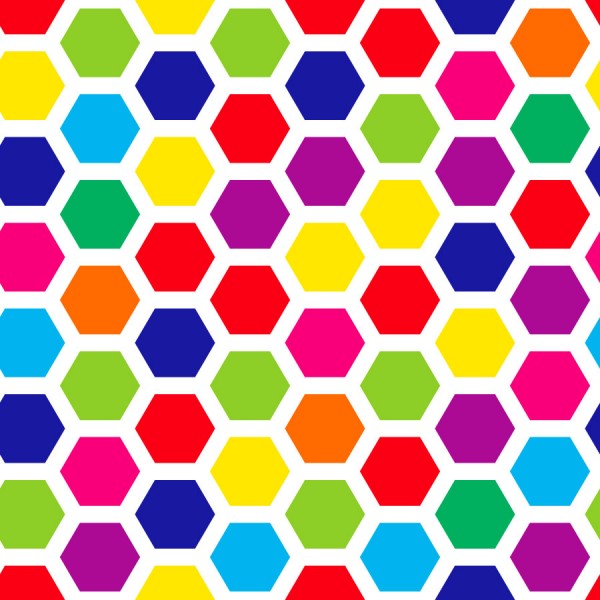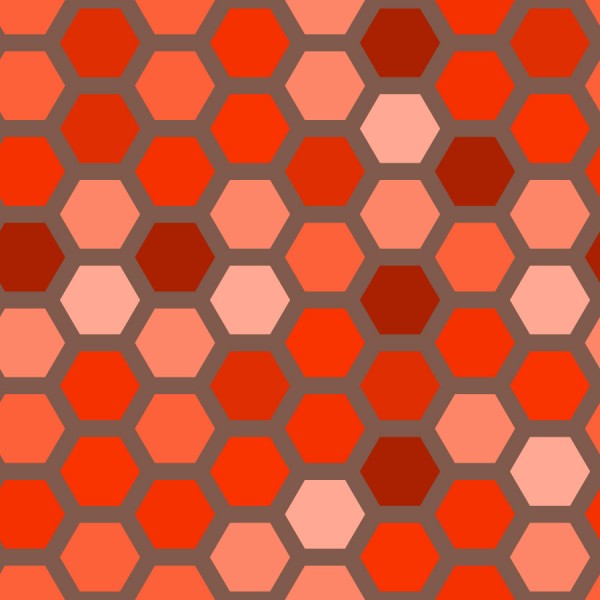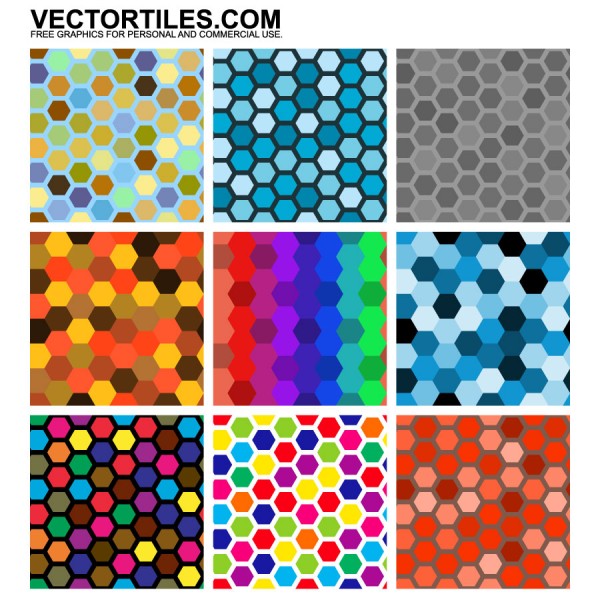 FREE

Download vector pack Honeycomb Hexagonal Tiles
All high-resolution raster files (.jpg)
Adobe Illustrator source file (.ai )
EPS vector file (.eps)
Scalable Vector Graphics (.svg)
Thumbnail (.jpeg)
© All graphics created by VectorTiles.com. Free for commercial and personal use. No attribution required.