User our colorful vector graphics on your next graphic design project or print media. These tileable graphics are perfect to call attention with vibrant colors. Rainbow colors are often used to display children themed designs or happy moods. These free tile backgrounds can be used as subtle backgrounds as well as attention-calling designs. These cools decorative patterns can be used for a variety of projects, including:
kid-theme designs and wallpapers
Happy moods and bright emotions
banners for fun activities or rainbow birthday themes
Pride and Love celebrations, including parades or parties
Trendy and symbolic backdrops and flags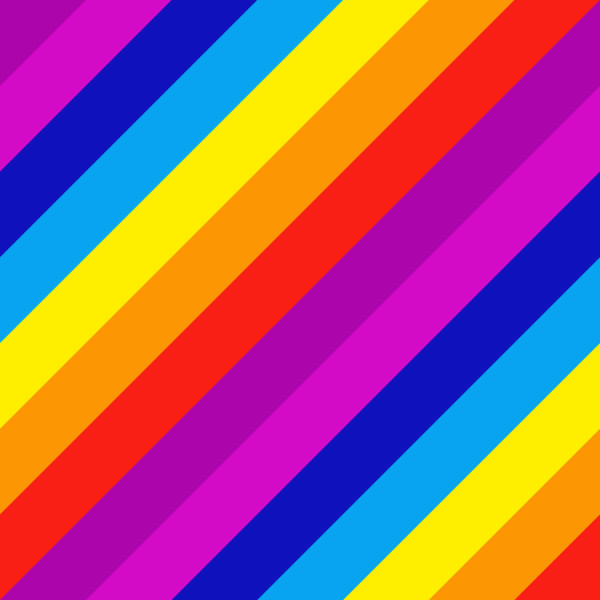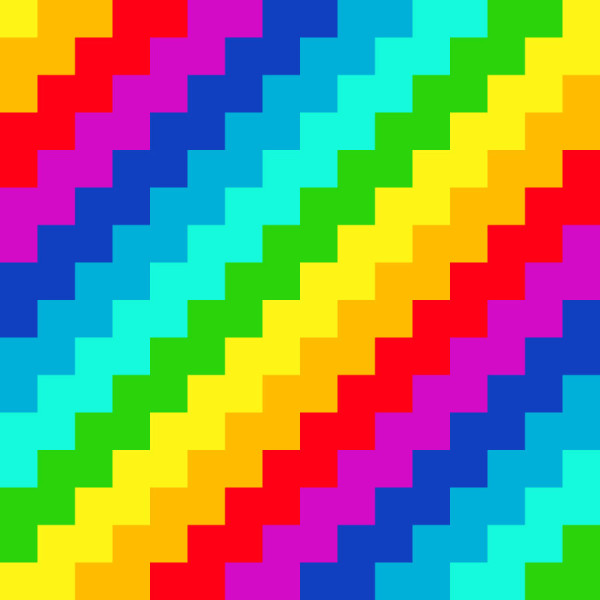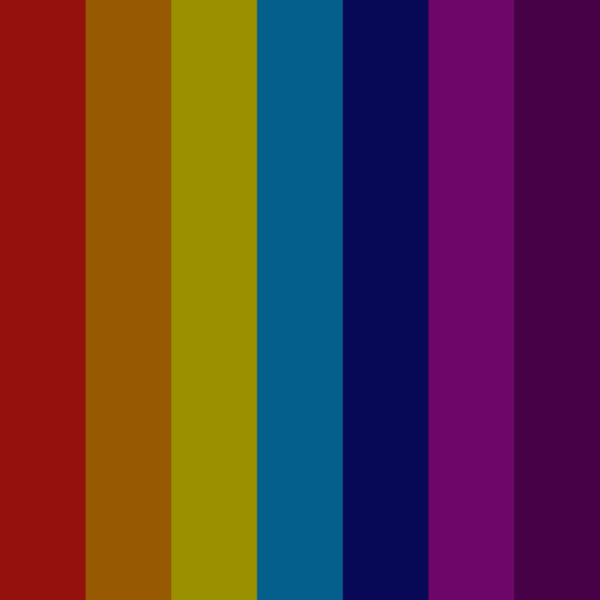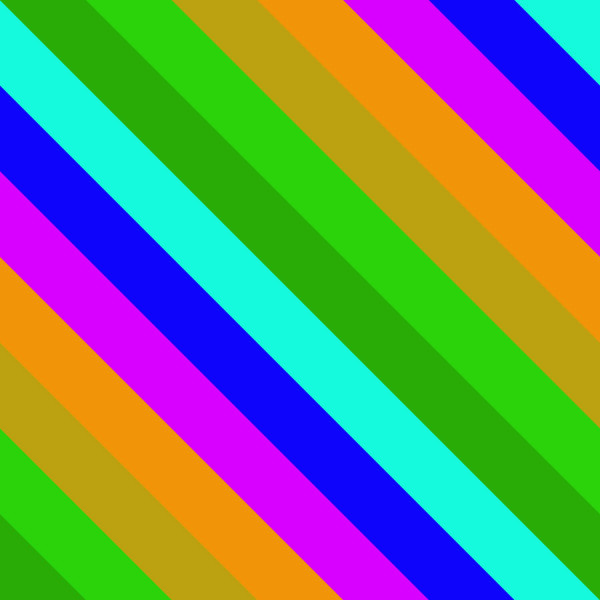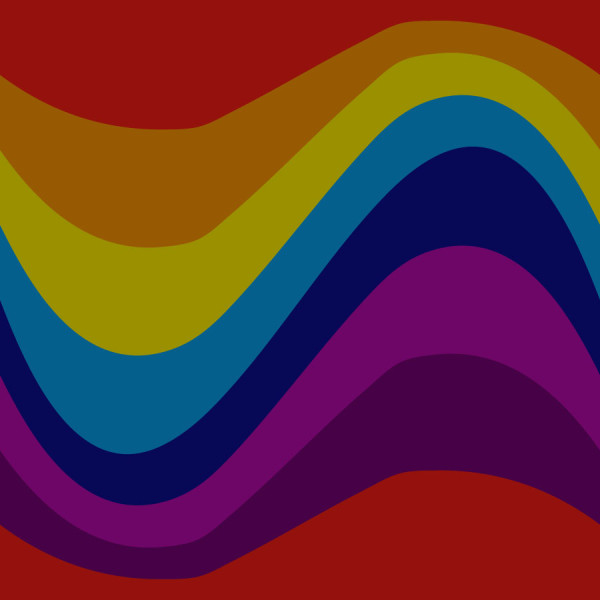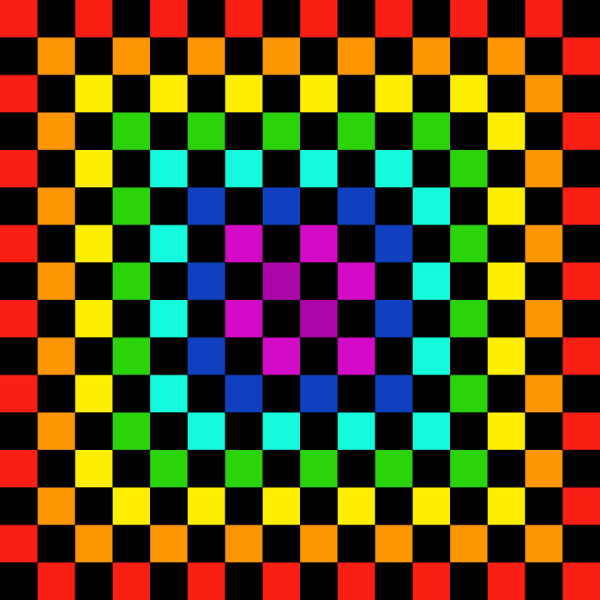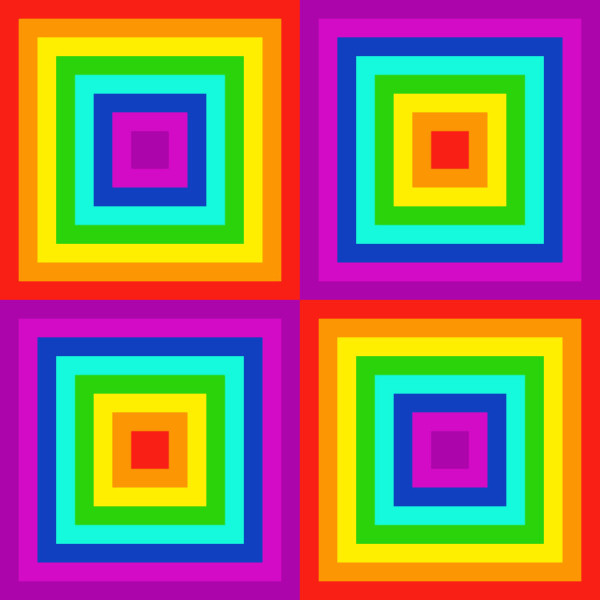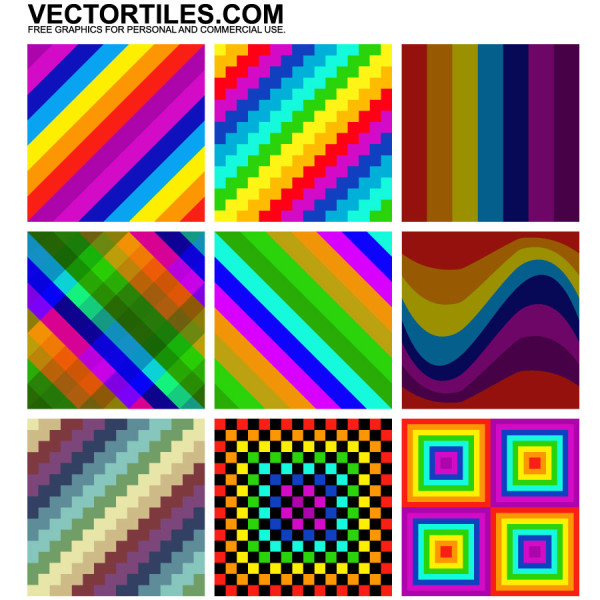 FREE

Download vector pack Rainbow tile patterns
All high-resolution raster files (.jpg)
Adobe Illustrator source file (.ai )
EPS vector file (.eps)
Scalable Vector Graphics (.svg)
Thumbnail (.jpeg)
© All graphics created by VectorTiles.com. Free for commercial and personal use. No attribution required.