Make a big splash with this creative set of tileable raindrop vector backgrounds. These seamless rain patterns were created using simple vector shapes, with added borders to make the raindrops stand out. Open the vector file in your Illustrator application and modify the colors to create your unique patterns. These colorful graphics will brighten your gloomy days. These graphics can be used in a variety of applications:
Winter theme and rainy season banners
Forecast software or weather-related applications
Baby wallpaper backgrounds with soft teardrop designs
Water-related services, irrigation advertisement, sprinkler installation, any liquid-related media.
Dark, cloudy or gloomy related themes
Water parks, pool-related and splash-zone graphics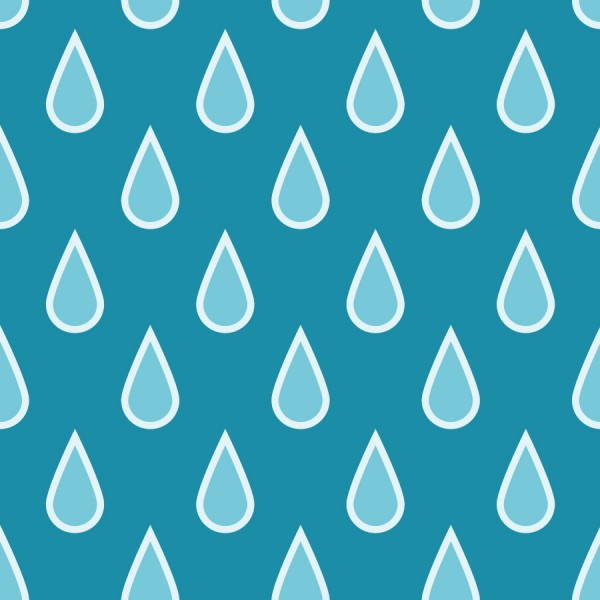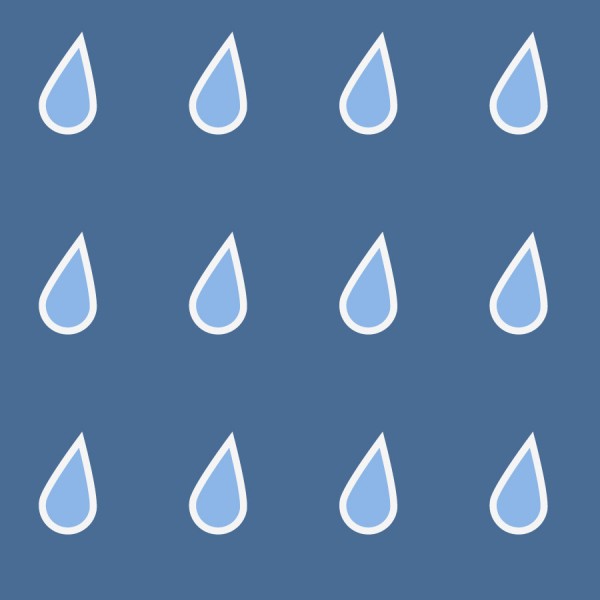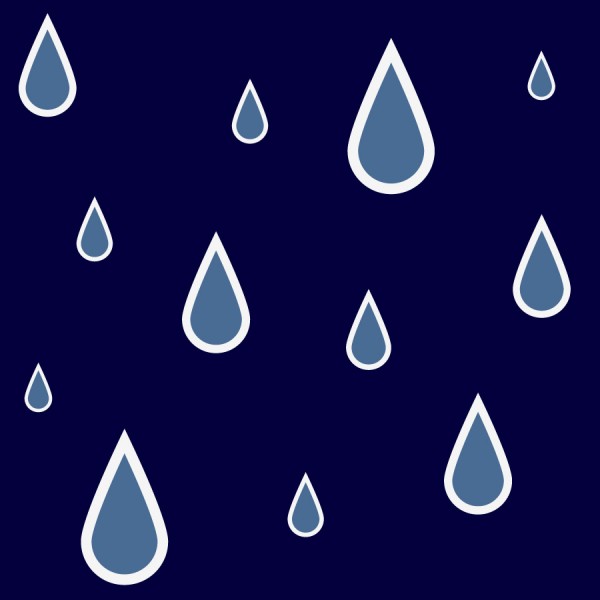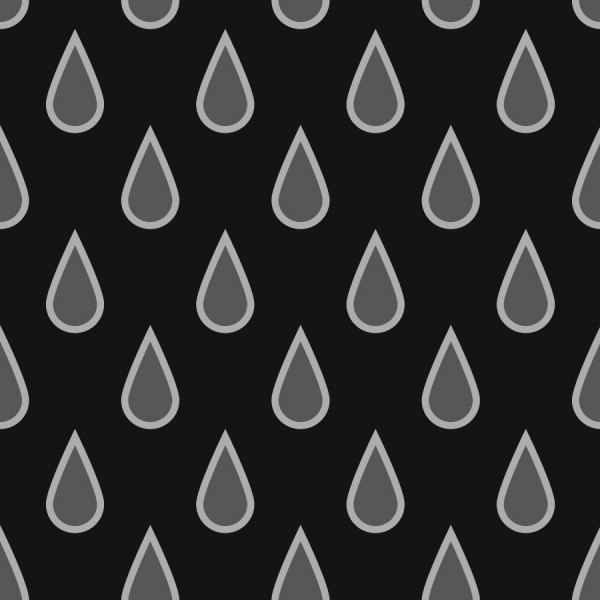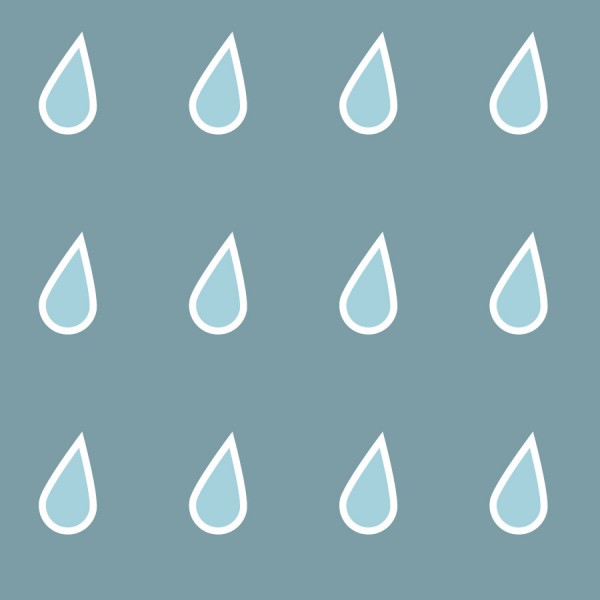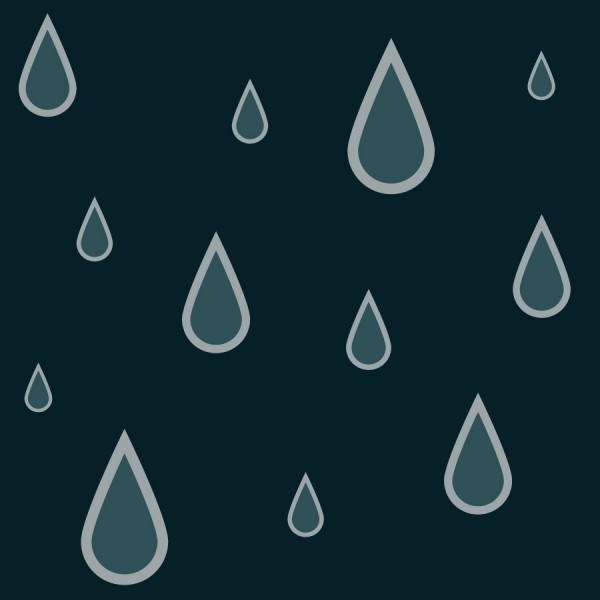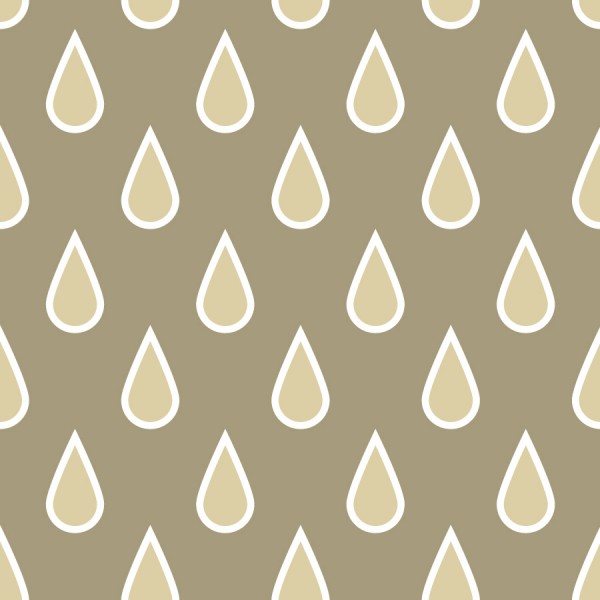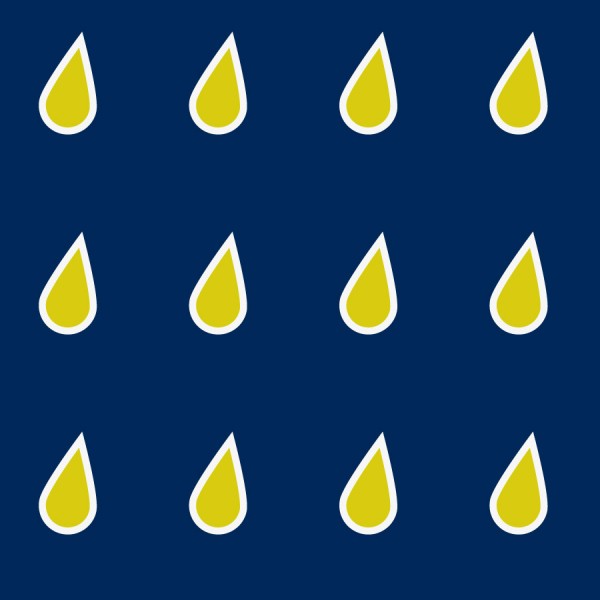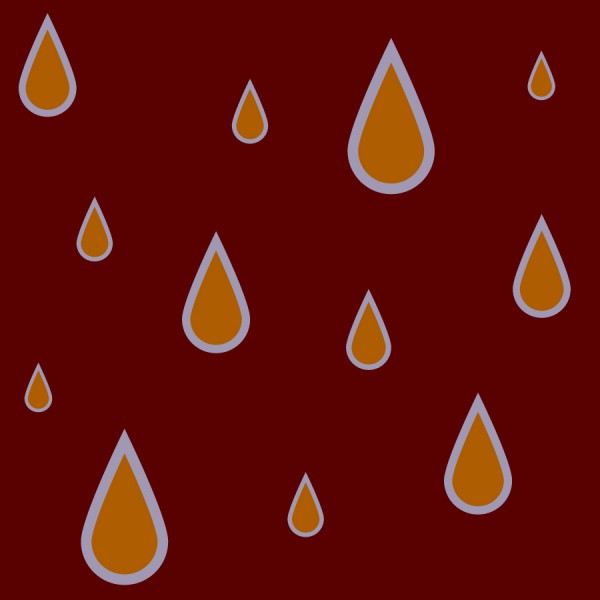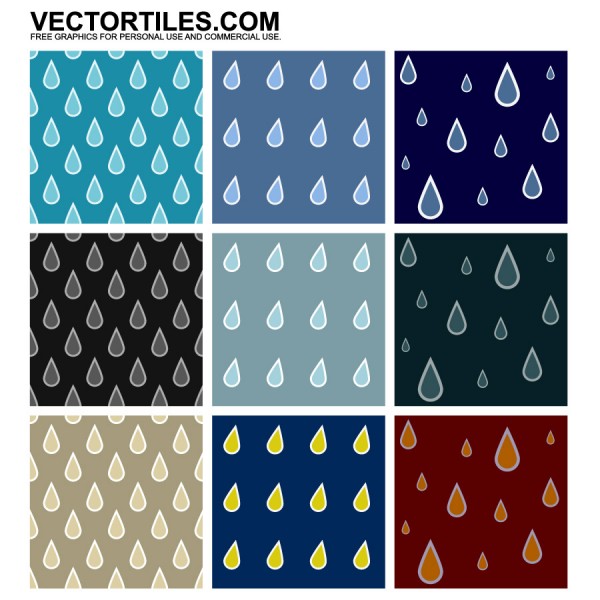 FREE

Download vector pack Raindrop Seamless Patterns
All high-resolution raster files (.jpg)
Adobe Illustrator source file (.ai )
EPS vector file (.eps)
Scalable Vector Graphics (.svg)
Thumbnail (.jpeg)
© All graphics created by VectorTiles.com. Free for commercial and personal use. No attribution required.