Time to take a trip to the past with these old-school pixel patterns. These pixelated retro tiles were created easily with simple squares and primary colors. The use of pixel patterns is very popular to convey ideas of old technology or video game nostalgia. Pixel graphics are popular in art, video and music. Use these retro mosaic graphics to create your own multi-color 8-bit graphics. By the way, the original graphics are all scalable vector graphics, not raster (pixel) graphics. Good uses for these graphics include:
Retro themed wallpapers and screensavers
1980's music videos and retro gaming
8-bit pixelated graphics and pixel art
Old technology and legacy PC games
Computer generated textiles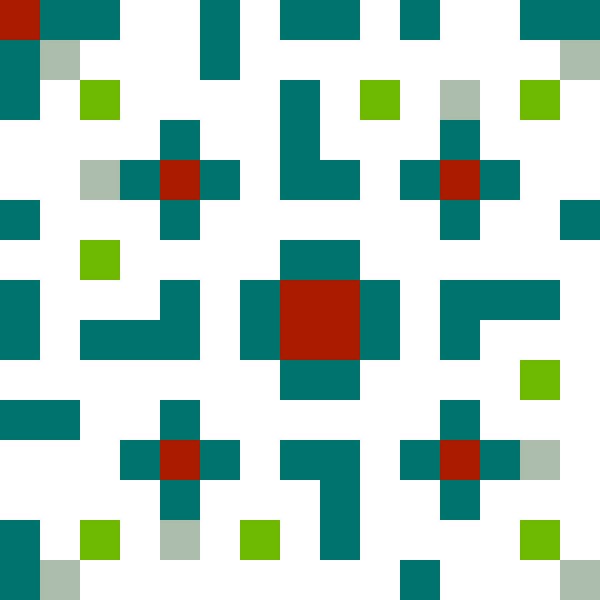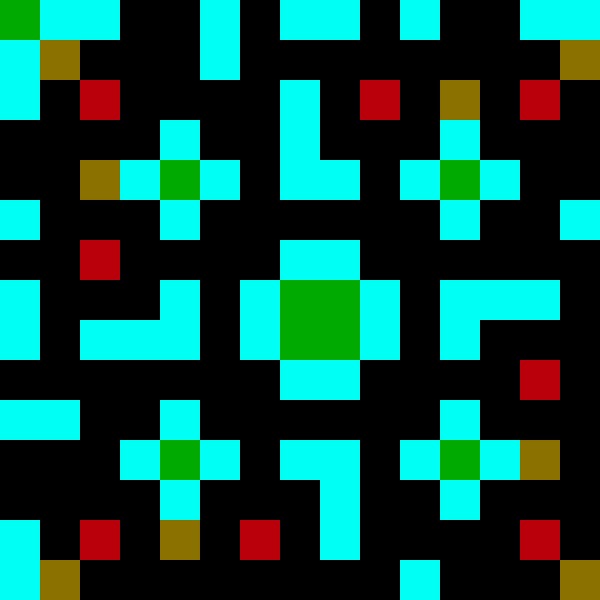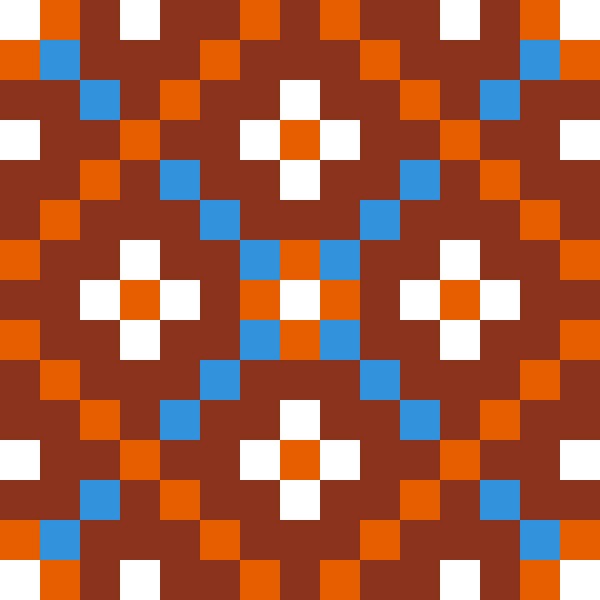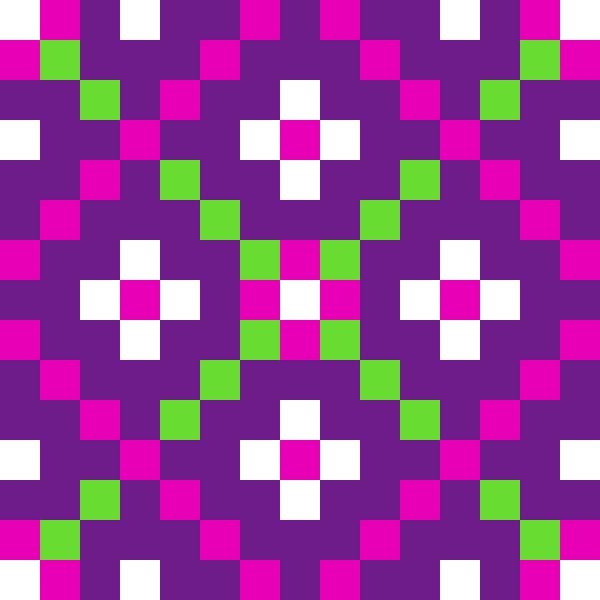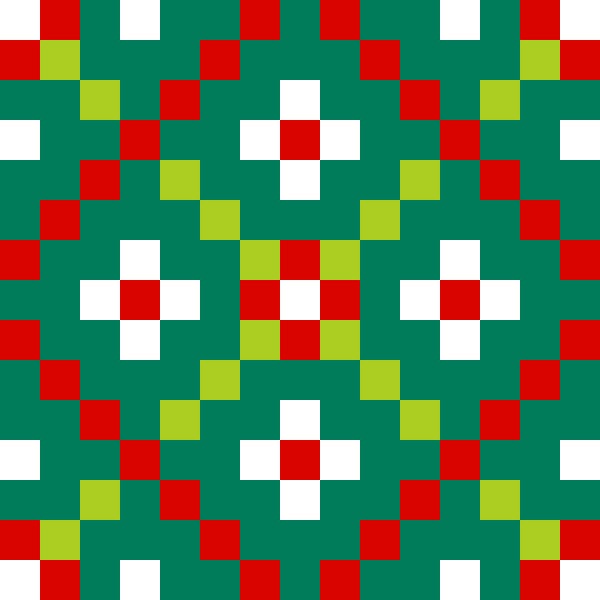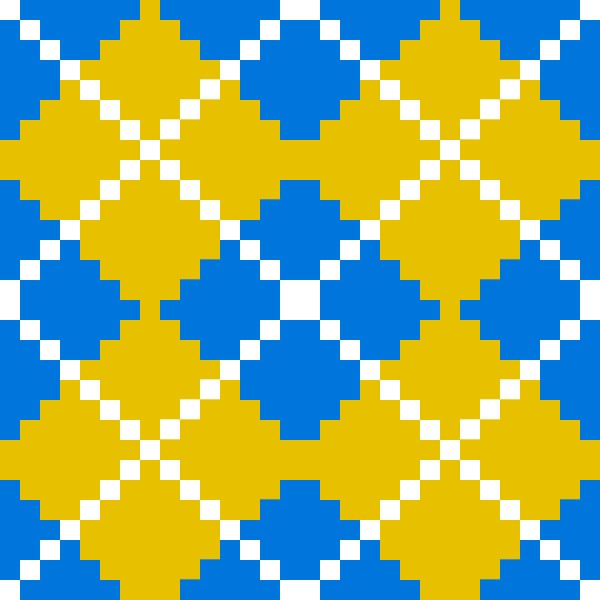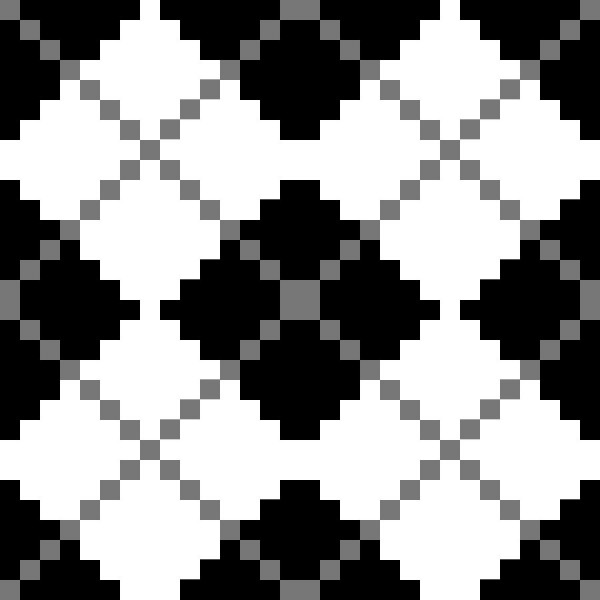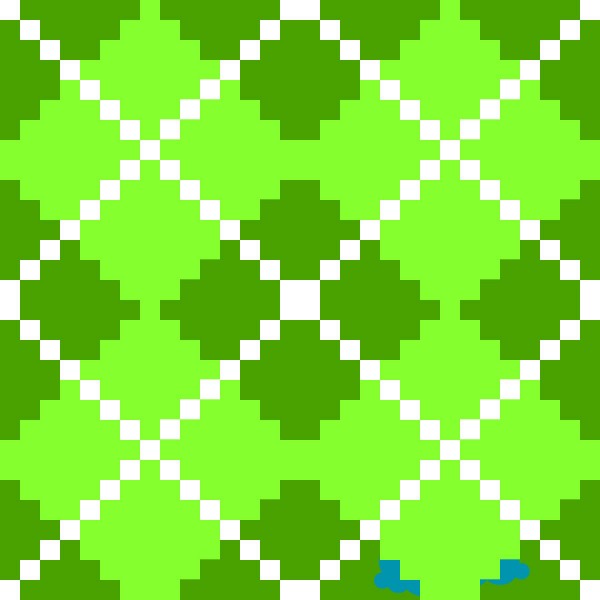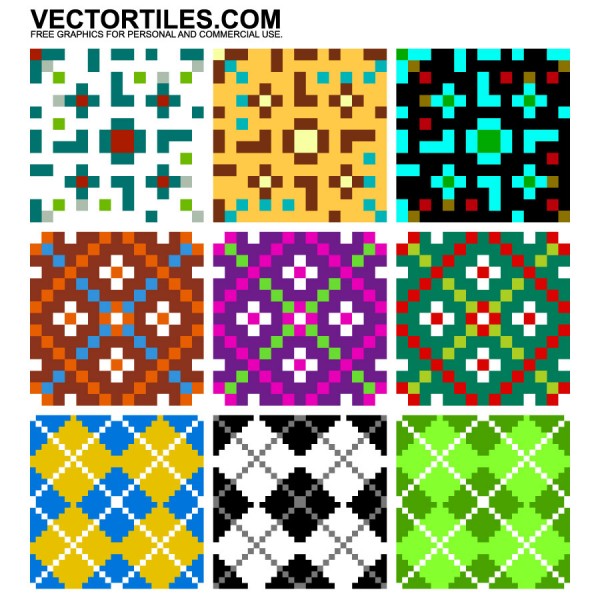 FREE

Download vector pack Retro pixel patterns
All high-resolution raster files (.jpg)
Adobe Illustrator source file (.ai )
EPS vector file (.eps)
Scalable Vector Graphics (.svg)
Thumbnail (.jpeg)
© All graphics created by VectorTiles.com. Free for commercial and personal use. No attribution required.