Decorate with this colorful set of seamless heart vector tiles. This lovely set contains various heart-themed designs perfect for use in any valentine or romantic designs. The seamless backgrounds were created with vector files for complete control. Easily rotate, scale and change the colors of these seamless tiles and create your own valentine designs. This set of heart backgrounds can also be used in:
Valentine day's promotions and packaging
Girly and feminine decorations
Romantic and amorous designs
Desktop and mobile phone wallpapers
Sexy lingerie fabric textures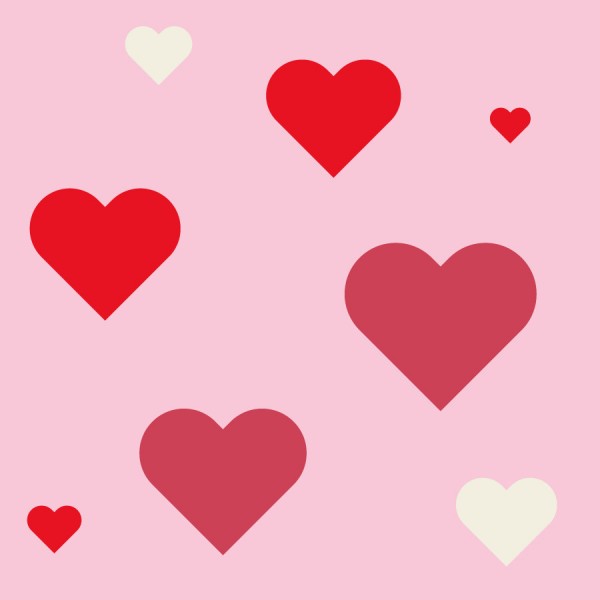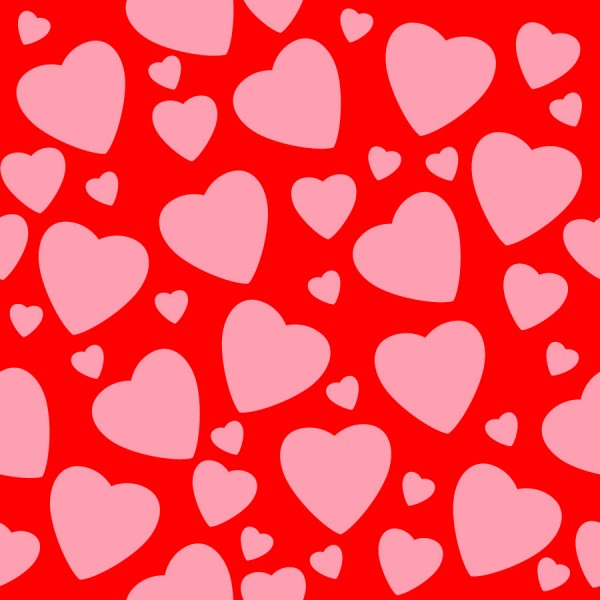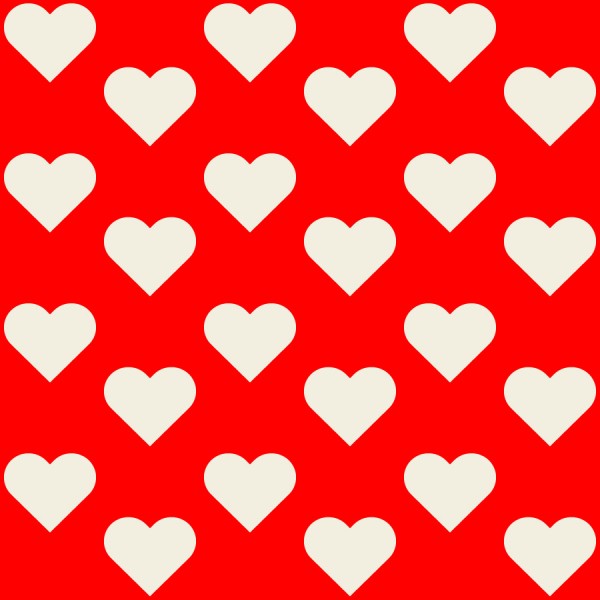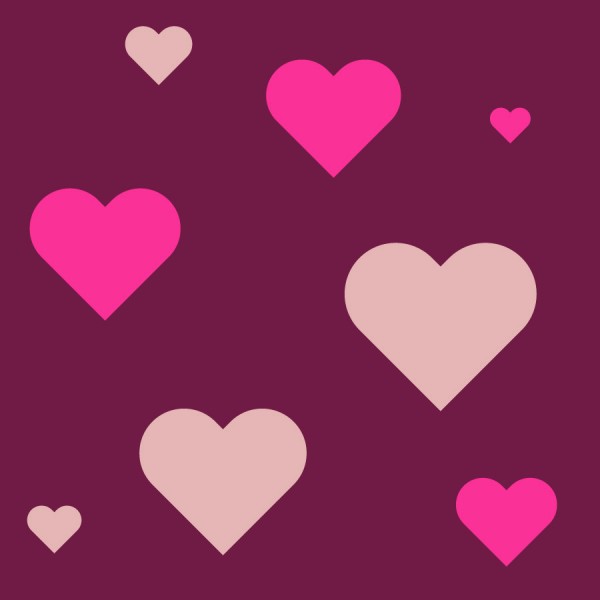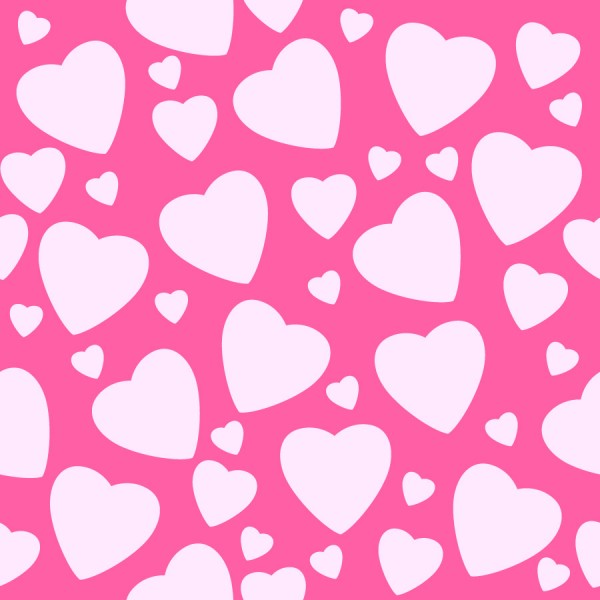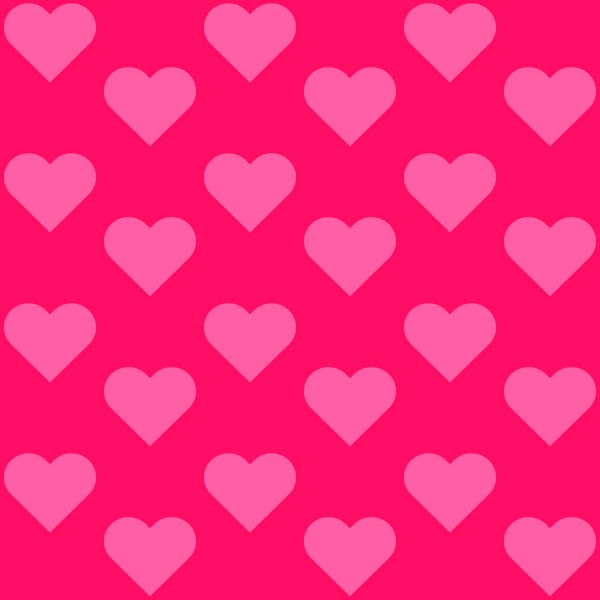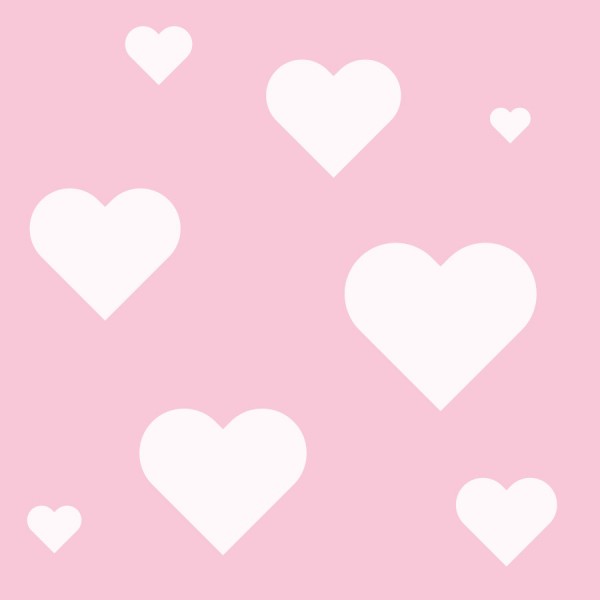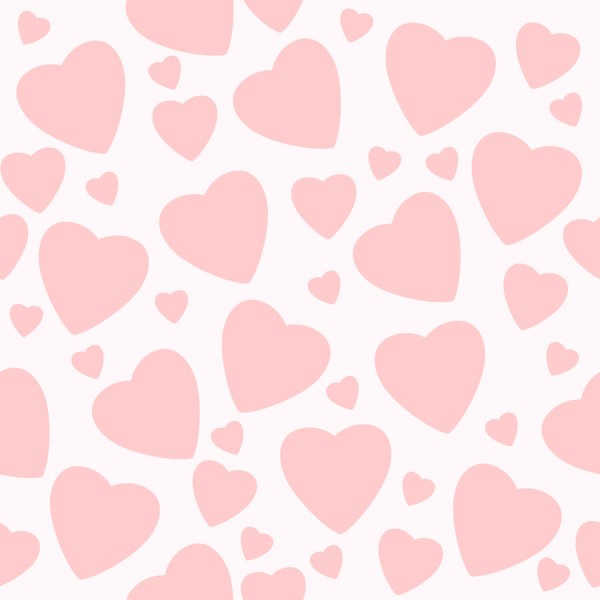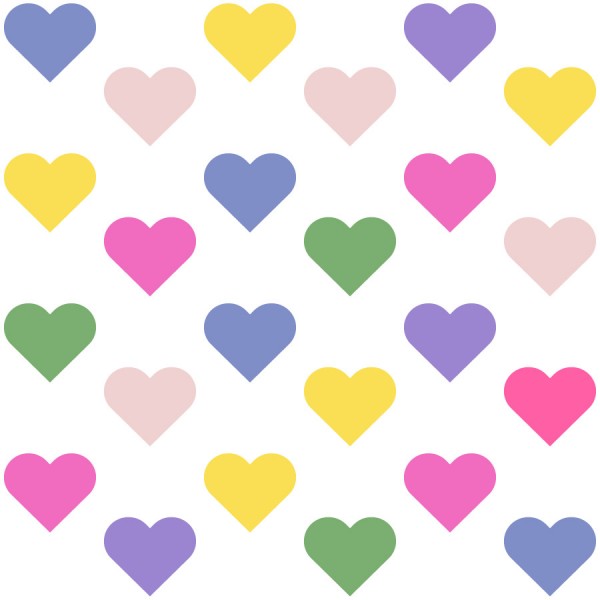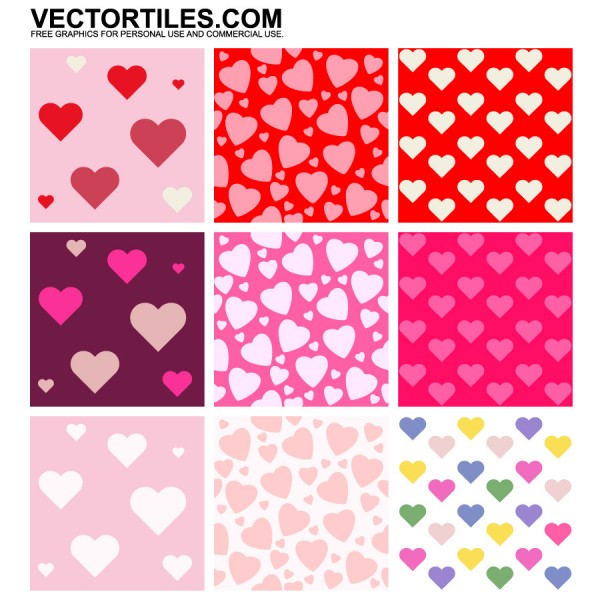 FREE

Download vector pack Seamless Heart Backgrounds
All high-resolution raster files (.jpg)
Adobe Illustrator source file (.ai )
EPS vector file (.eps)
Scalable Vector Graphics (.svg)
Thumbnail (.jpeg)
© All graphics created by VectorTiles.com. Free for commercial and personal use. No attribution required.