This set contains a variety of colorful snowflakes tileable pattens. These graphics can be easily modified with any vector application such as Adobe Illustrator. Easily manipulate the colors and repeating patterns. These graphics can be used in:
Xmas cards and decorations
holiday wallpapers
winter banners and promotions
Christmas themes and desktop backgrounds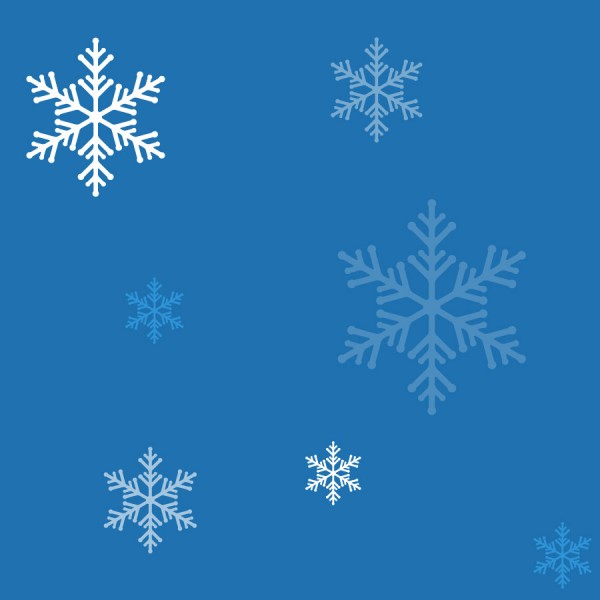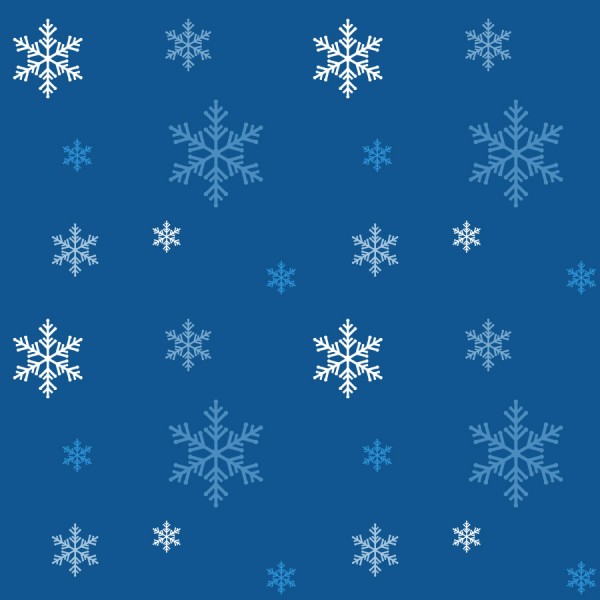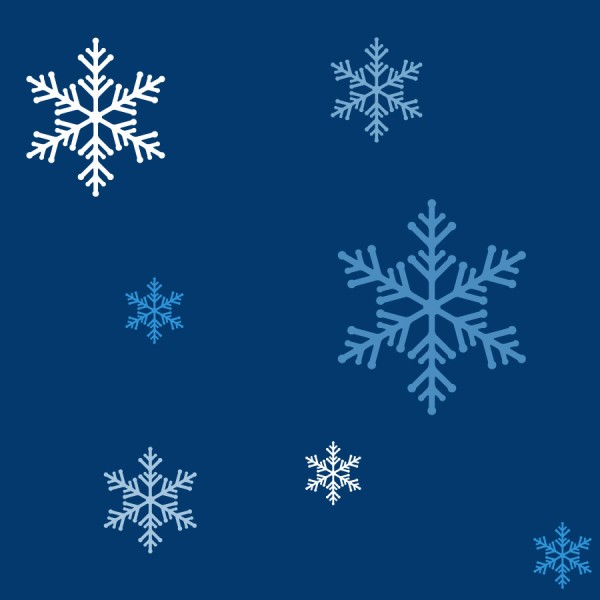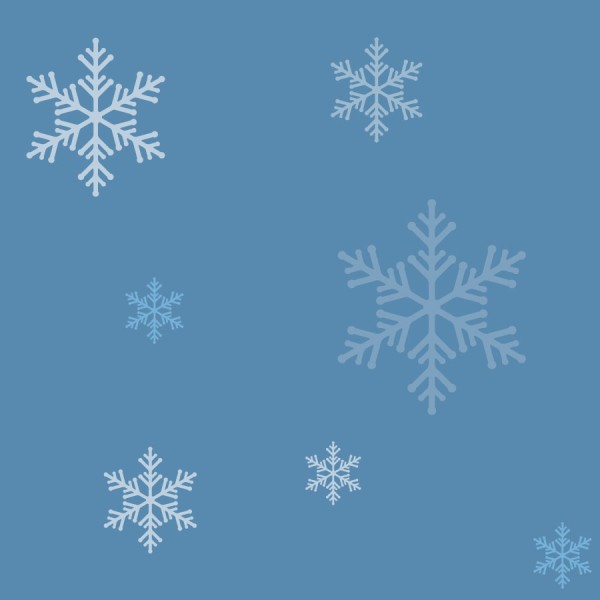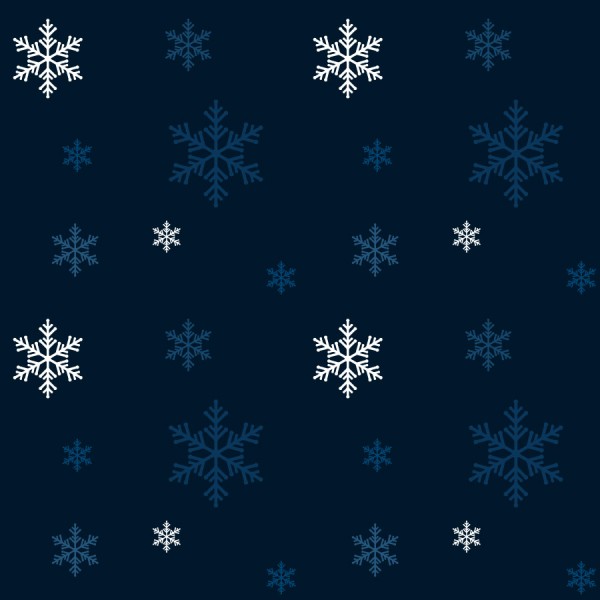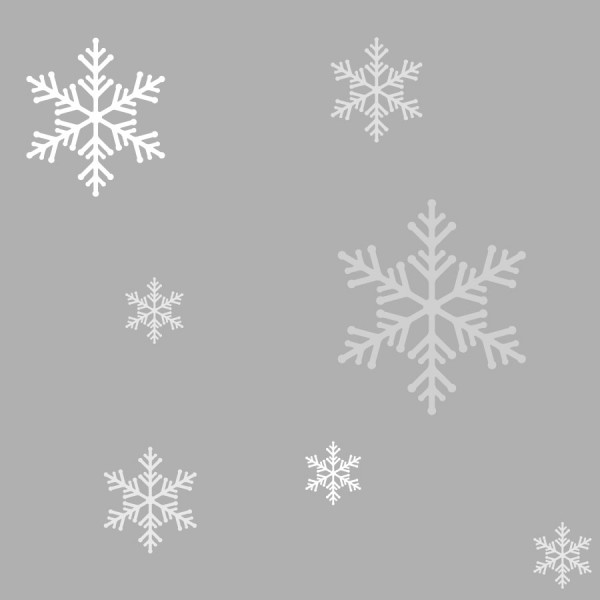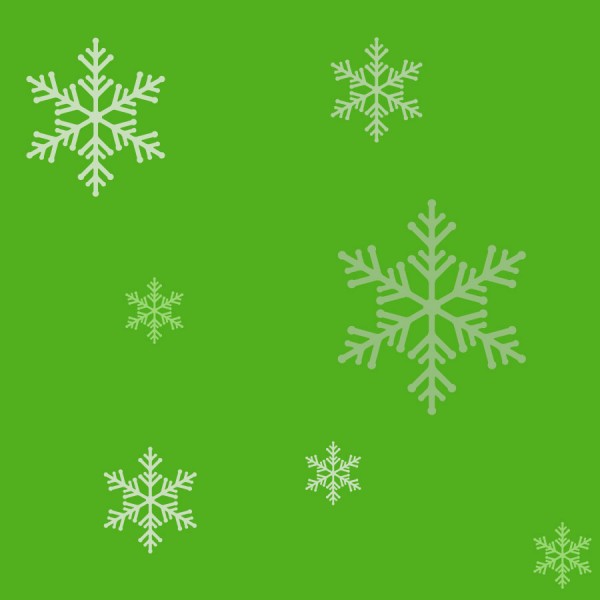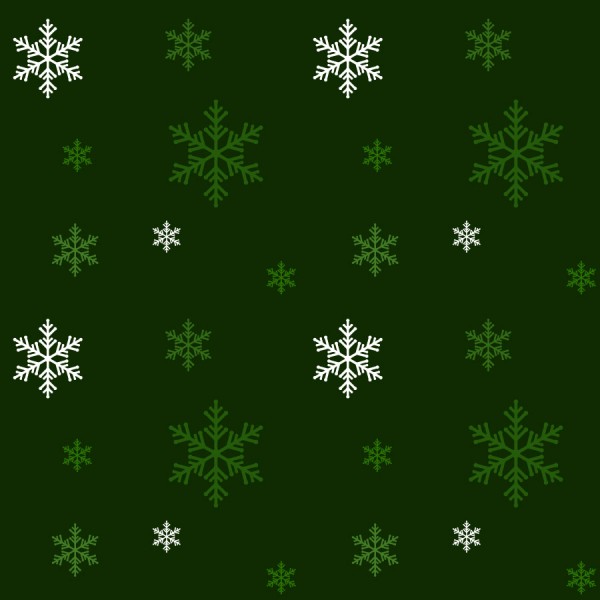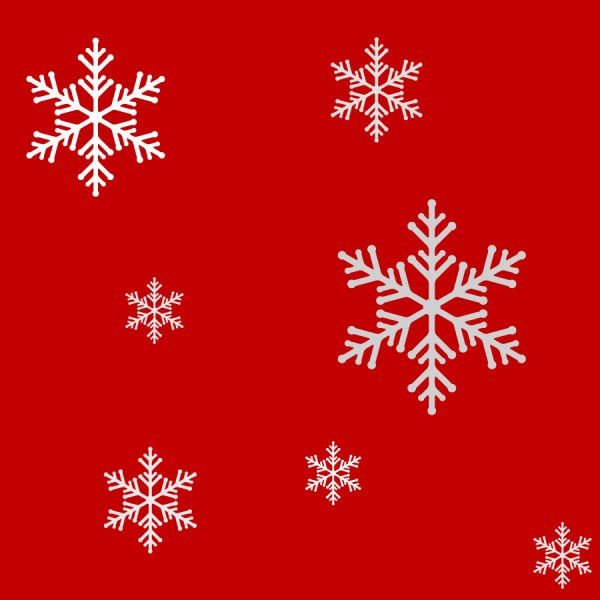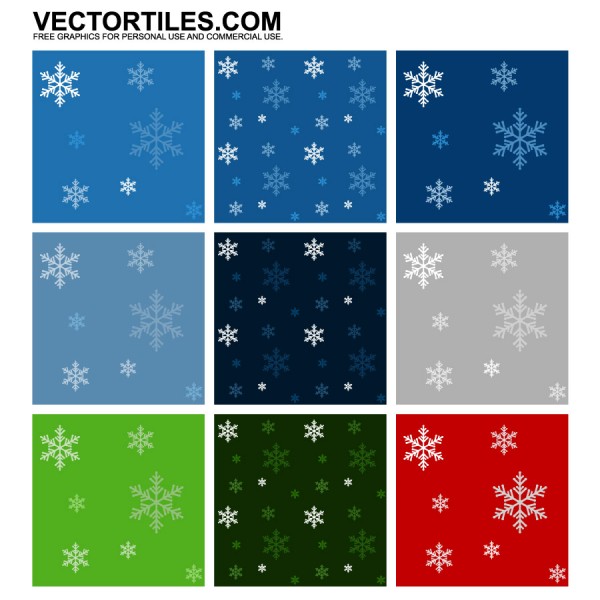 FREE

Download vector pack Snowflakes Seamless Patterns
All high-resolution raster files (.jpg)
Adobe Illustrator source file (.ai )
EPS vector file (.eps)
Scalable Vector Graphics (.svg)
Thumbnail (.jpeg)
© All graphics created by VectorTiles.com. Free for commercial and personal use. No attribution required.