If you're a sucker for classic video games you're going to love this tileable set. This seamless tile was inspired by the game Tetris. This popular games is about tiling blocks and forming walls. This vector set can easily be modified and the colors can be changed to match your specific designs. This colorful retro game graphic set can used in various applications such as:
Kid's birthday invitations
Retro game websites
Gamer backgrounds and wallpapers
Banners for video game design
Old school and nostalgia video games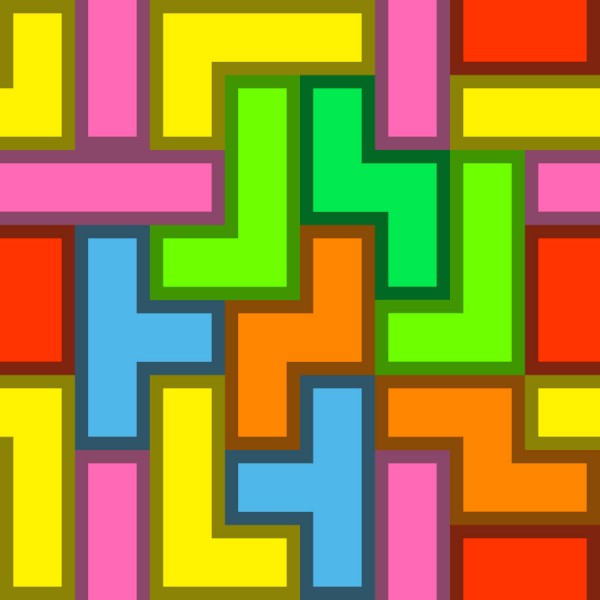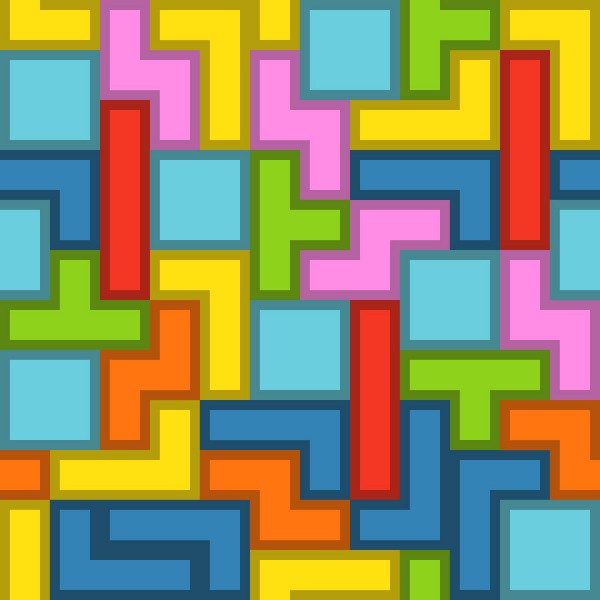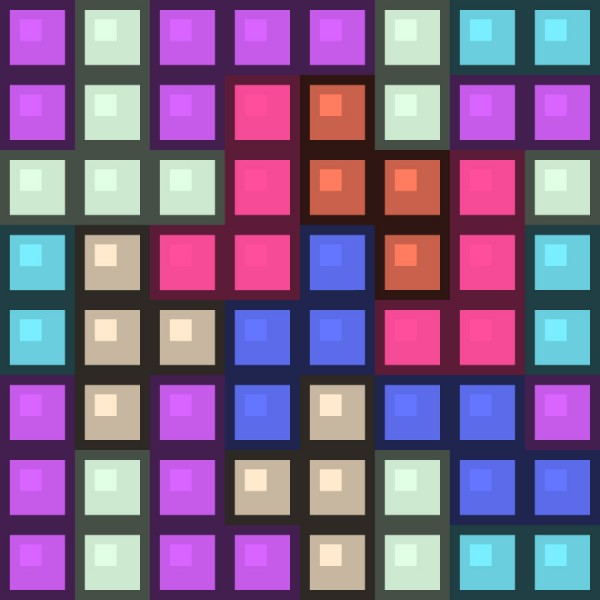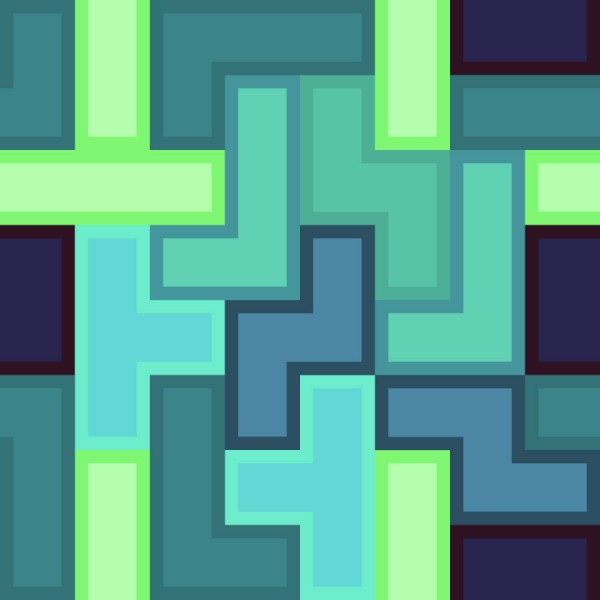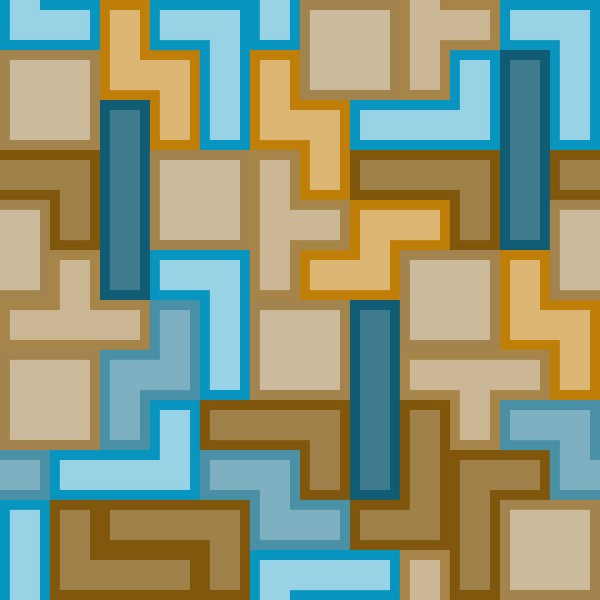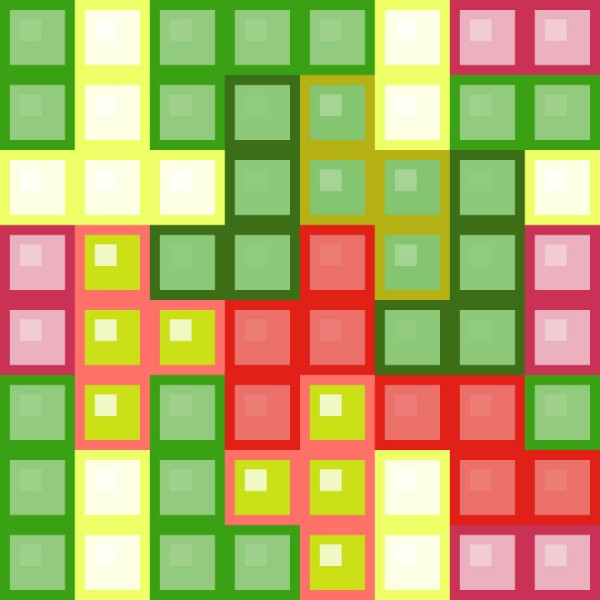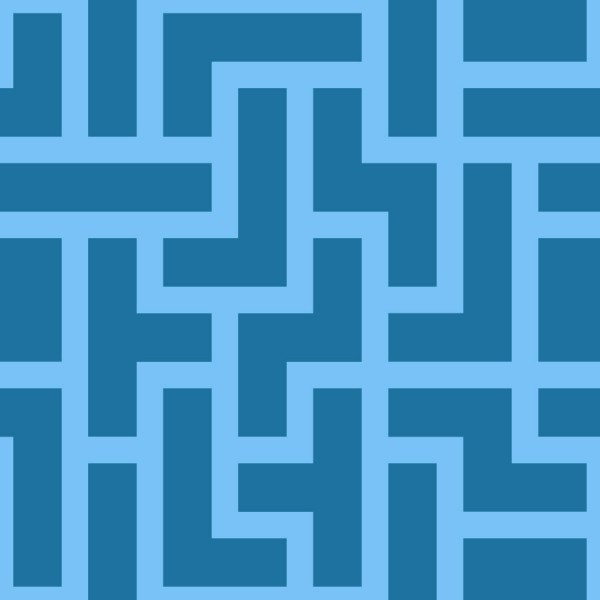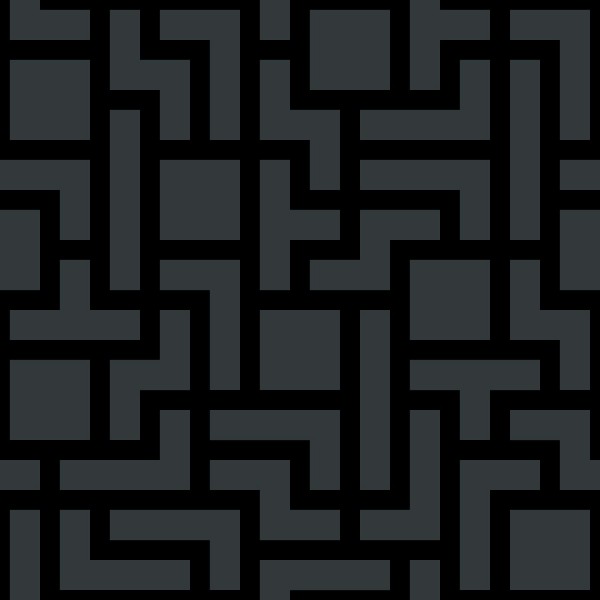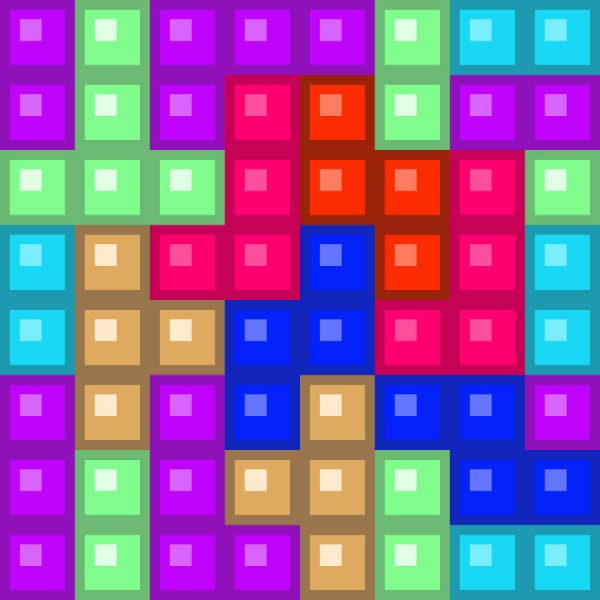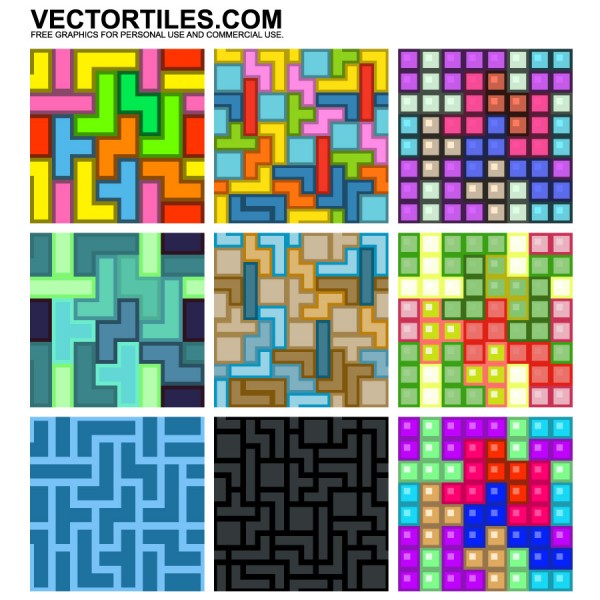 FREE

Download vector pack Tetris Seamless Tiles
All high-resolution raster files (.jpg)
Adobe Illustrator source file (.ai )
EPS vector file (.eps)
Scalable Vector Graphics (.svg)
Thumbnail (.jpeg)
© All graphics created by VectorTiles.com. Free for commercial and personal use. No attribution required.