We're back with another colorful vector pack. This vector set was easily created by incorporating small triangles and grouping them into seamless patterns. The triangular shapes can provide a wide of uses for these types of tileable patterns, from modern design trends to a retro chic look. The color variations give each tile a different feel. You can easily manipulate the colors and the graphics to create a unique set. Change the color palette on any of these patterns and create a whole new look. Here are some ideas for uses for these triangular patterns.
Retro mosaic wallpapers and backgrounds
Modern and abstract ceramic tile ideas
Diamond shape designs and western theme textures
Geometric and polygon architecture studies
Shiny and reflective patterns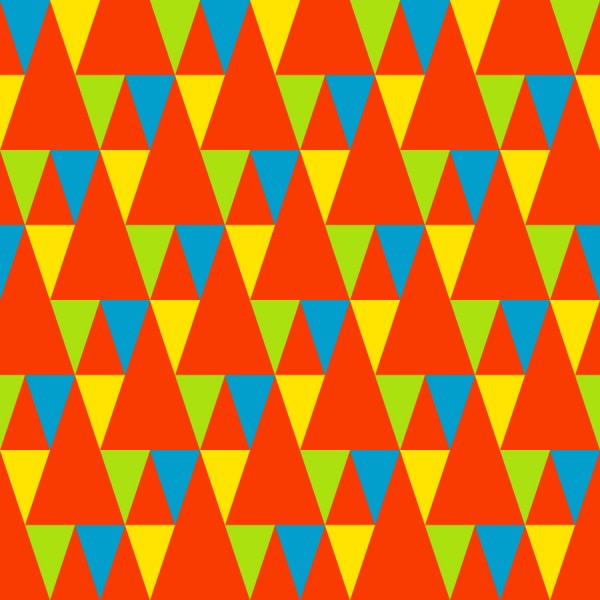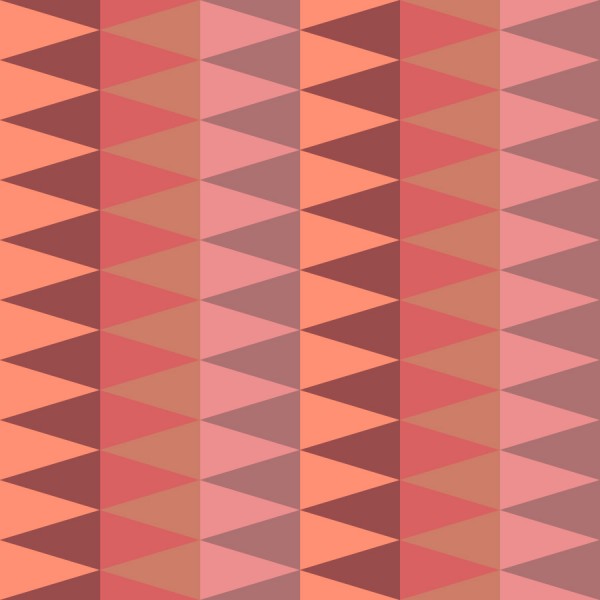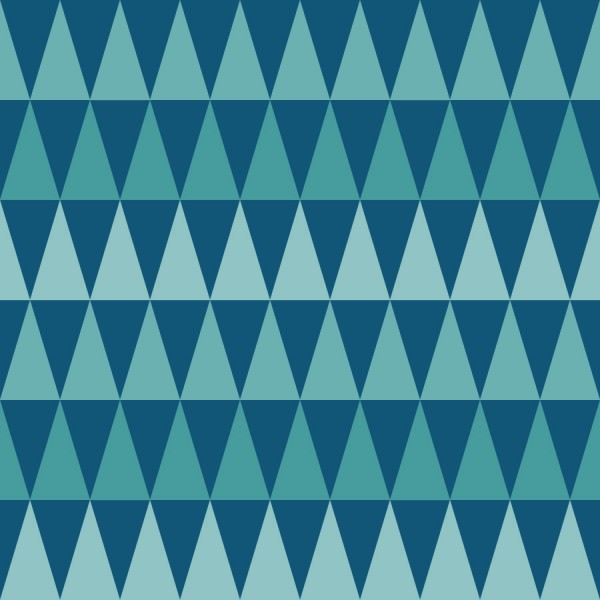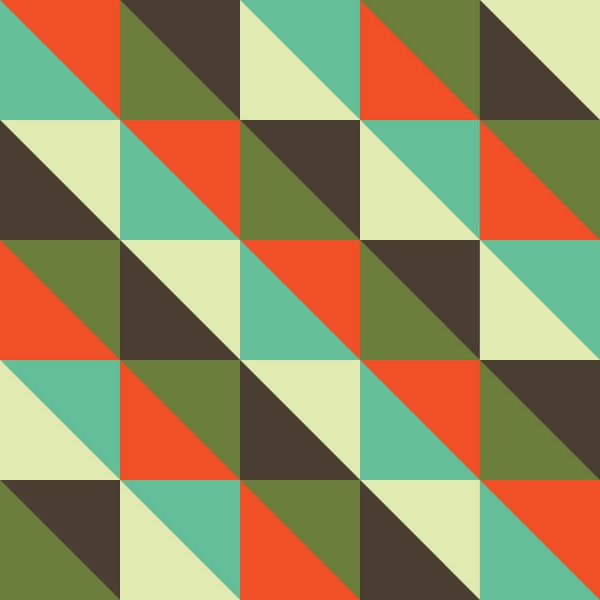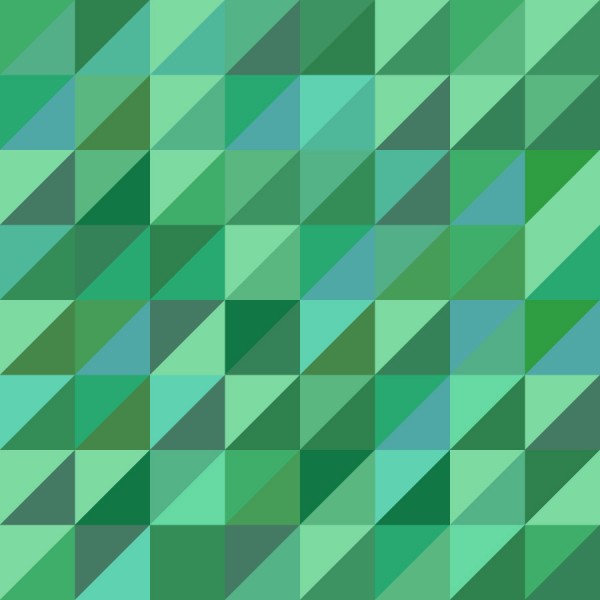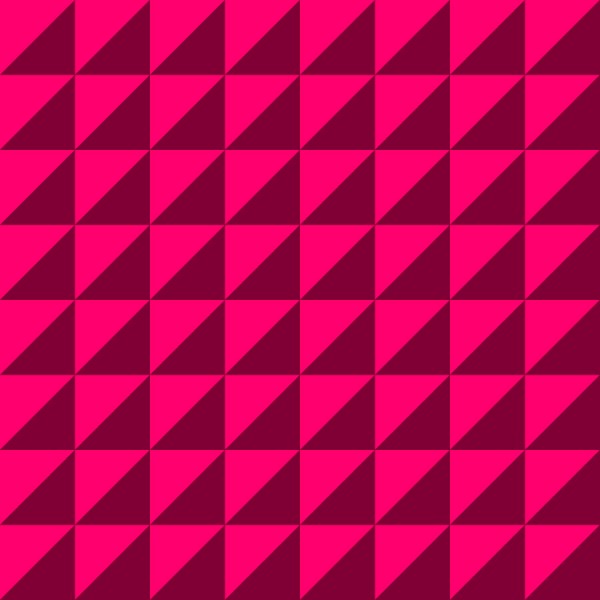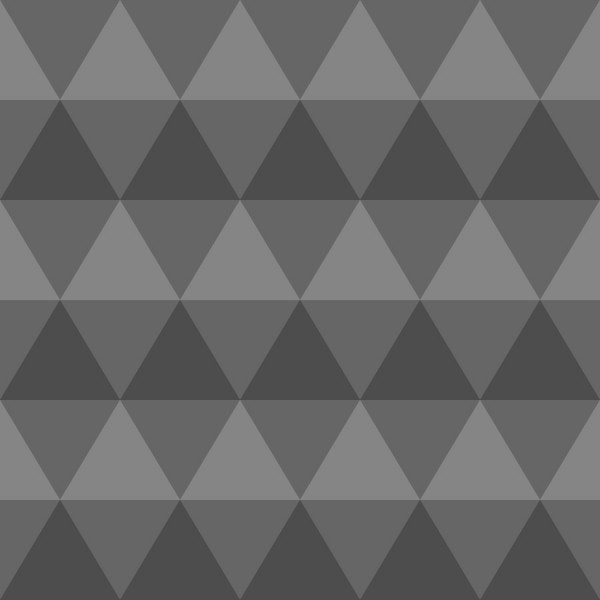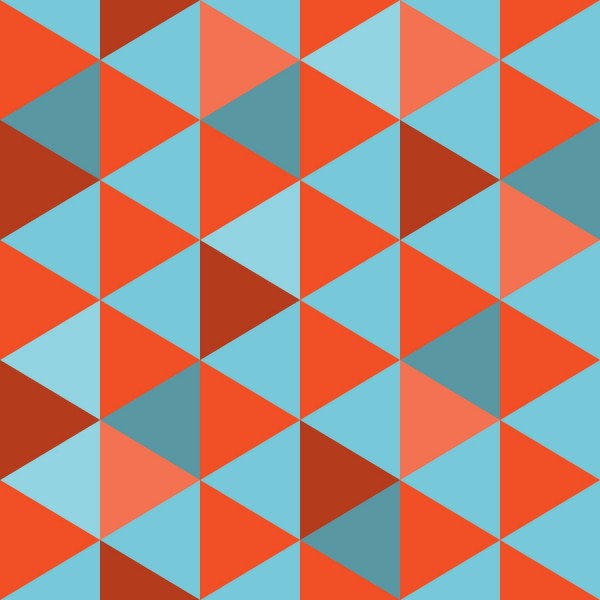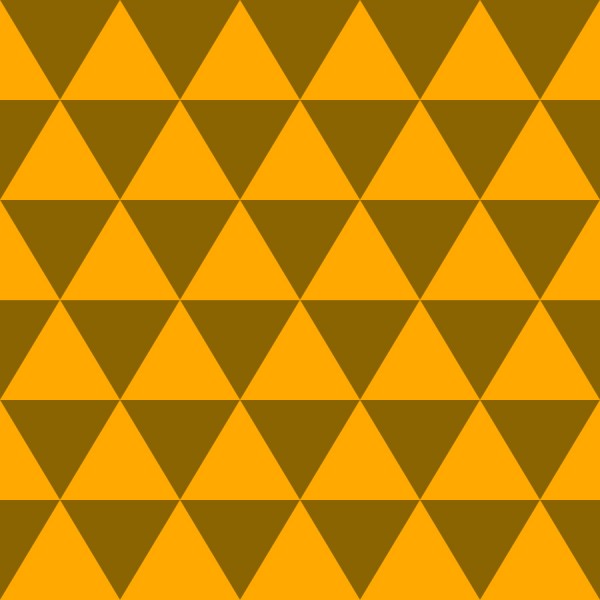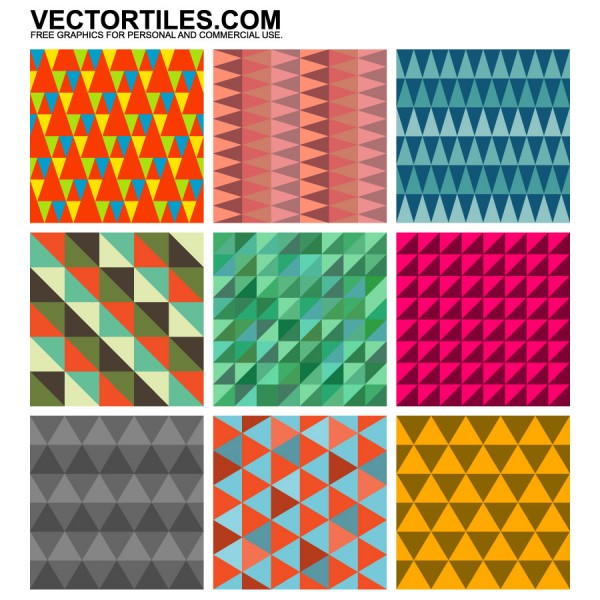 FREE

Download vector pack Triangle Patterns
All high-resolution raster files (.jpg)
Adobe Illustrator source file (.ai )
EPS vector file (.eps)
Scalable Vector Graphics (.svg)
Thumbnail (.jpeg)
© All graphics created by VectorTiles.com. Free for commercial and personal use. No attribution required.