Simple geometric tiles to use on your next modern designs. These basic vector graphics were created using simple geometric shapes, including triangles, squares and circles. They can be easily modified to fit any style. These seamless backgrounds can be used in a variety of applications, from a retro designs to textile ideas. Other uses include:
Retro and nostalgic wallpapers
Decorative textures
Abstract designs and geometric patterns
Mathematical patterns
Fashion and interior design illustrations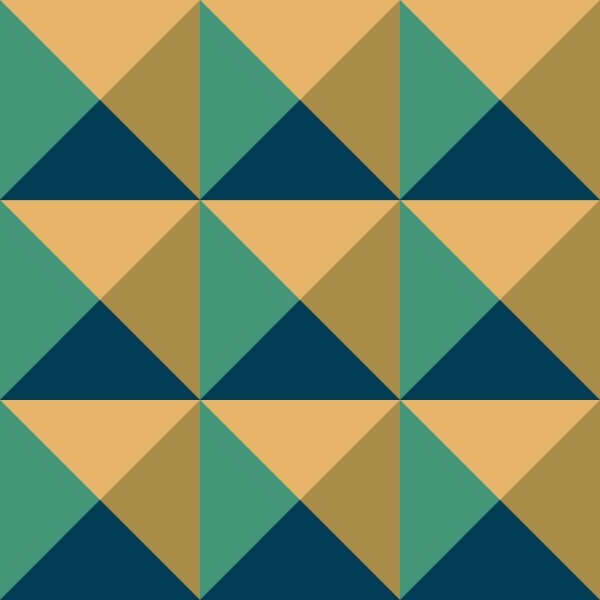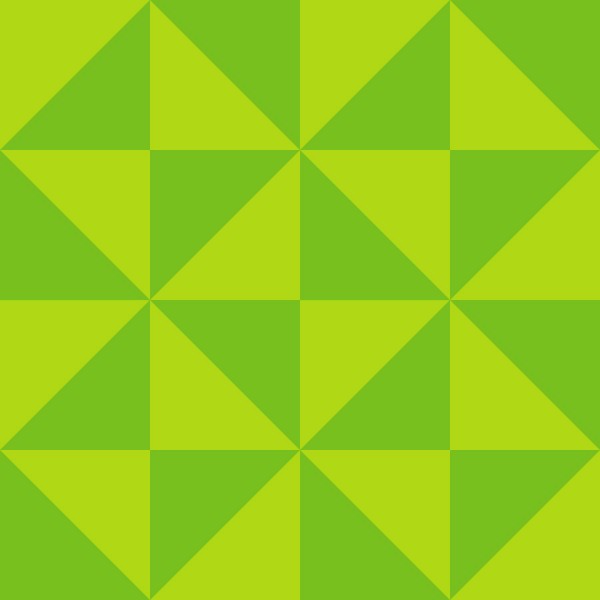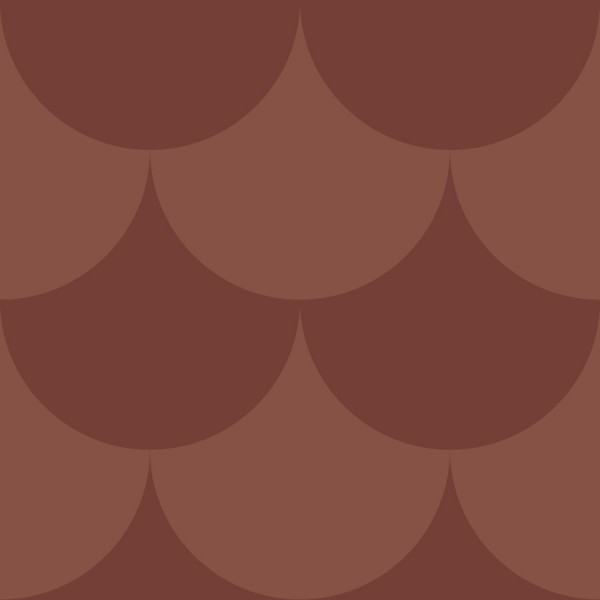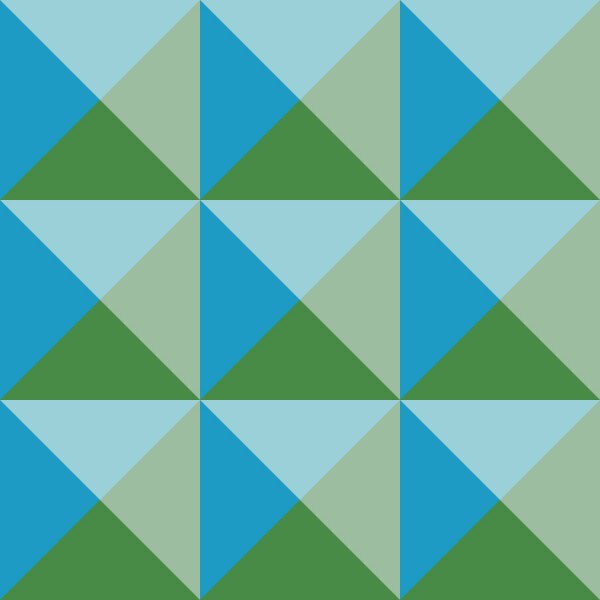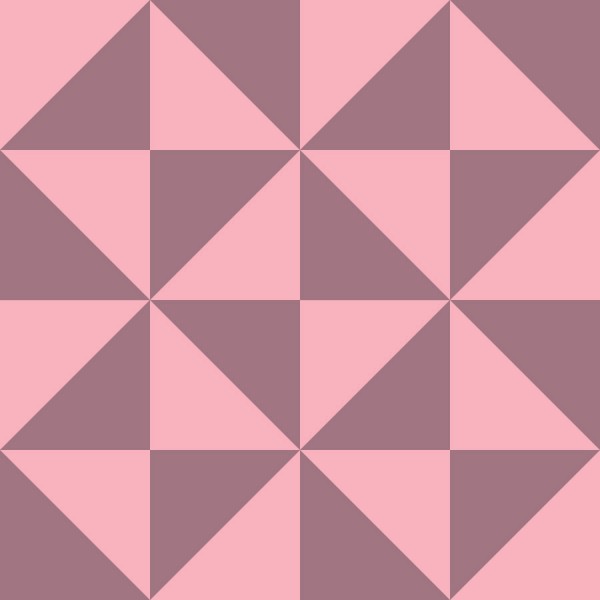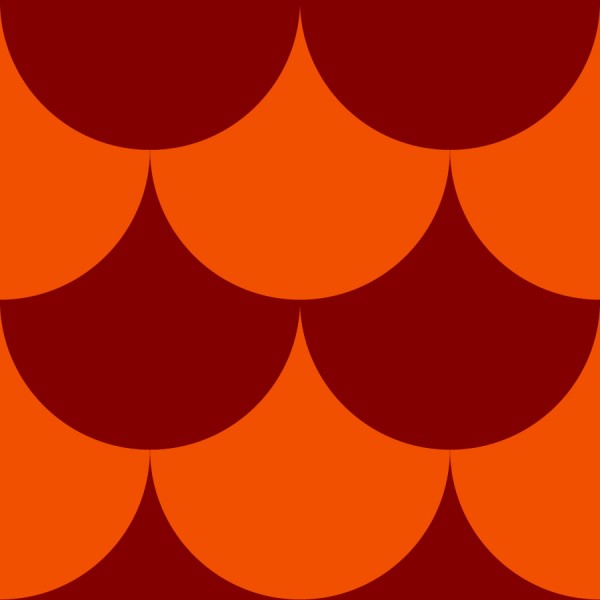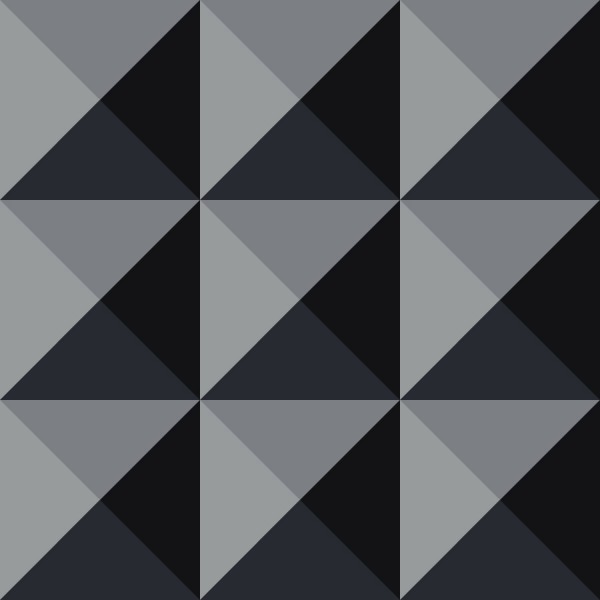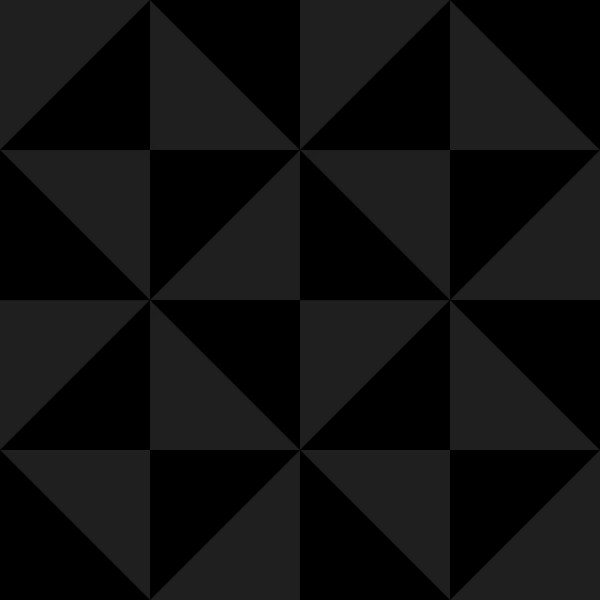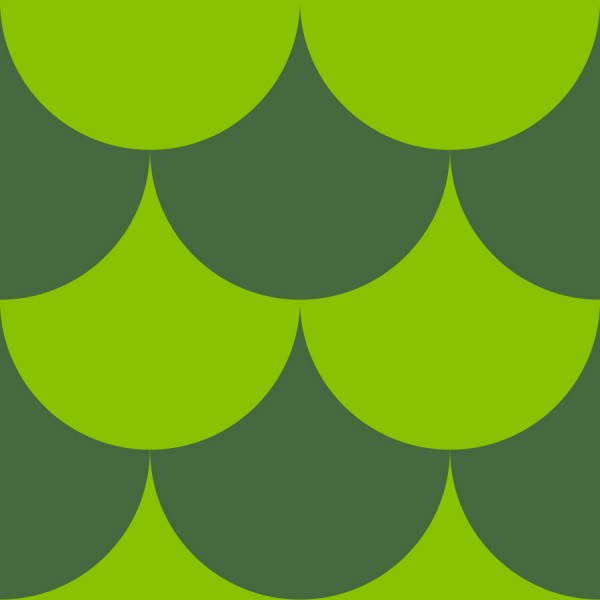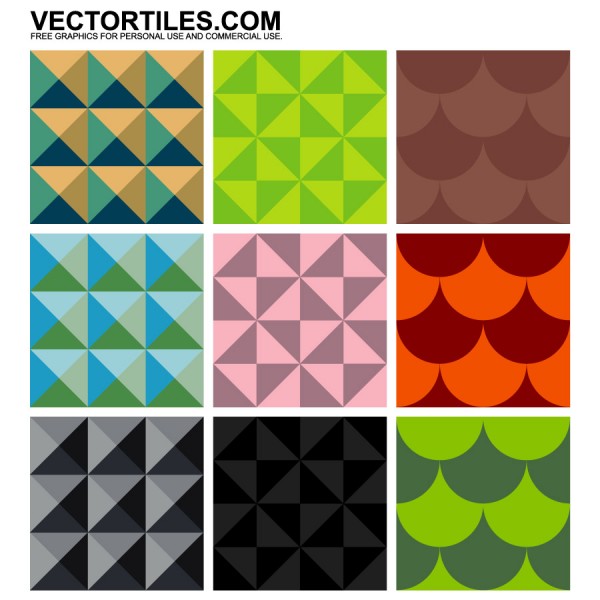 FREE

Download vector pack Seamless Geometric Patterns
All high-resolution raster files (.jpg)
Adobe Illustrator source file (.ai )
EPS vector file (.eps)
Scalable Vector Graphics (.svg)
Thumbnail (.jpeg)
© All graphics created by VectorTiles.com. Free for commercial and personal use. No attribution required.