Cool sky and cloud patterns to use on your next heavenly project. These cloud patterns were created in Illustrator using simple round shapes and a solid background. These cartoonish clouds can be used to decorate children-themed graphics or nature designs. The sky graphics cover various time of the day skies, including sunrise, nighttime, dawn, dusk and mid-day. Some good uses for these graphics include:
Baby and nursery wallpaper backgrounds
Clear skies and panorama graphics
Heaven and religious themes
Cloudscapes and blue skies
Nature and clear-ideas metaphors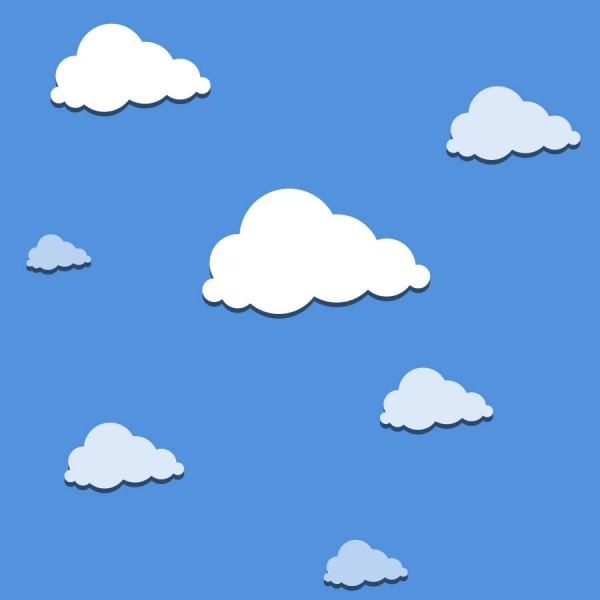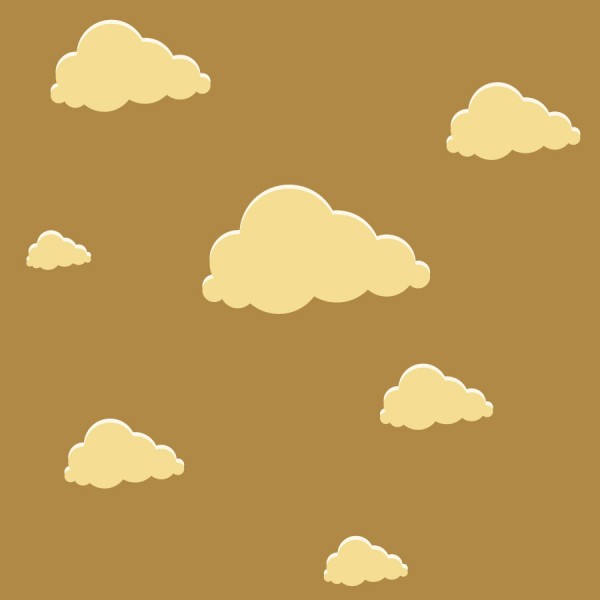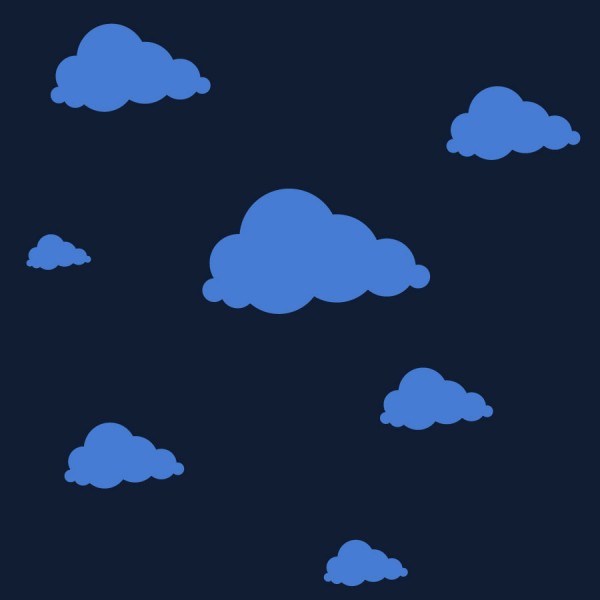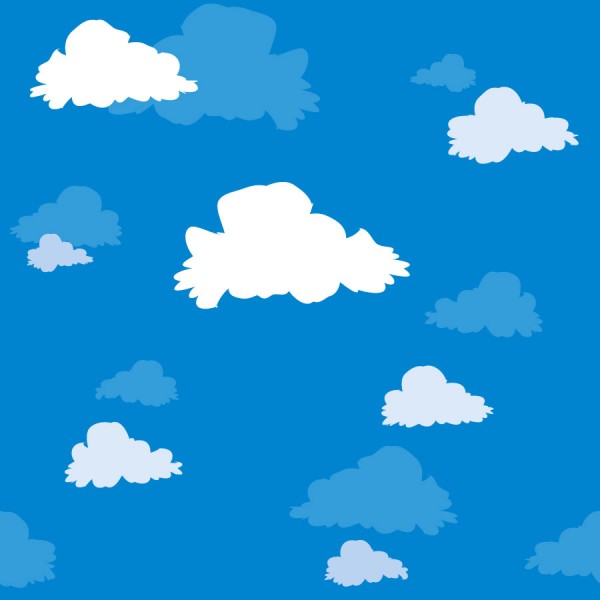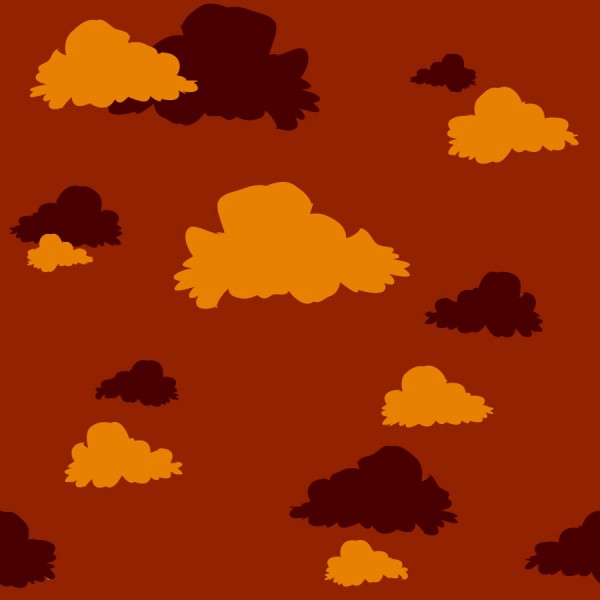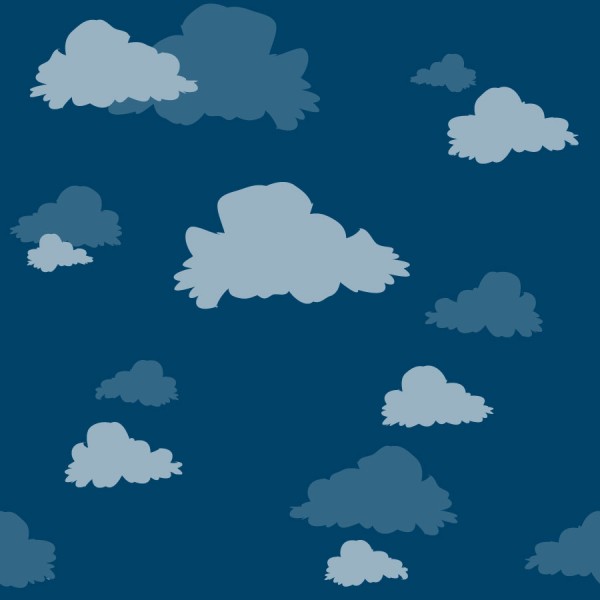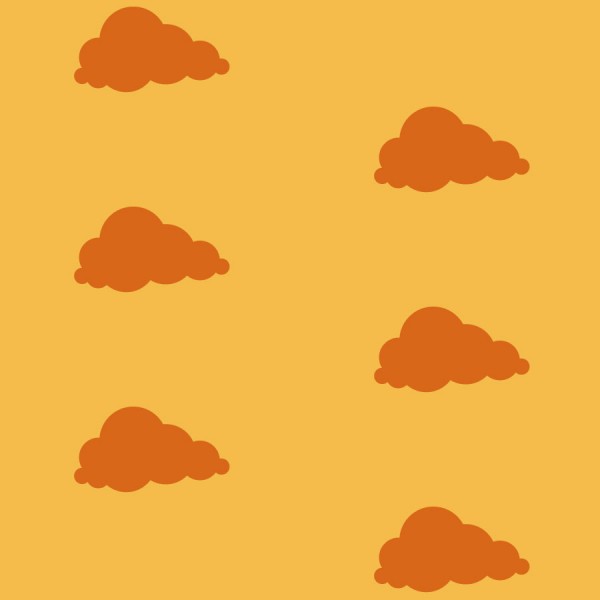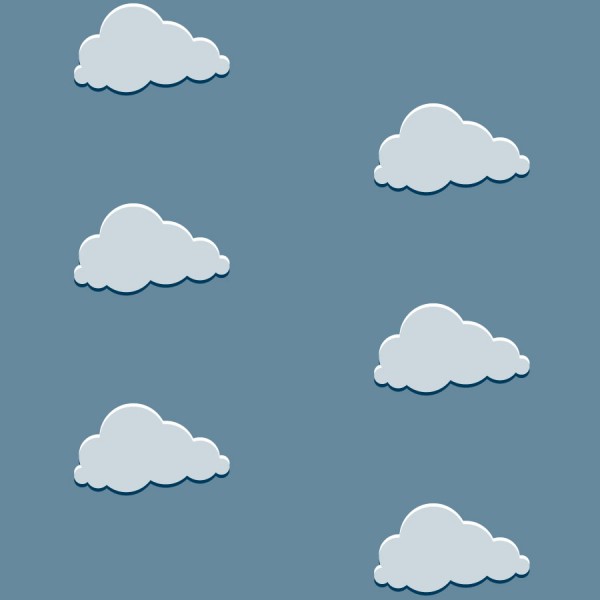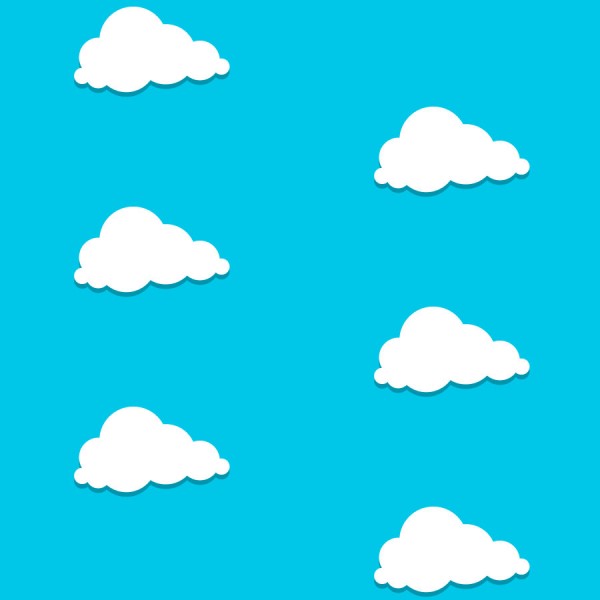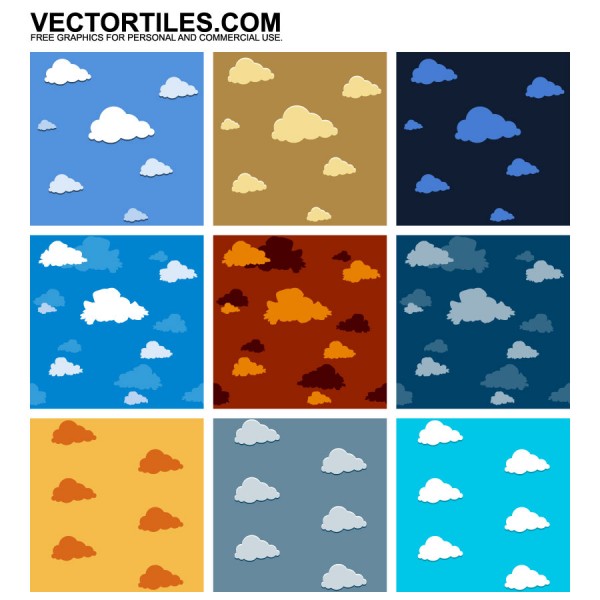 FREE

Download vector pack Sky and cloud patterns
All high-resolution raster files (.jpg)
Adobe Illustrator source file (.ai )
EPS vector file (.eps)
Scalable Vector Graphics (.svg)
Thumbnail (.jpeg)
© All graphics created by VectorTiles.com. Free for commercial and personal use. No attribution required.