Get creative and be environmentally friendly with these free vector graphics. These tilable patterns were created using simple green leaf graphics. Many different patterns can easily be created with a simple graphic. In these examples a leaf is used repeatedly, and with a variety of colors to create interesting tiles. These vector graphics can be easily manipulated and adjusted for different applications, including eco-friendly designs and seasonal graphcs.  Other good uses for these seamless graphics include:
Animal and jungle themes for kid designs
Environmentally friendly and earth-friendly websites or print material
Green, floral and natural backgrounds
Organic and seasonal illustrations, such as Autumn or Fall
Fuel economy and energy efficient designs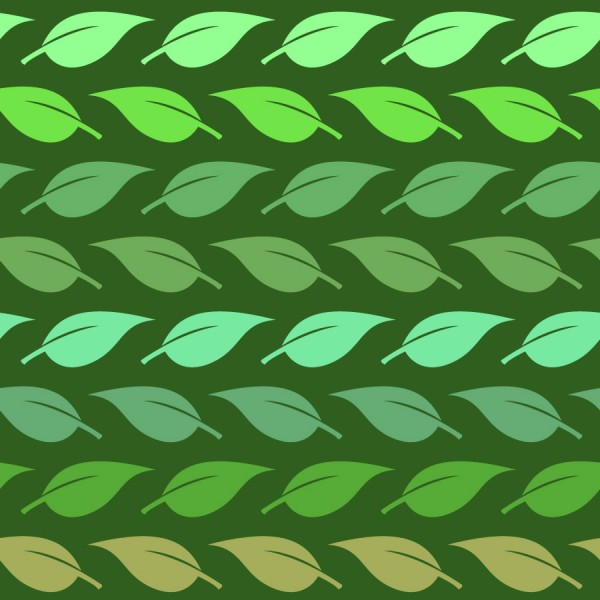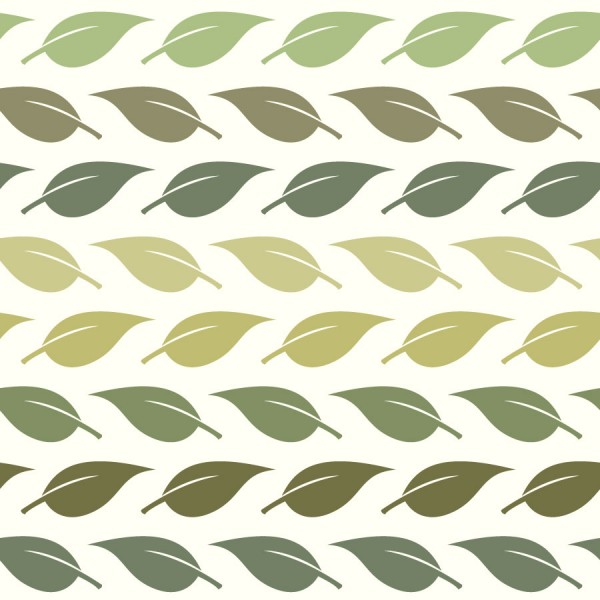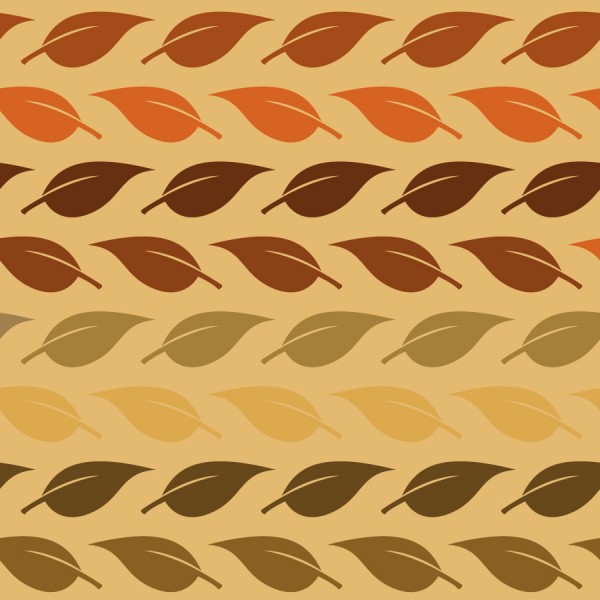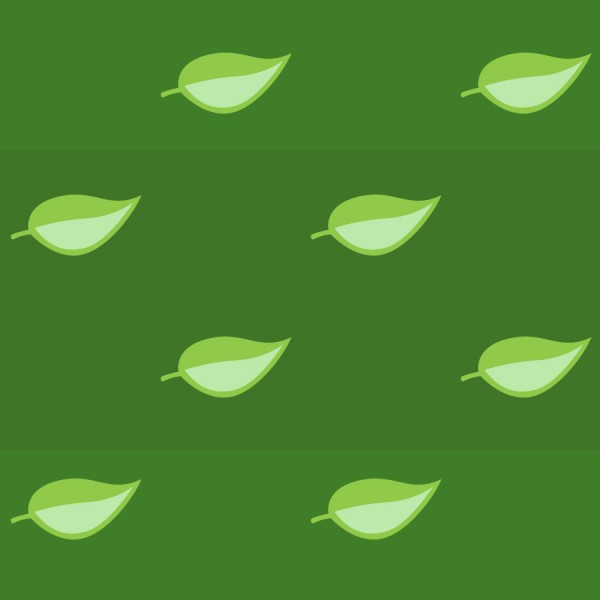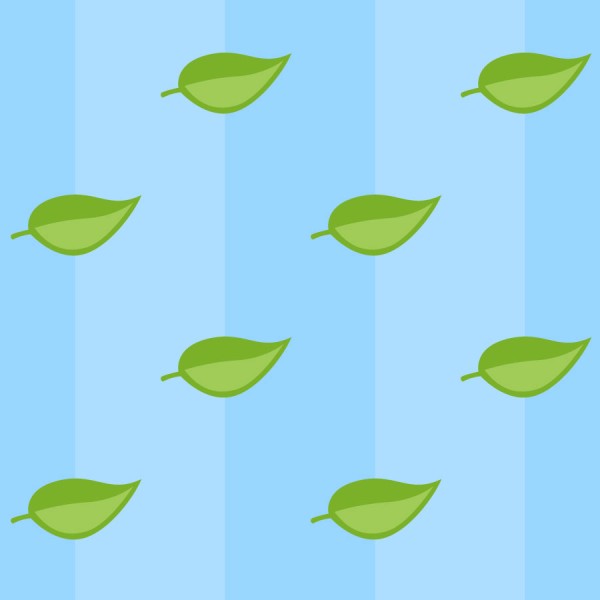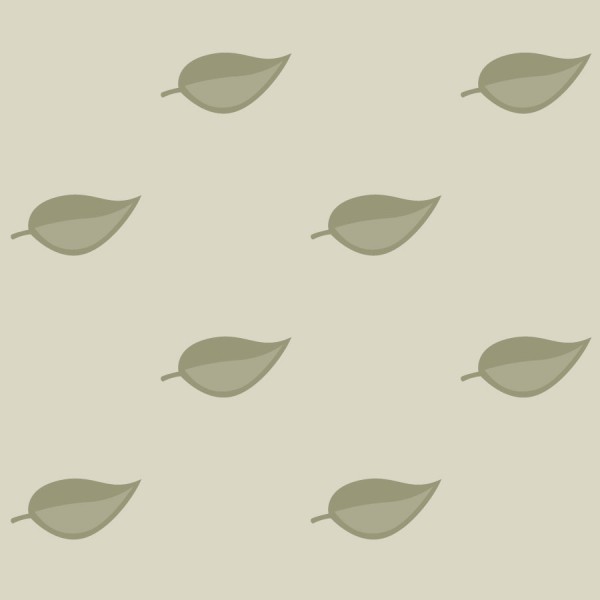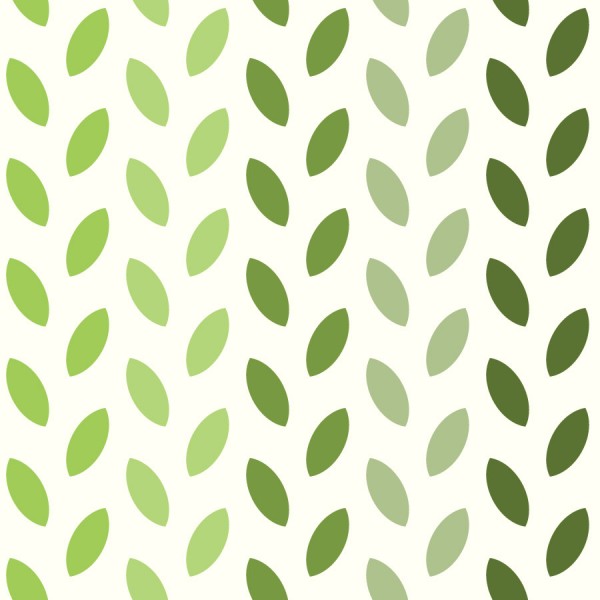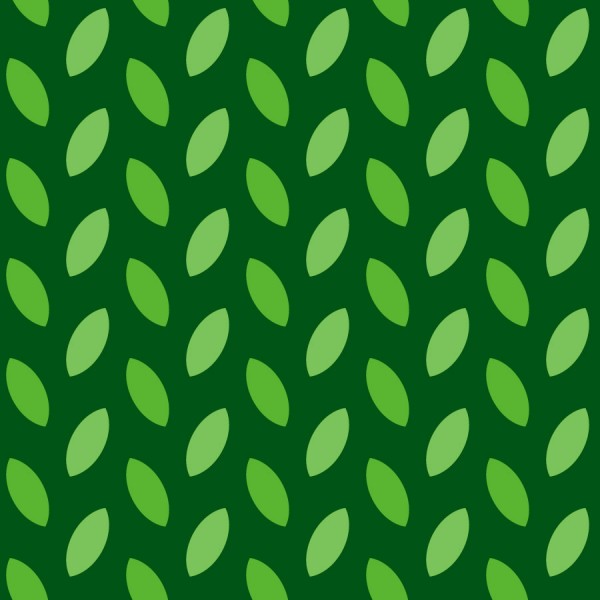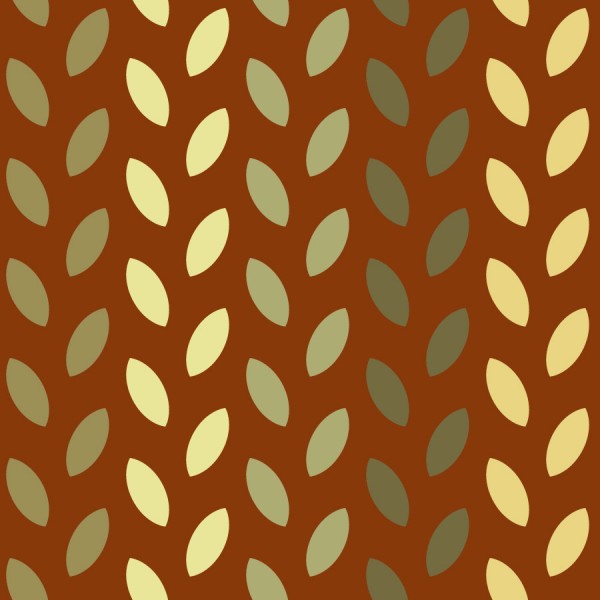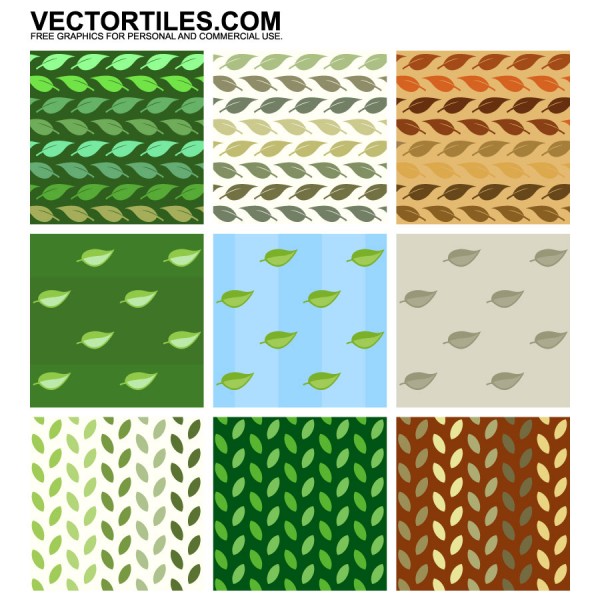 FREE

Download vector pack Eco Friendly Vector Patterns
All high-resolution raster files (.jpg)
Adobe Illustrator source file (.ai )
EPS vector file (.eps)
Scalable Vector Graphics (.svg)
Thumbnail (.jpeg)
© All graphics created by VectorTiles.com. Free for commercial and personal use. No attribution required.