Create your own wild graphics with this set of animal tileable patterns. This creative set features wild cat patterns, such as tigers, leopards, cheetahs, jaguars and cougars. These vector patterns were created using real animal print photos as examples. They were outlined in vector art, cleaned up and modified to make them tile seamlessly. These graphics incorporate the traditional spotted pattern and tiger stripe patterns. This set includes colorful variations to show ideas on how these prints could be used. Some other include:
Jungle cat and safari theme parties and invitations
Glam Rock, Rockabilly, 80's and retro designs using leopard print and animal fur
Feline, wild cat and zoo-related illustrations
High-end furniture and clothing using natural, exotic and luxurious designs.
Teen and youth colorful wallpapers using camouflage and wildlife patterns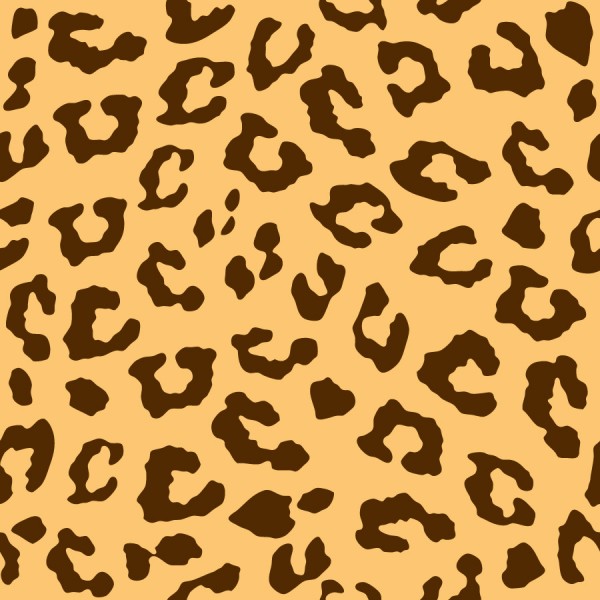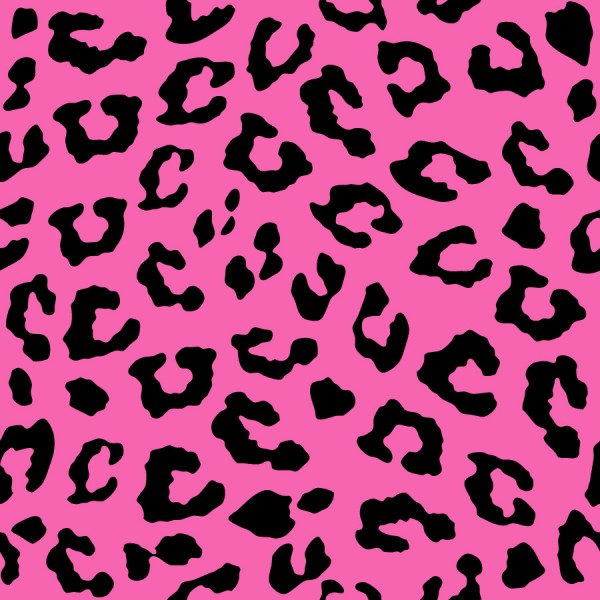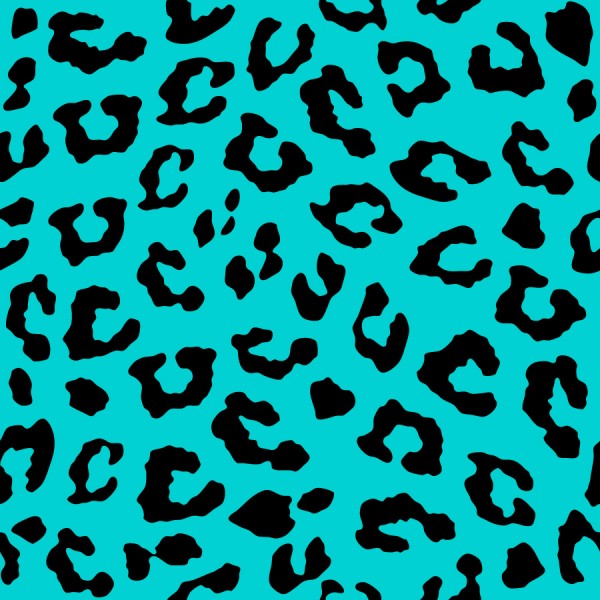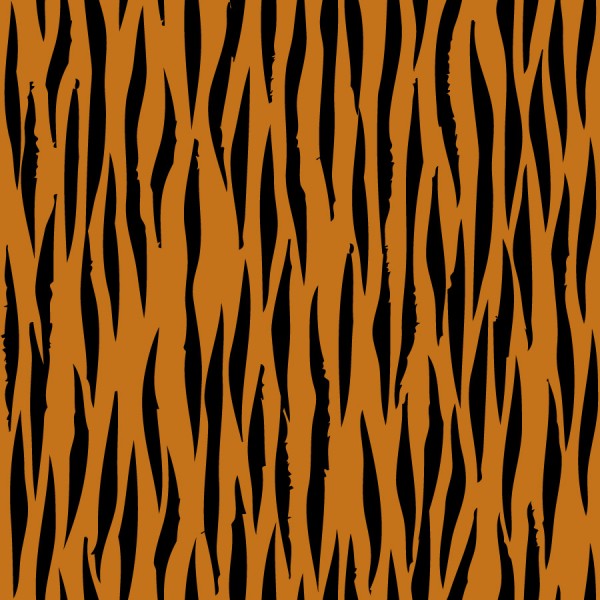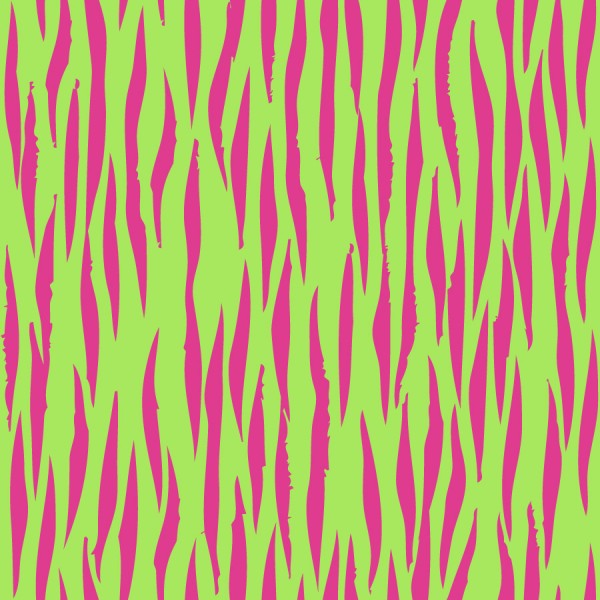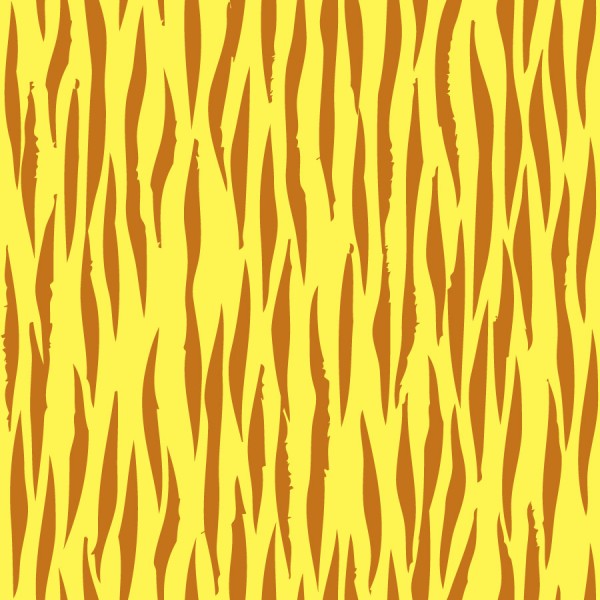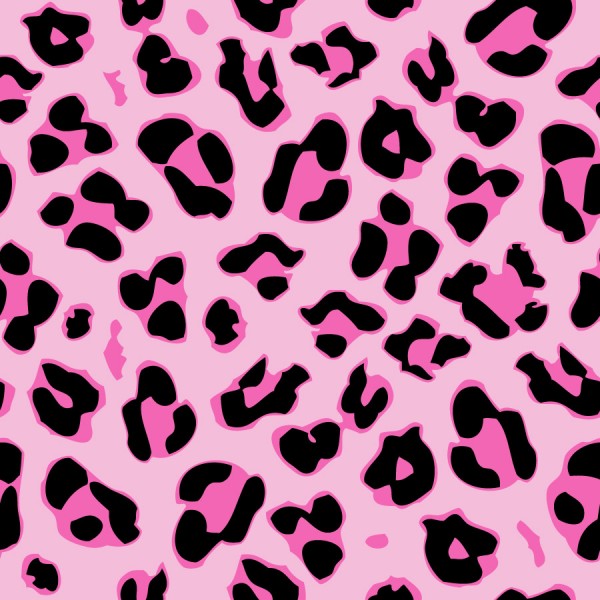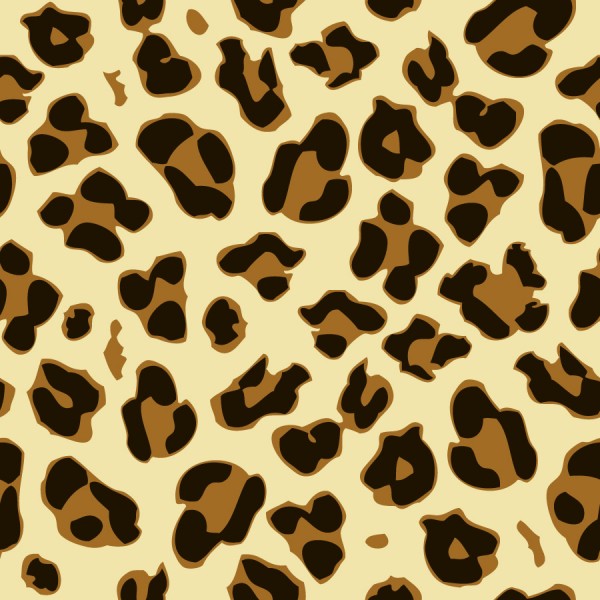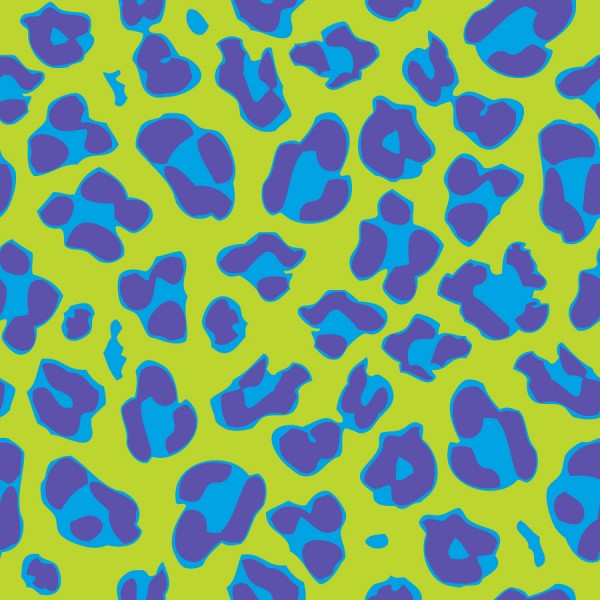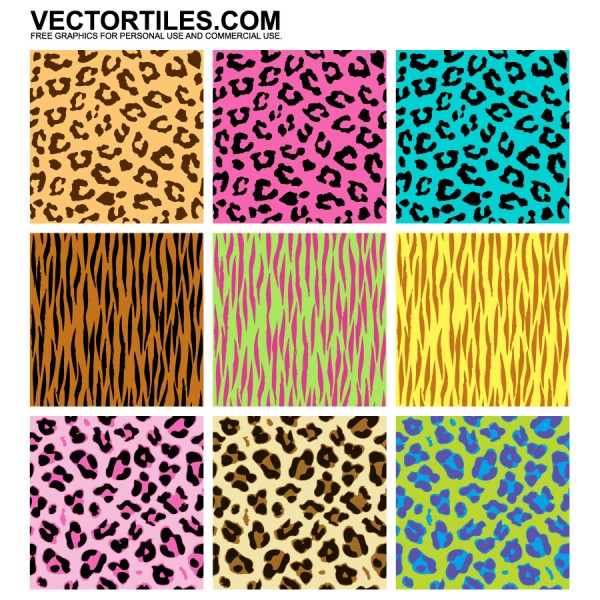 FREE

Download vector pack Leopard, Cheetah and Tiger Patterns
All high-resolution raster files (.jpg)
Adobe Illustrator source file (.ai )
EPS vector file (.eps)
Scalable Vector Graphics (.svg)
Thumbnail (.jpeg)
© All graphics created by VectorTiles.com. Free for commercial and personal use. No attribution required.