Every now and then we need some colorful stripe patterns to use on websites or print materials. Download this free pattern set and change the colors to create your unique designs. The lines/stripes on this set have been grouped by color (Illustrator only) for easier editing. These colorful seamless patterns were created using simple rectangle shapes, to create the lines, and cloning each one manually to create a random look. These vertical and horizontal stripe backgrounds will tile seamlessly on any application. Some good uses of these patterns are:
Abstract desktop and mobile phone wallpapers
Retro designs and vintage illustrations
Decorative room wallpaper design or textured linens
Bright and cheerful designs, including children illustration
Modern look for fashion design
Print collateral: invitations, business cards, banners, pamphlets and more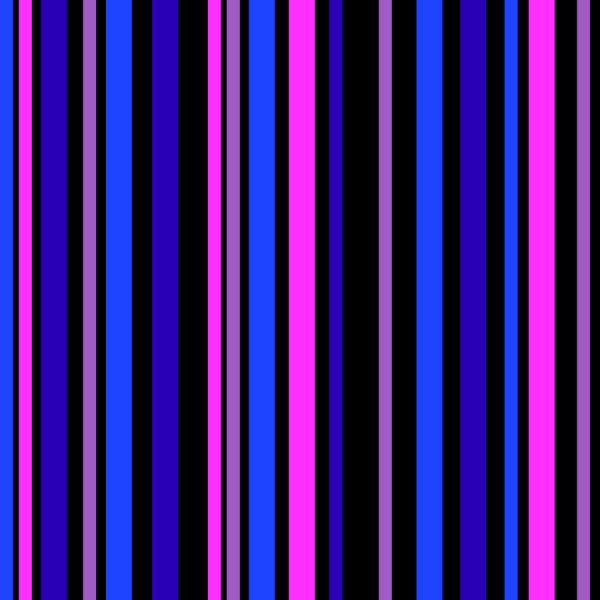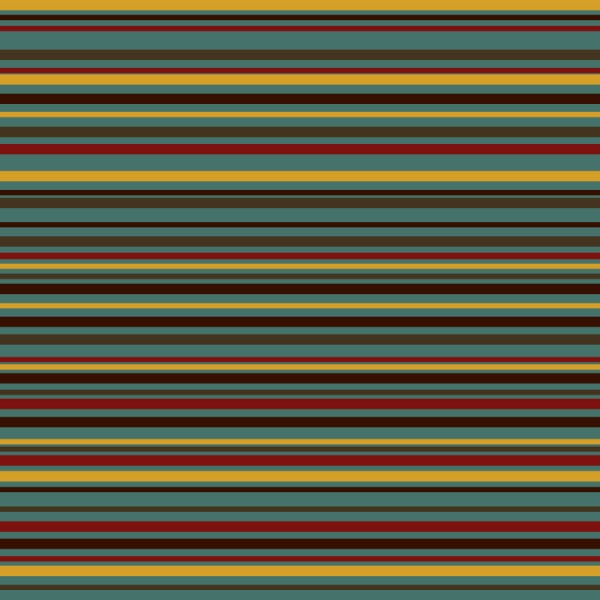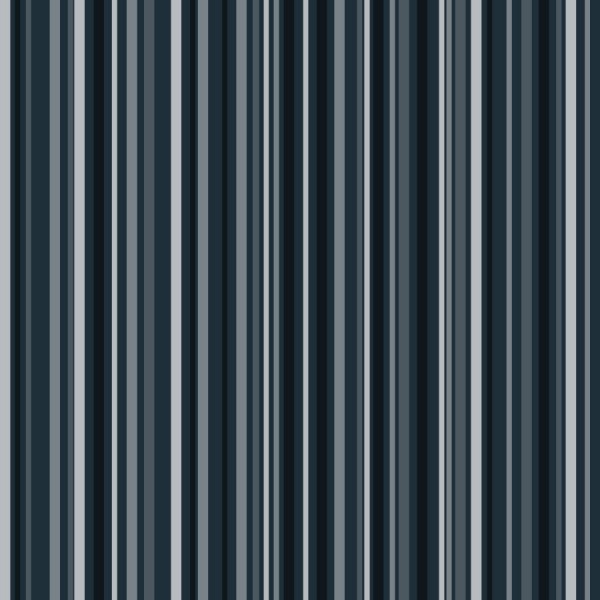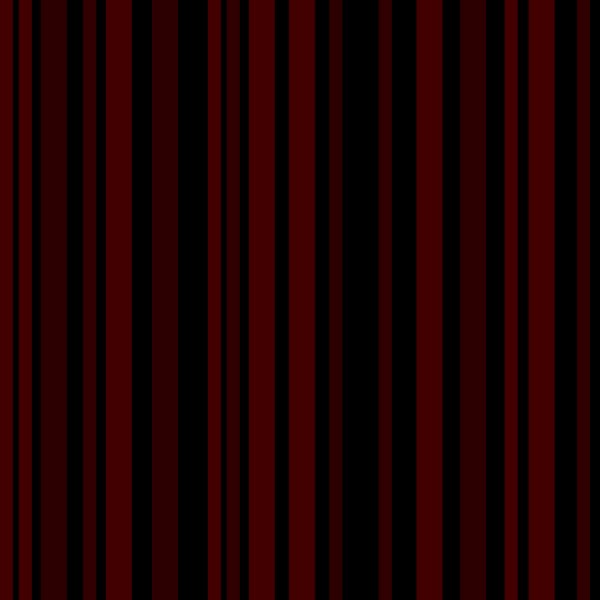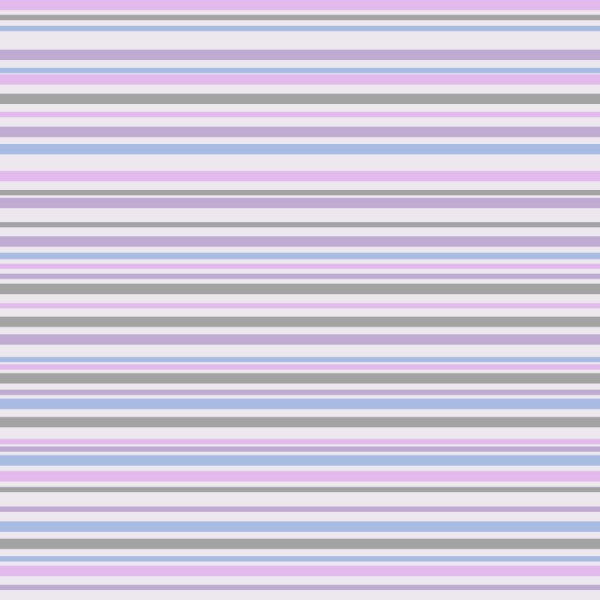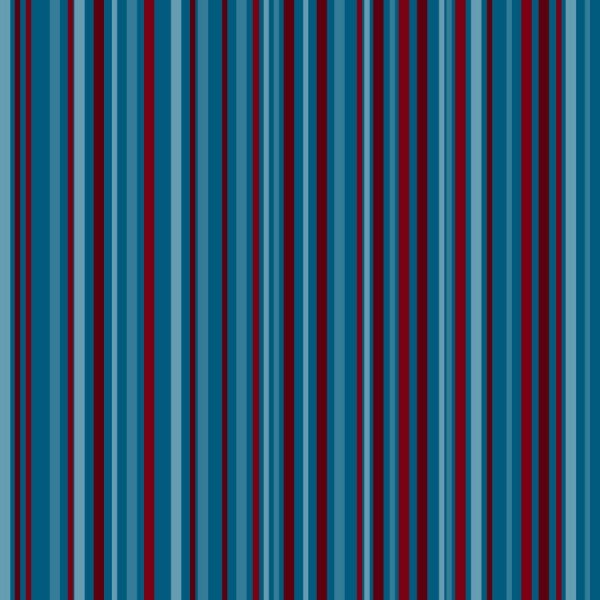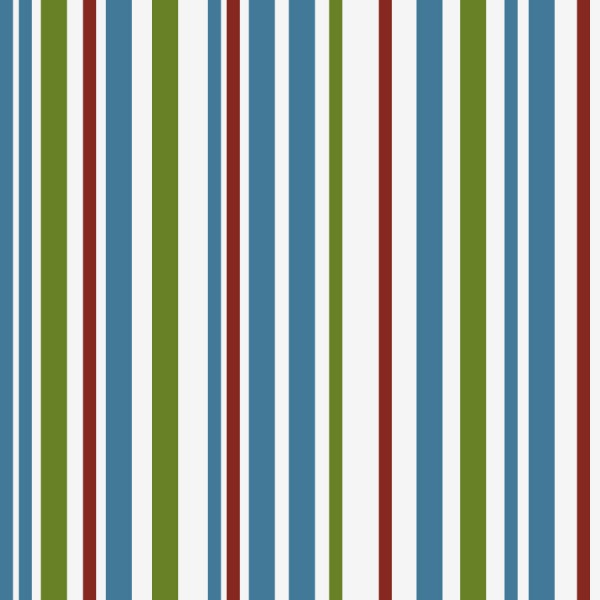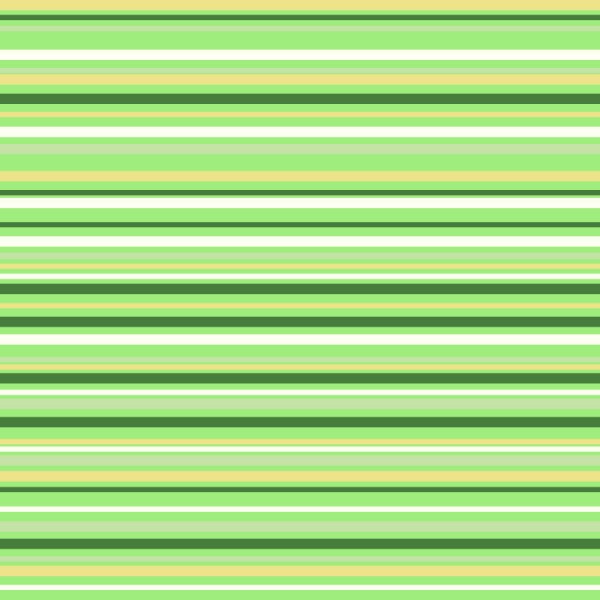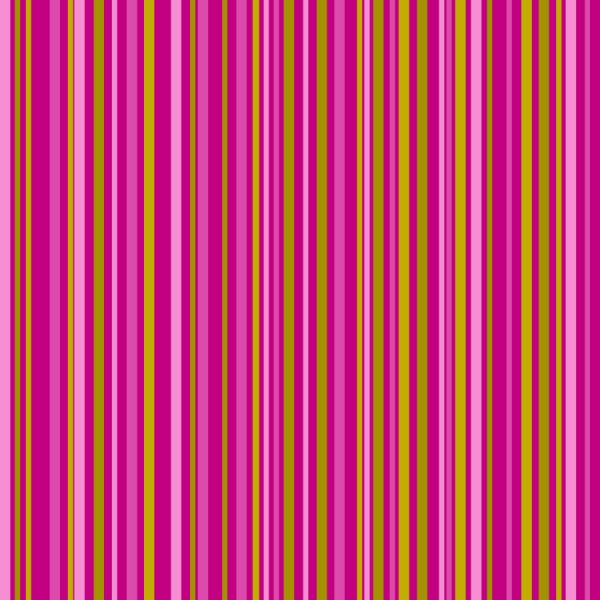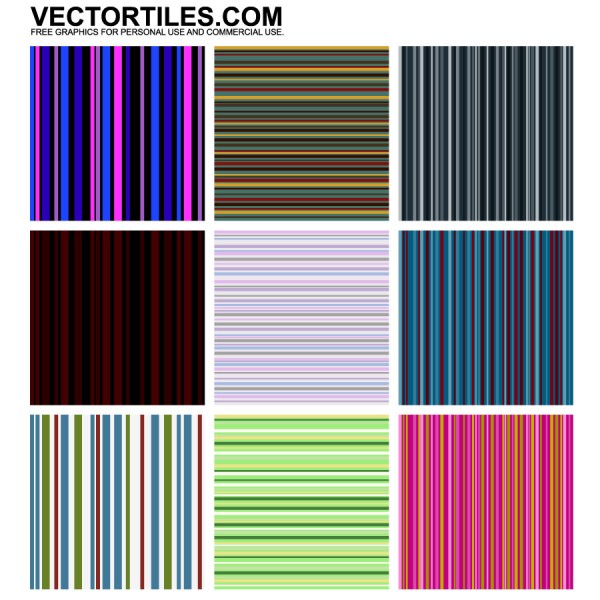 FREE

Download vector pack Stripe Pattern Backgrounds
All high-resolution raster files (.jpg)
Adobe Illustrator source file (.ai )
EPS vector file (.eps)
Scalable Vector Graphics (.svg)
Thumbnail (.jpeg)
© All graphics created by VectorTiles.com. Free for commercial and personal use. No attribution required.