Complete your military look with these camouflage vector patterns. These patterns were created by inspecting camo textured gear and were recreated using vector art. This camouflage pack includes variations in foliage colors and different styles like pixelated camo. These tileable patterns can be scaled infinitely and will seamlessly tile for your applications. Use the digital camouflage for your retro games or military related designs. Other uses for these camouflage packs include:
Desert operations clothing and uniform for soldiers and military personnel
Homeland security patterns and print materials
Retro video games
Olive green jungle and woodland designs for hunting gear
Veteran-related websites and designs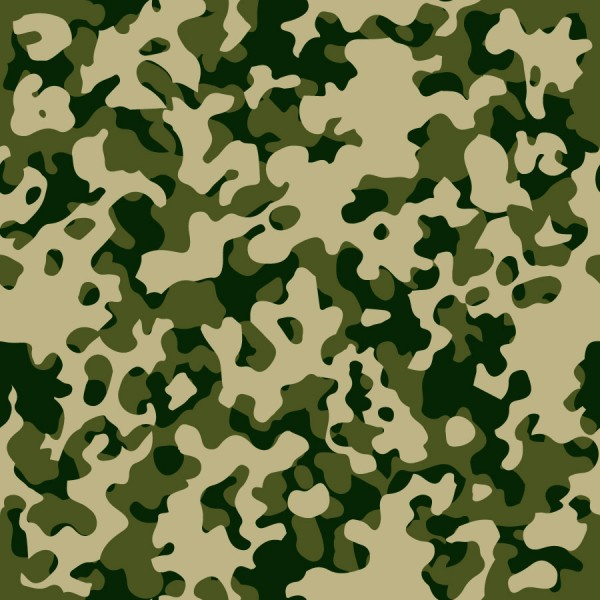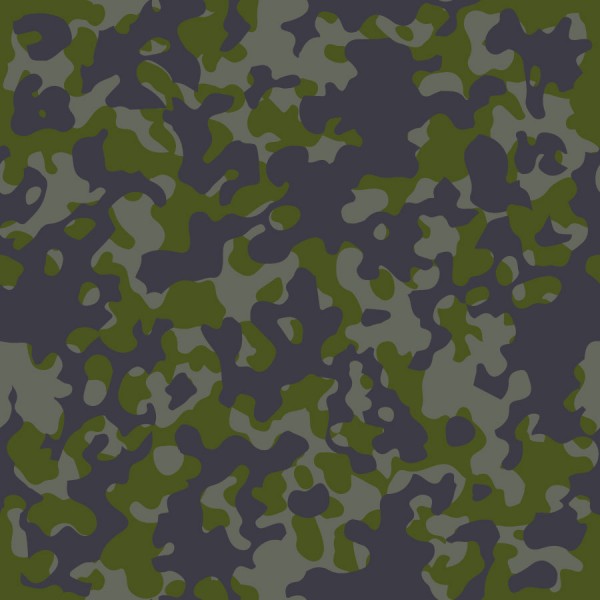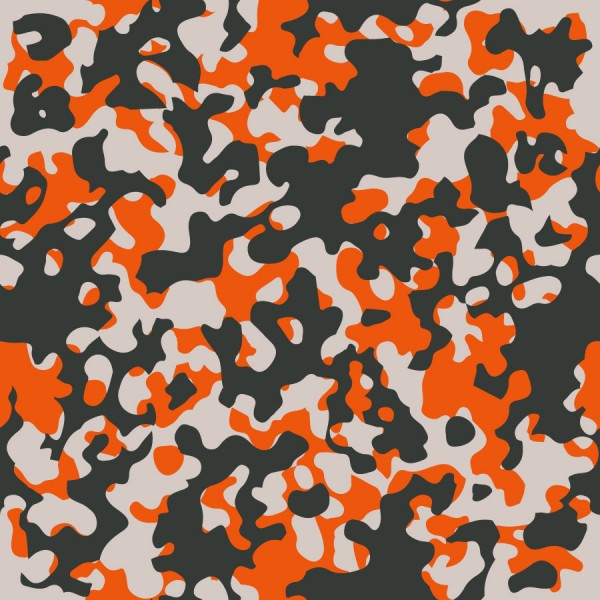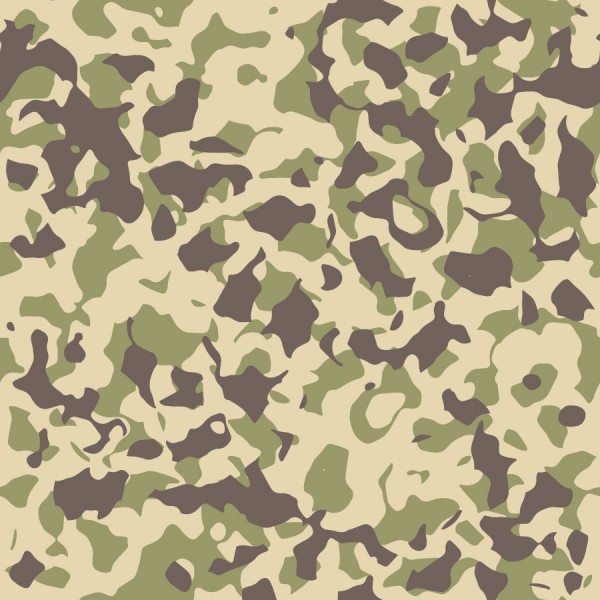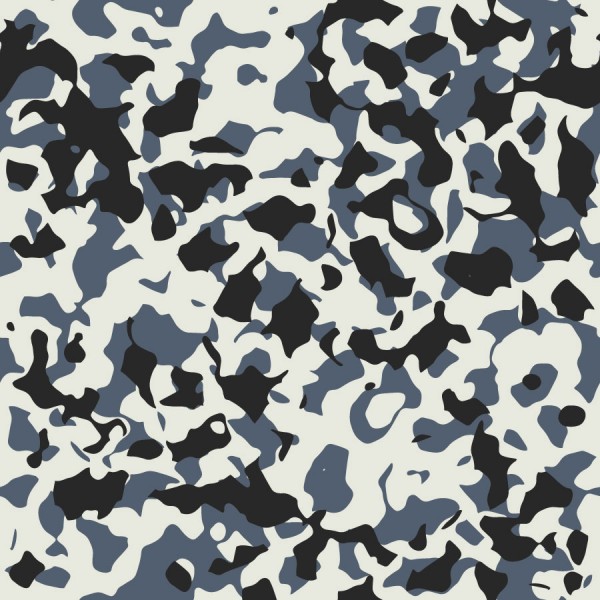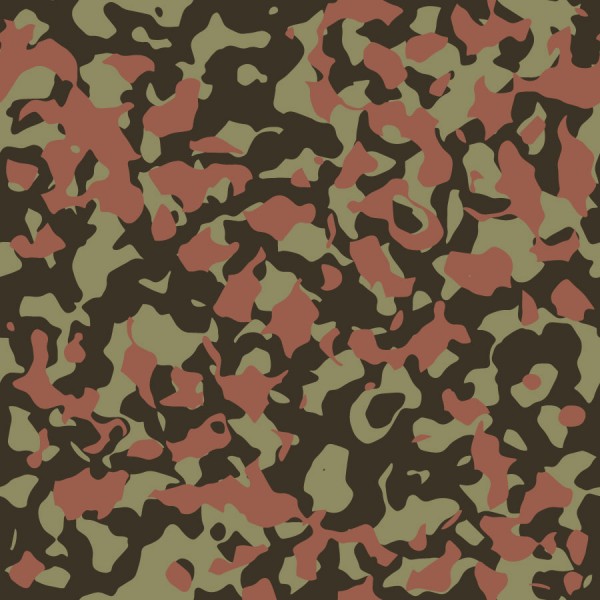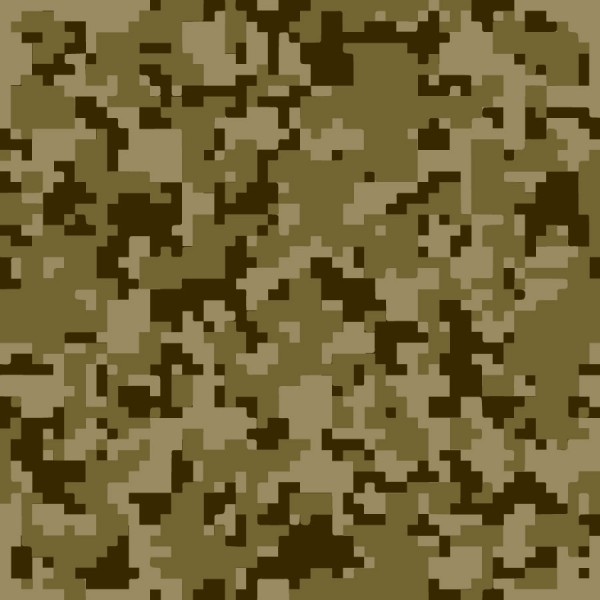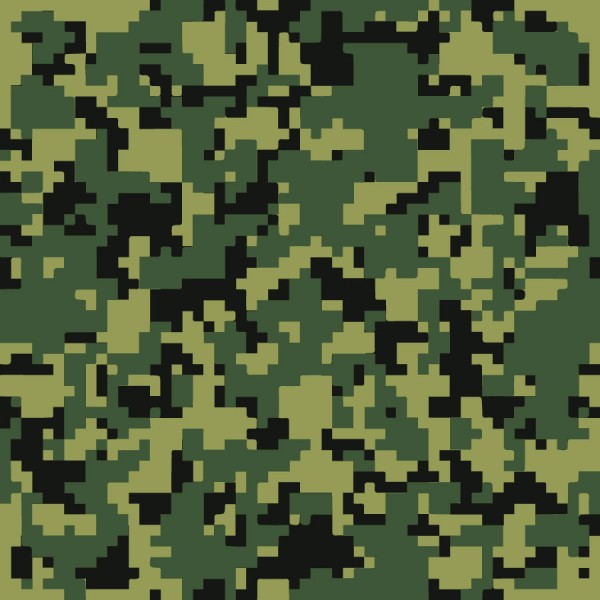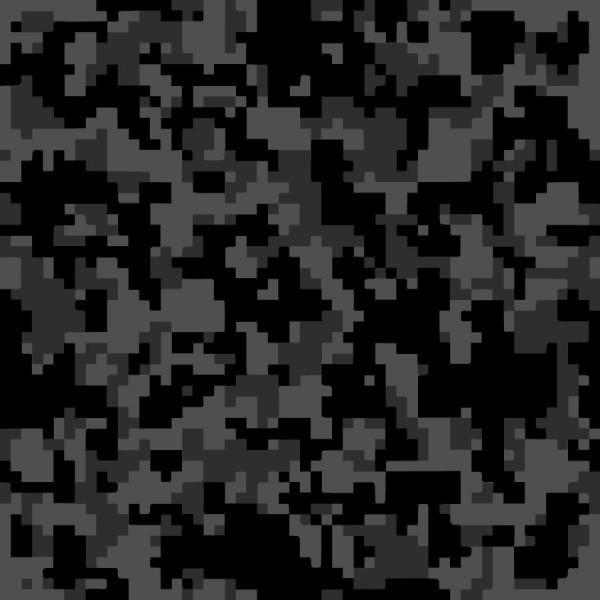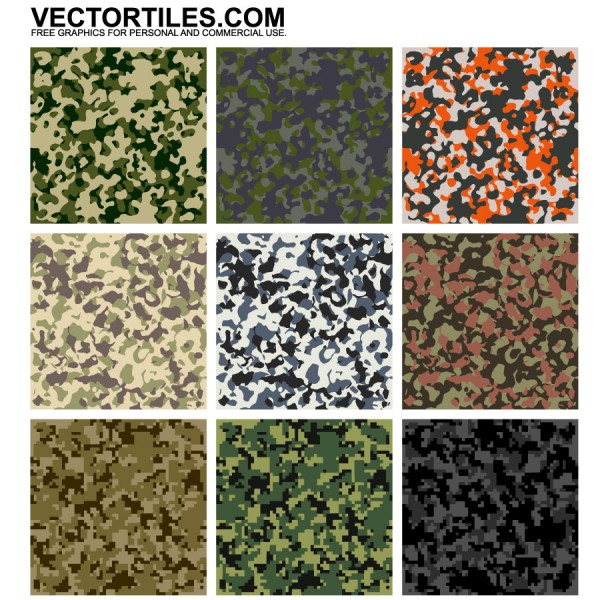 FREE

Download vector pack Camouflage Texture Patterns
All high-resolution raster files (.jpg)
Adobe Illustrator source file (.ai )
EPS vector file (.eps)
Scalable Vector Graphics (.svg)
Thumbnail (.jpeg)
© All graphics created by VectorTiles.com. Free for commercial and personal use. No attribution required.